The Rock Creek chapter of Beards of the Old Northwest put together a stellar event a few weeks back to help raise money for the Morgan Hose Volunteer Fire Department. Their first ever Beards and Beef in Rock Creek was held on June 9th and I had the pleasure of emceeing the event. Take a listen to my interview with Doug White, club president, and a few other great people who helped put the event on. You can hear some interesting facts about firefighters and mustaches if you listen!!! Much thanks to Doug White, president of the Rock Creek chapter of Beards of the Old Northwest.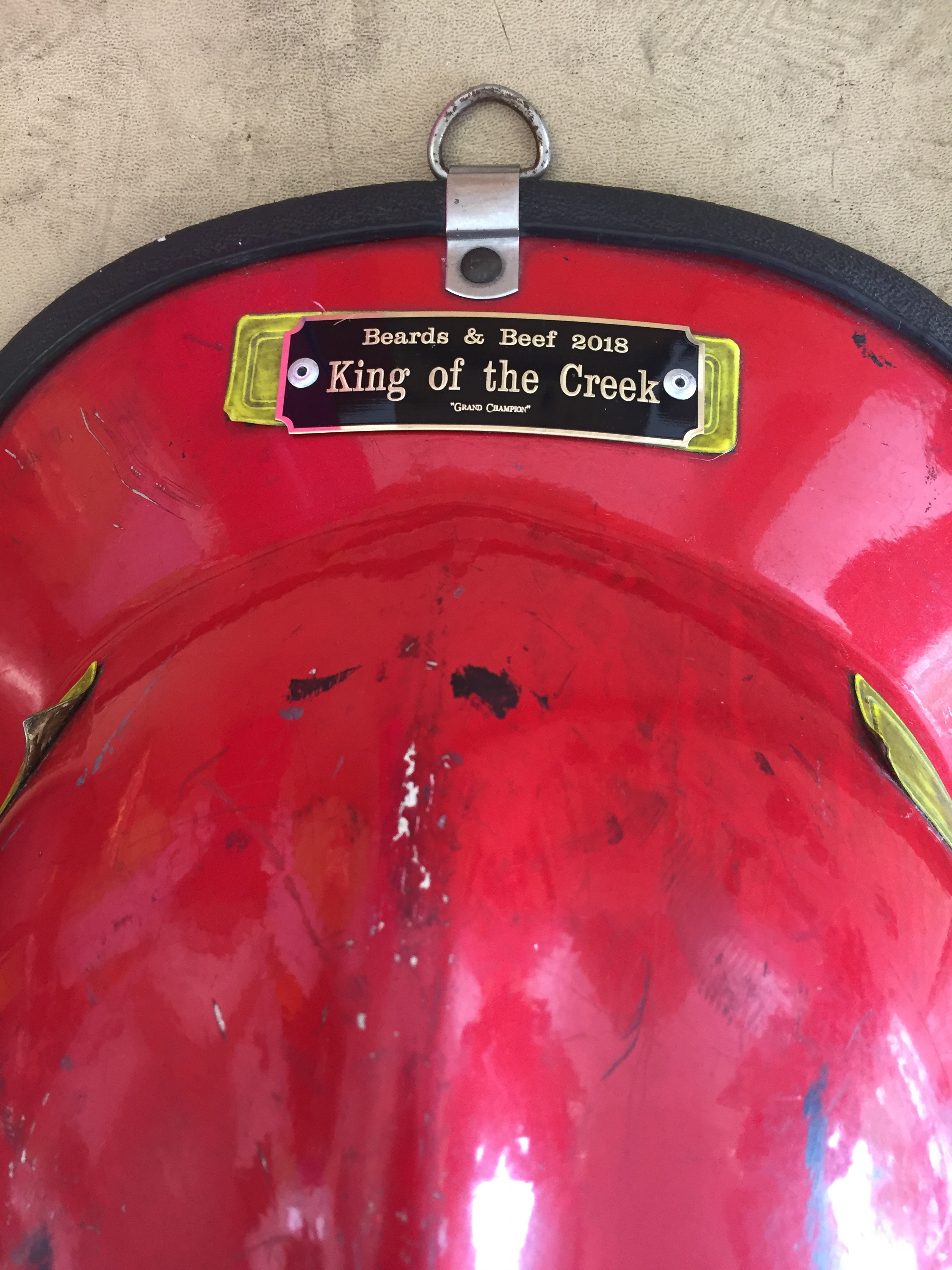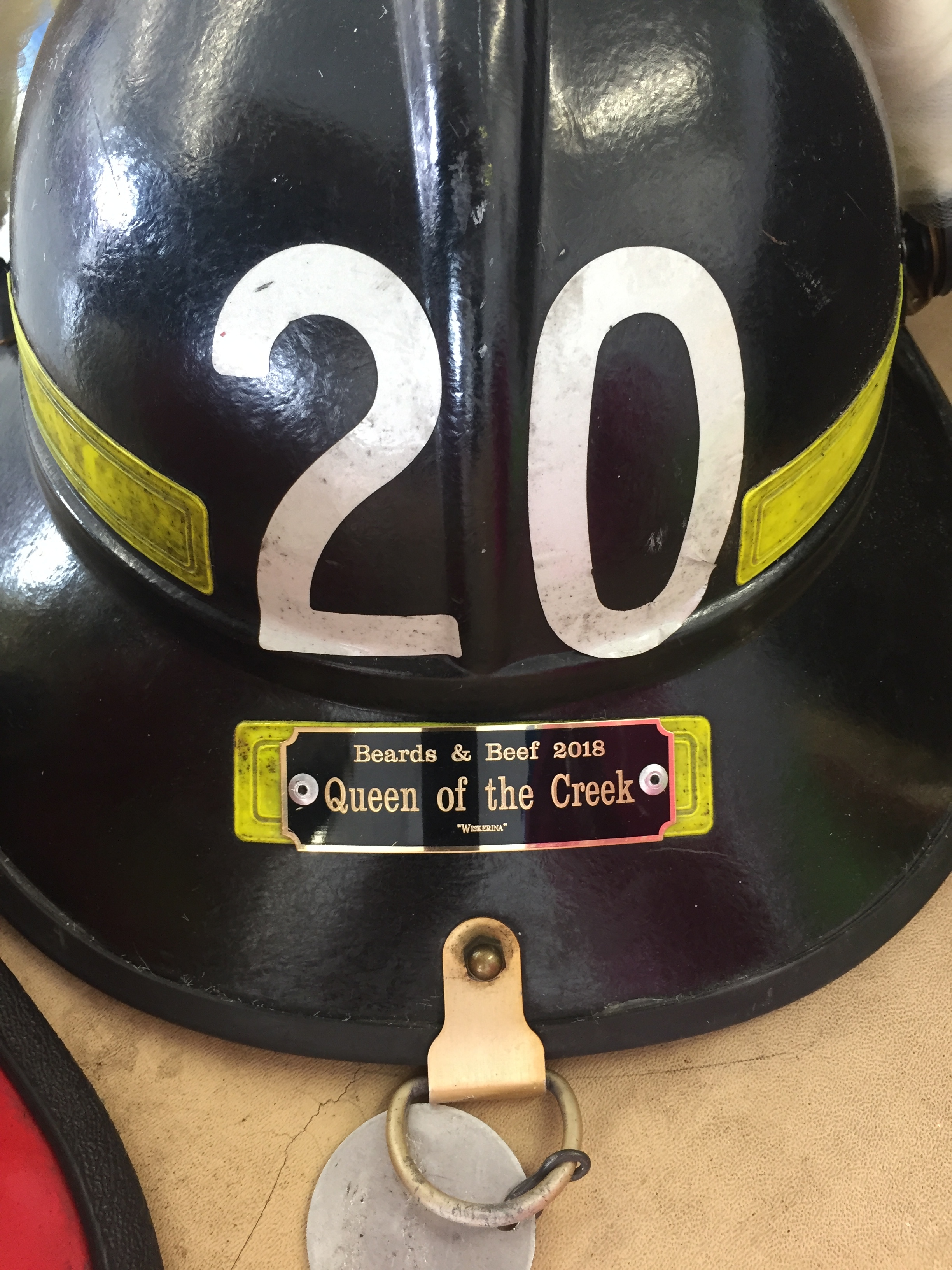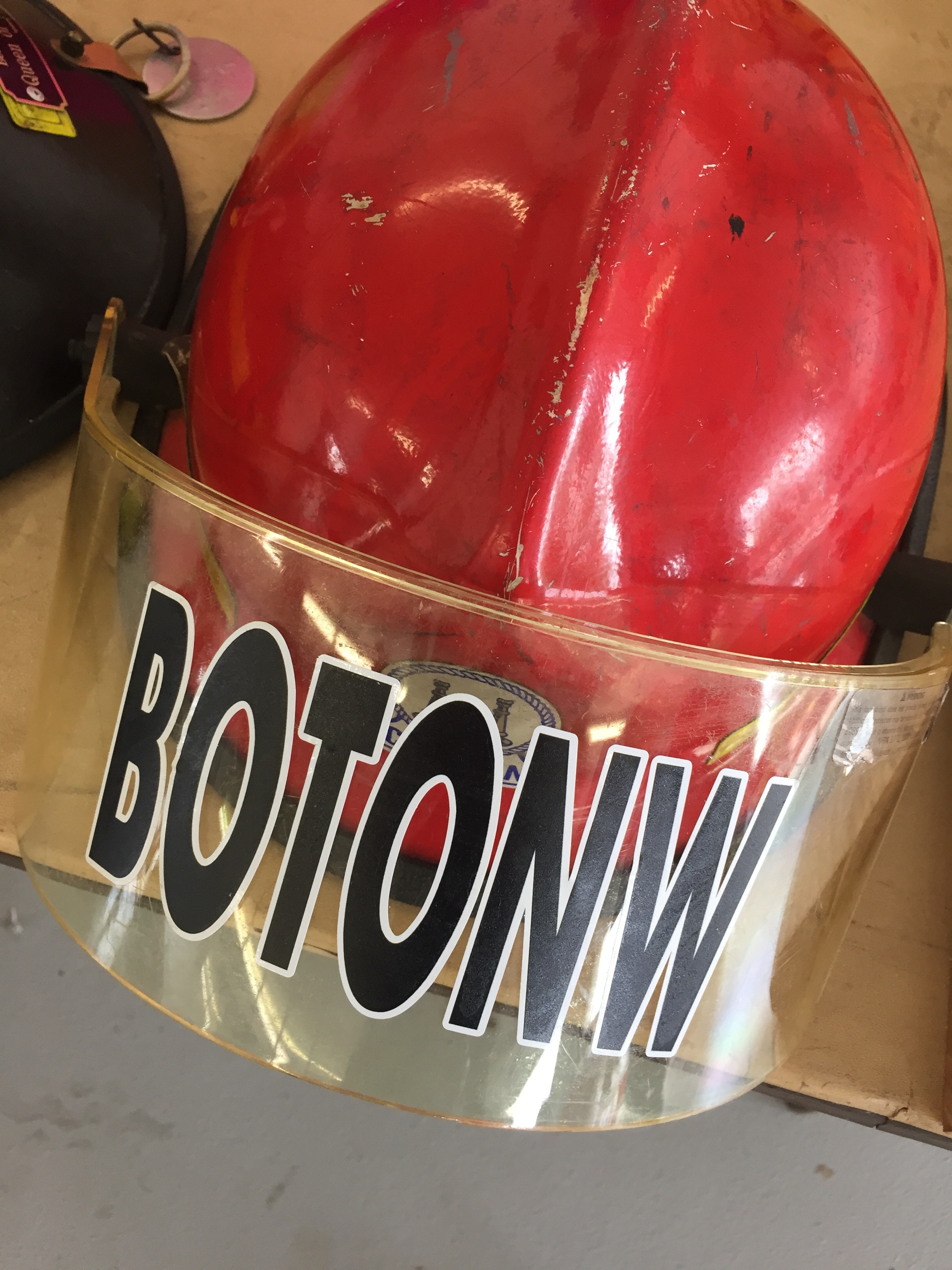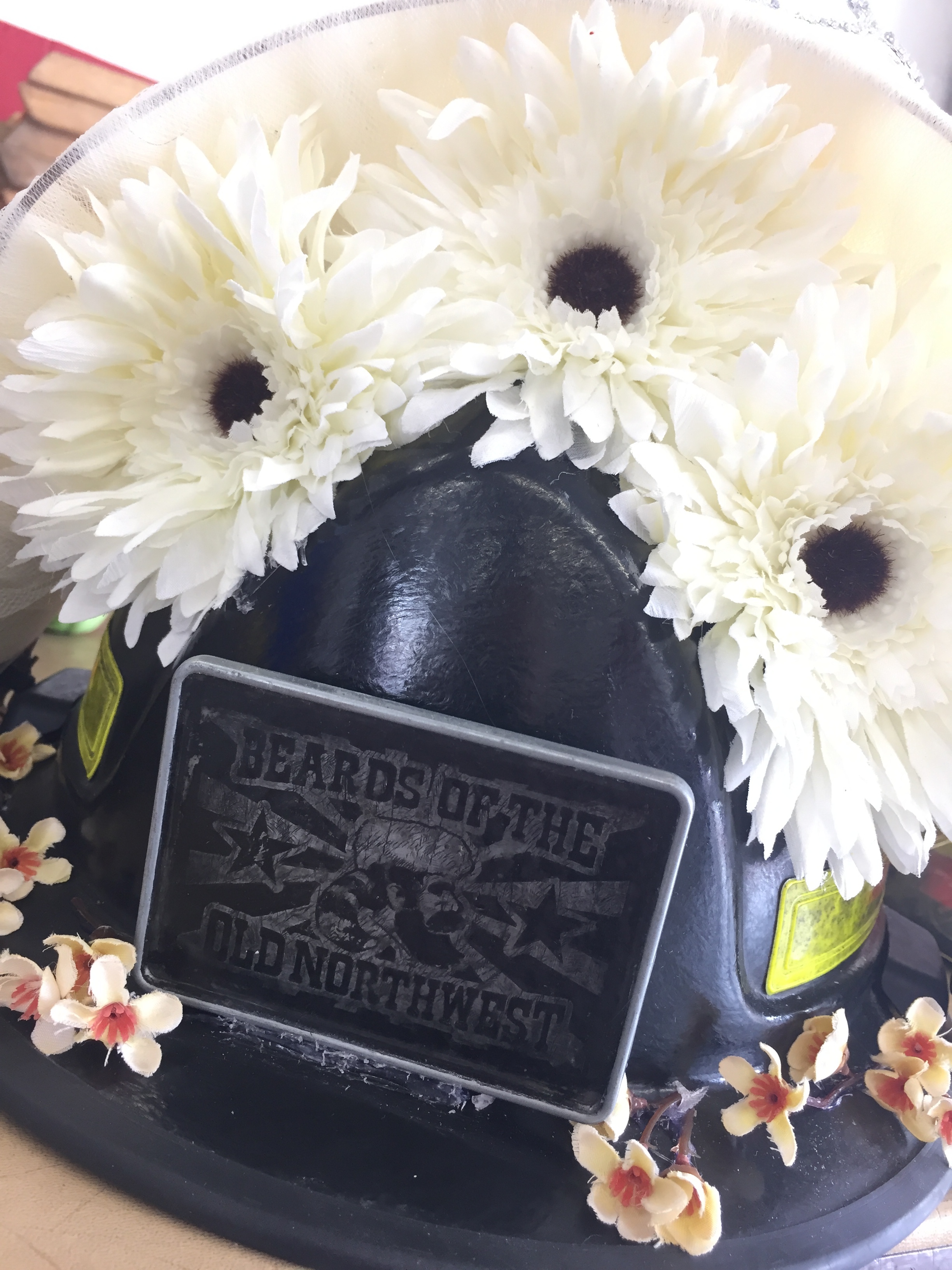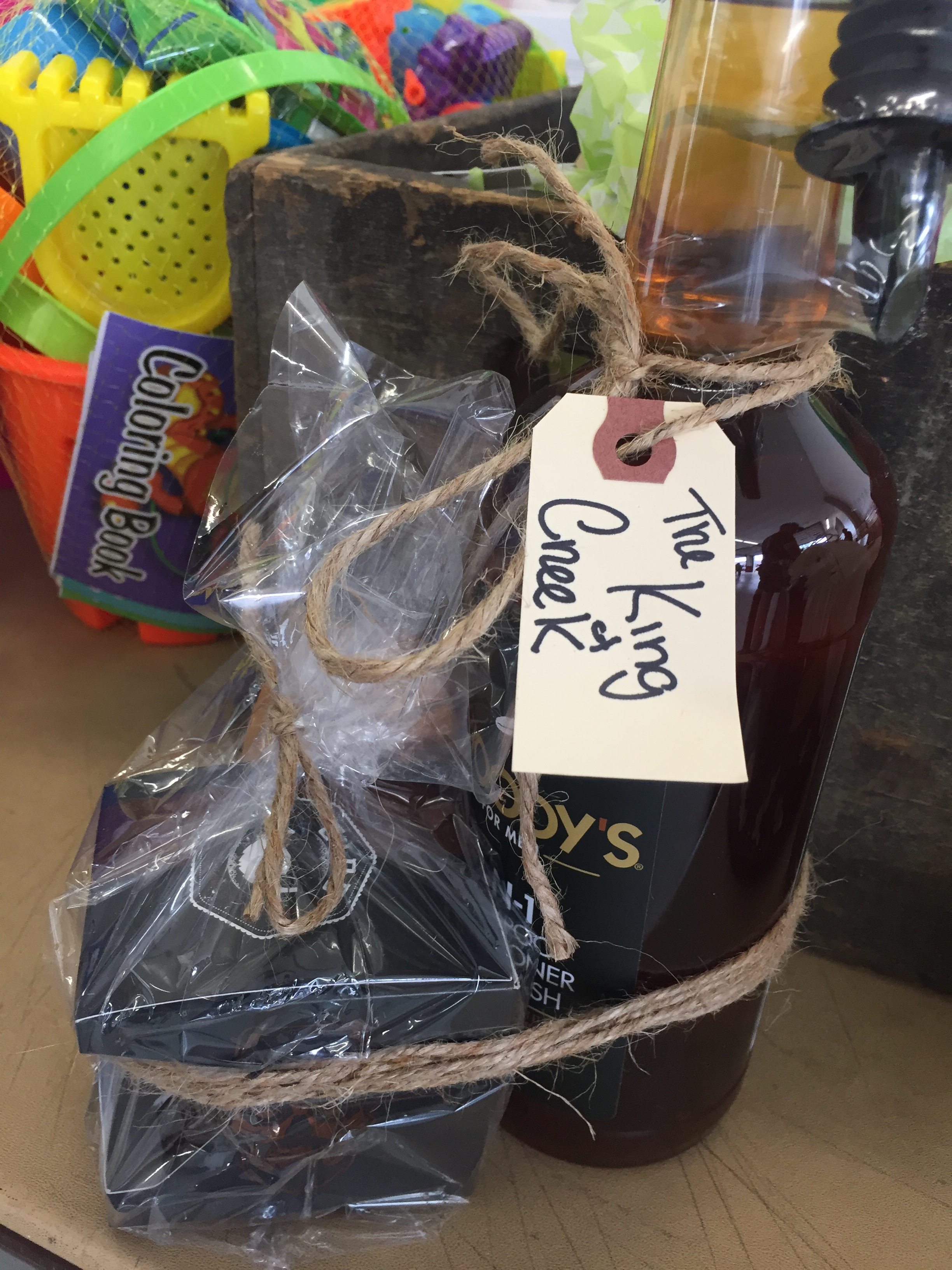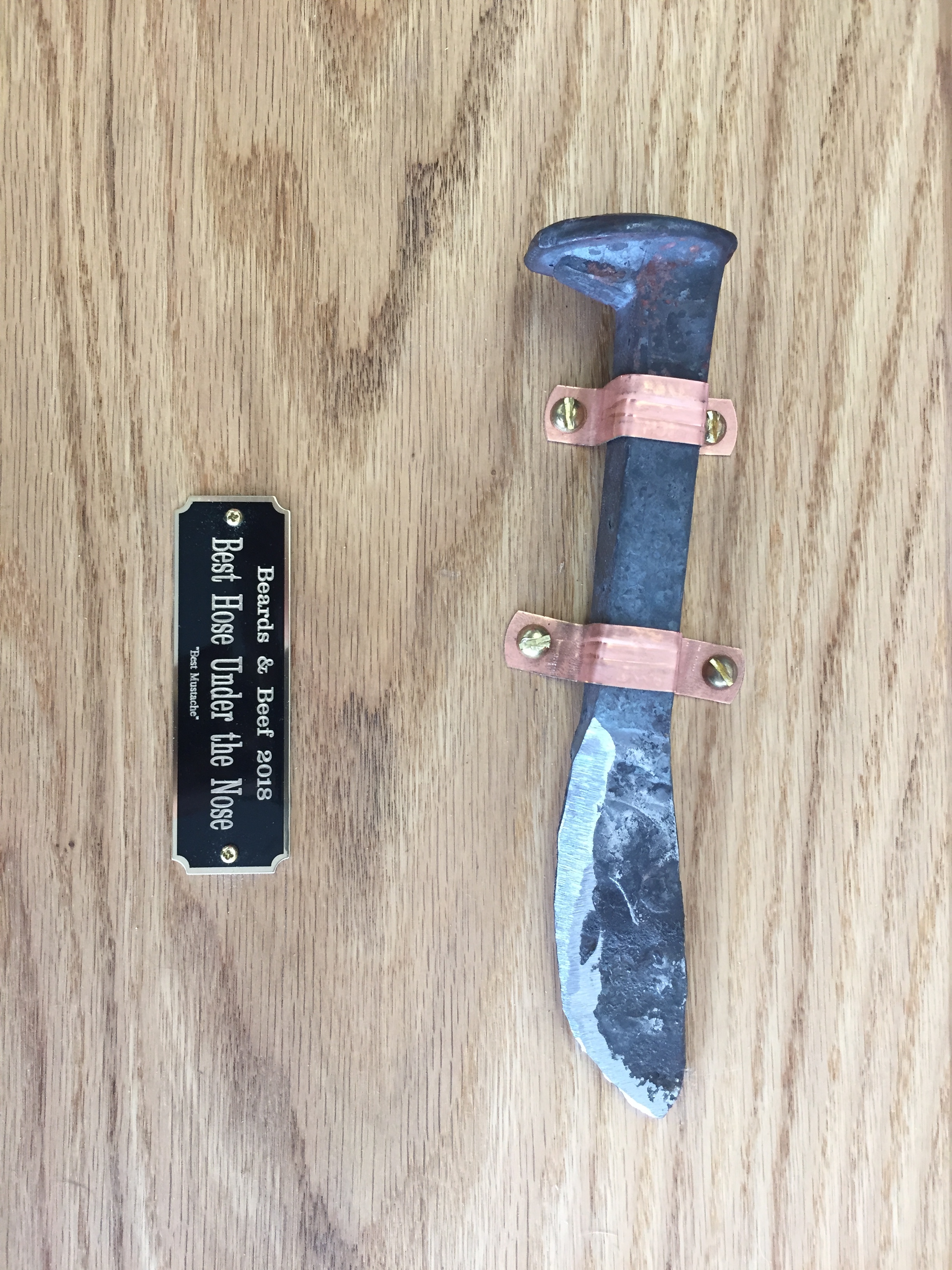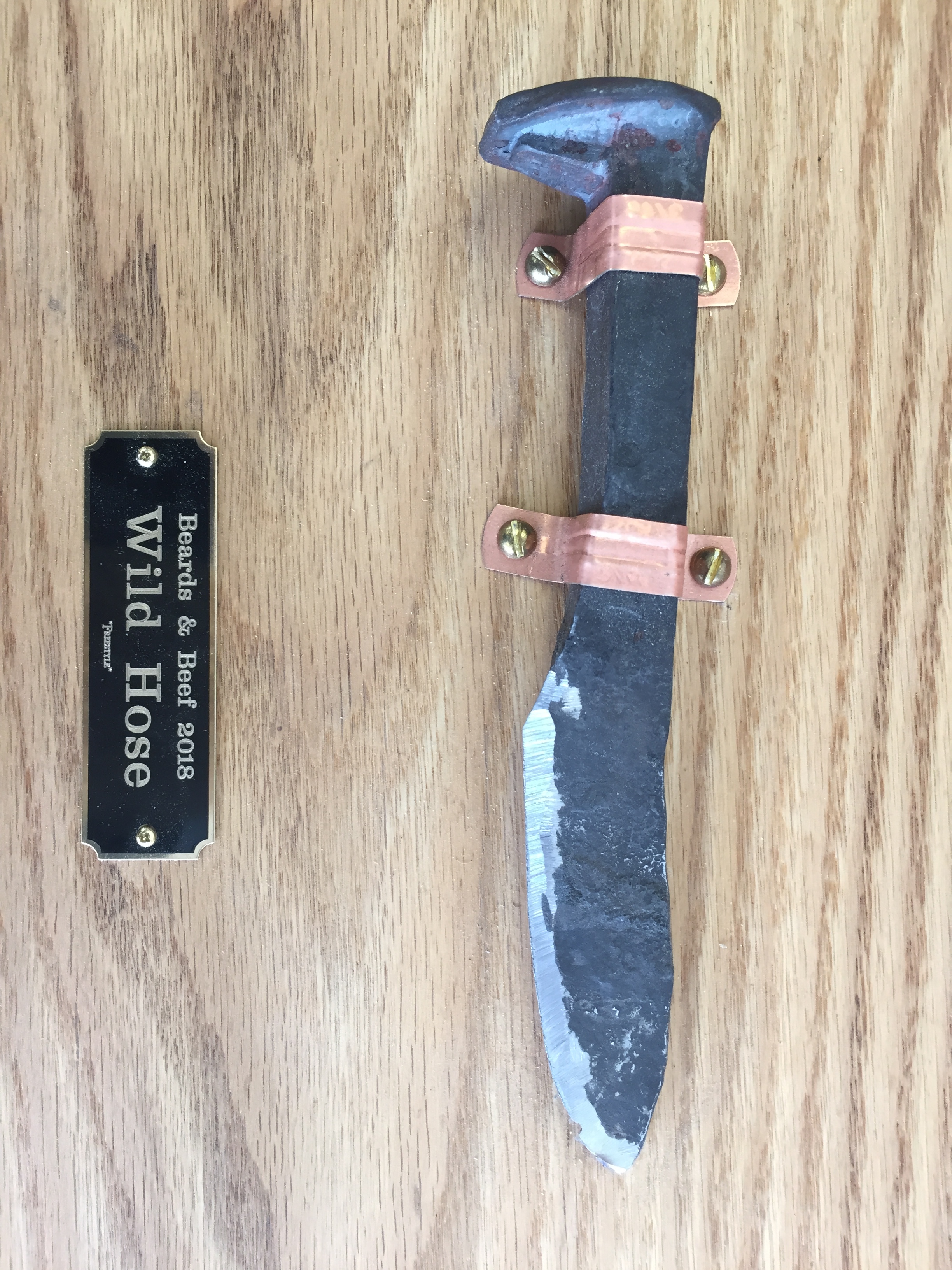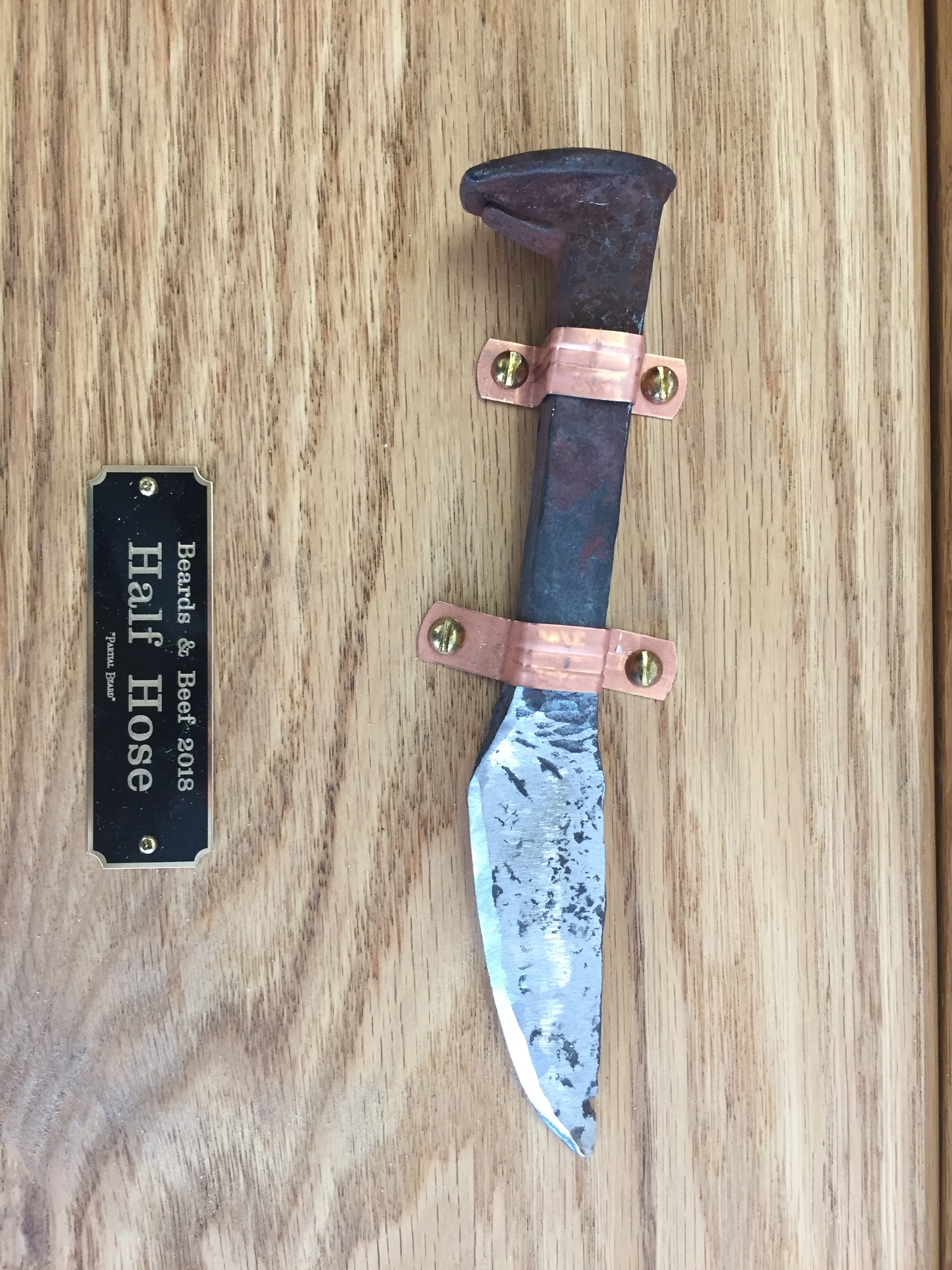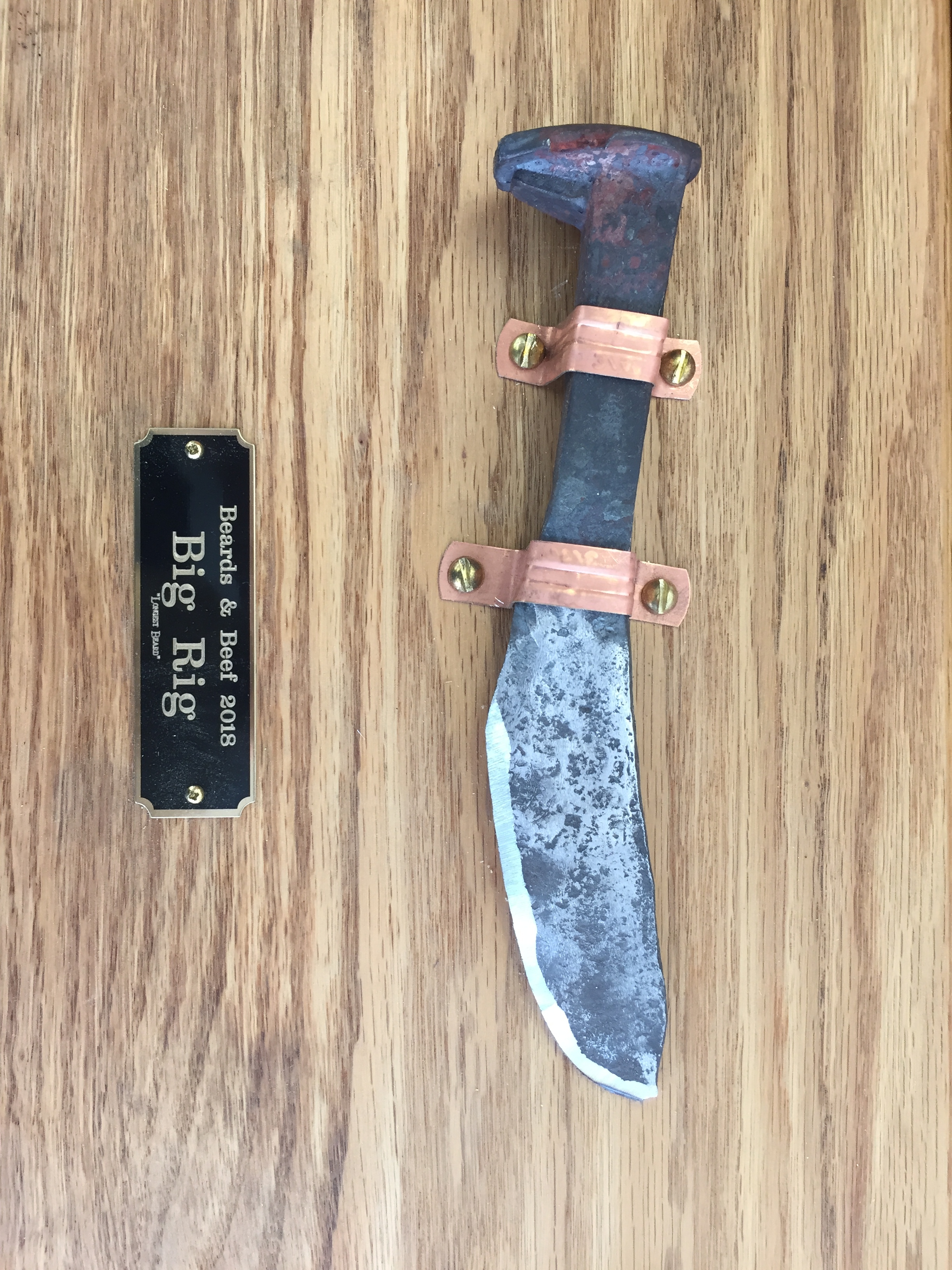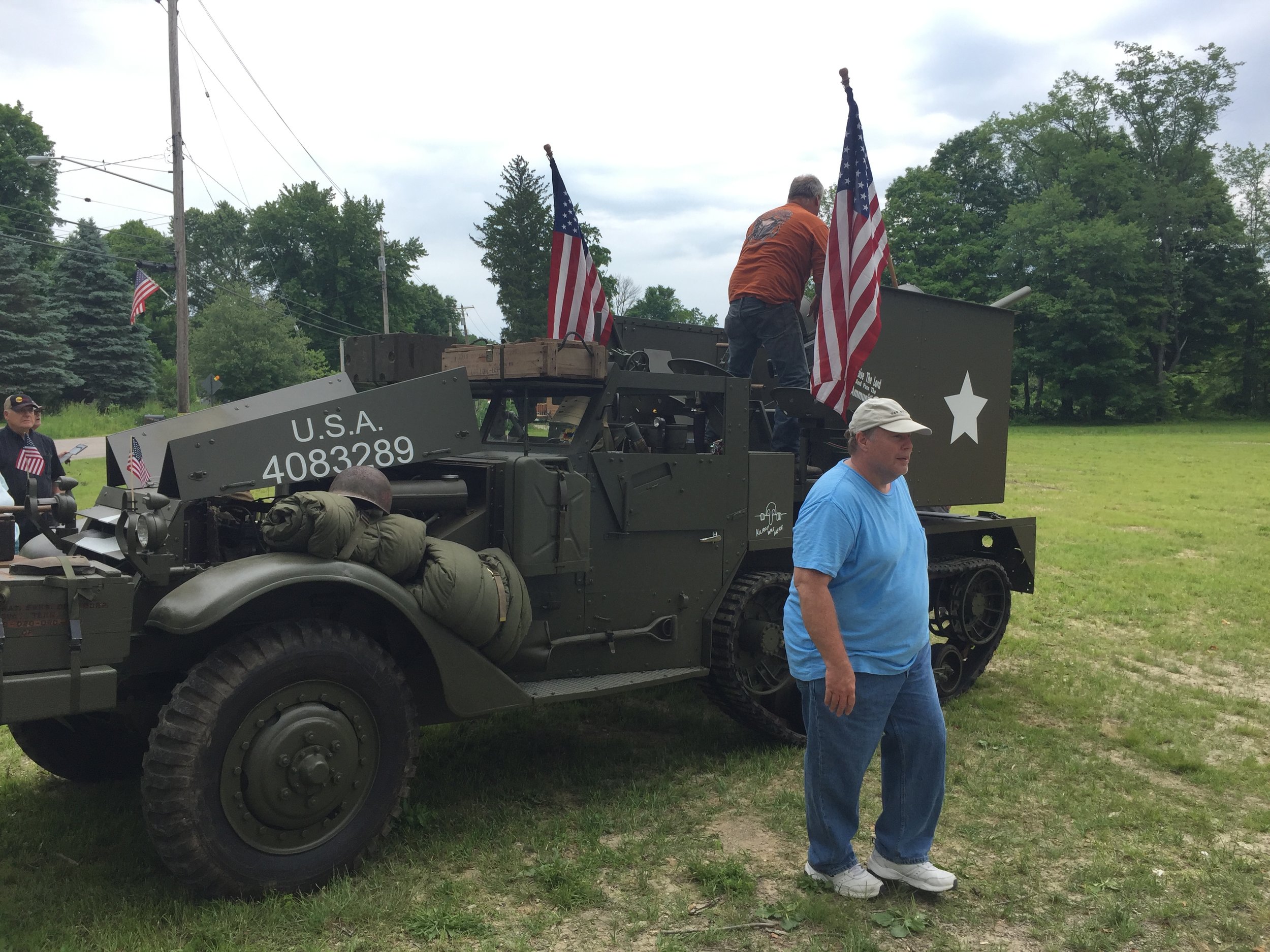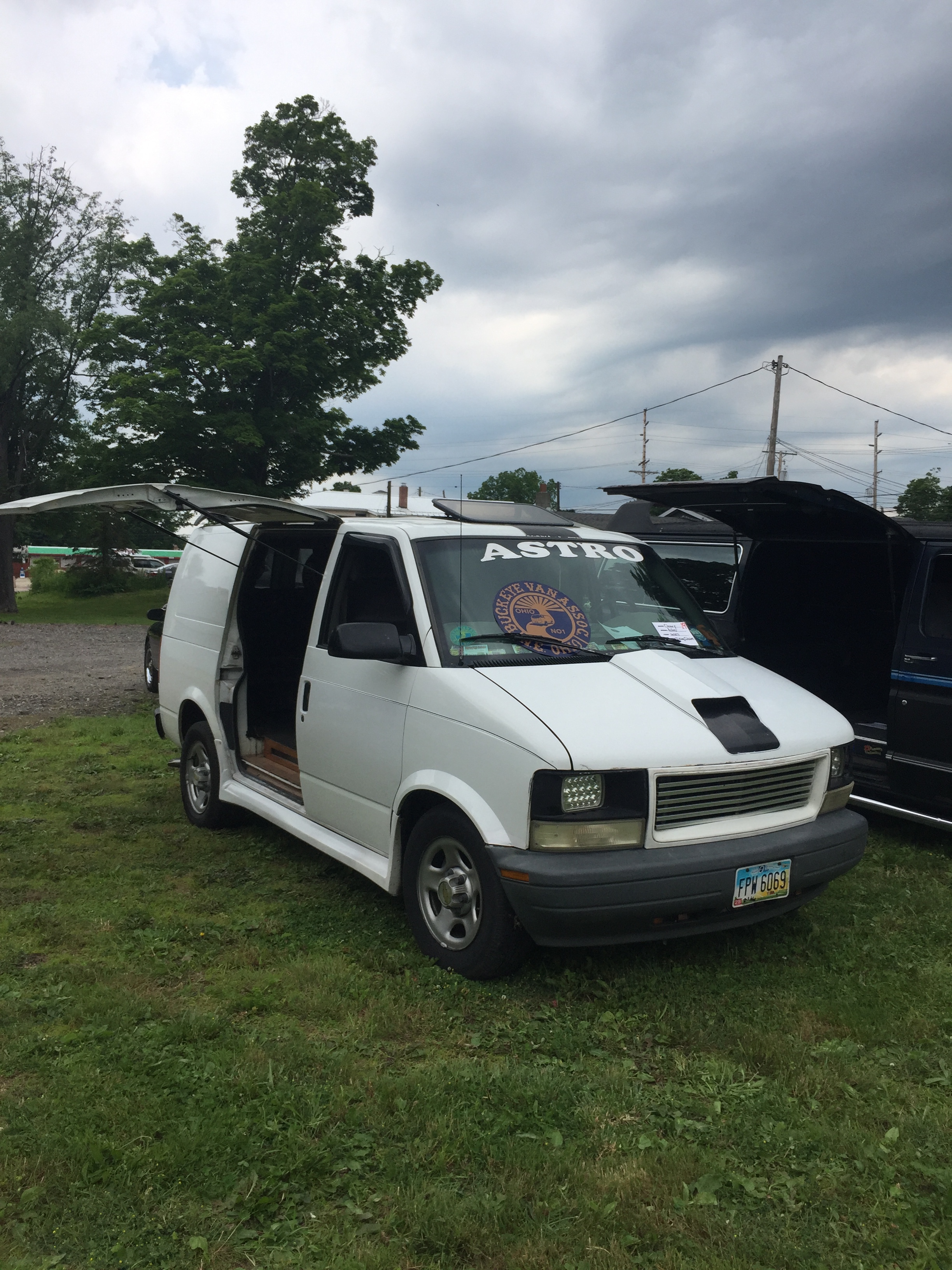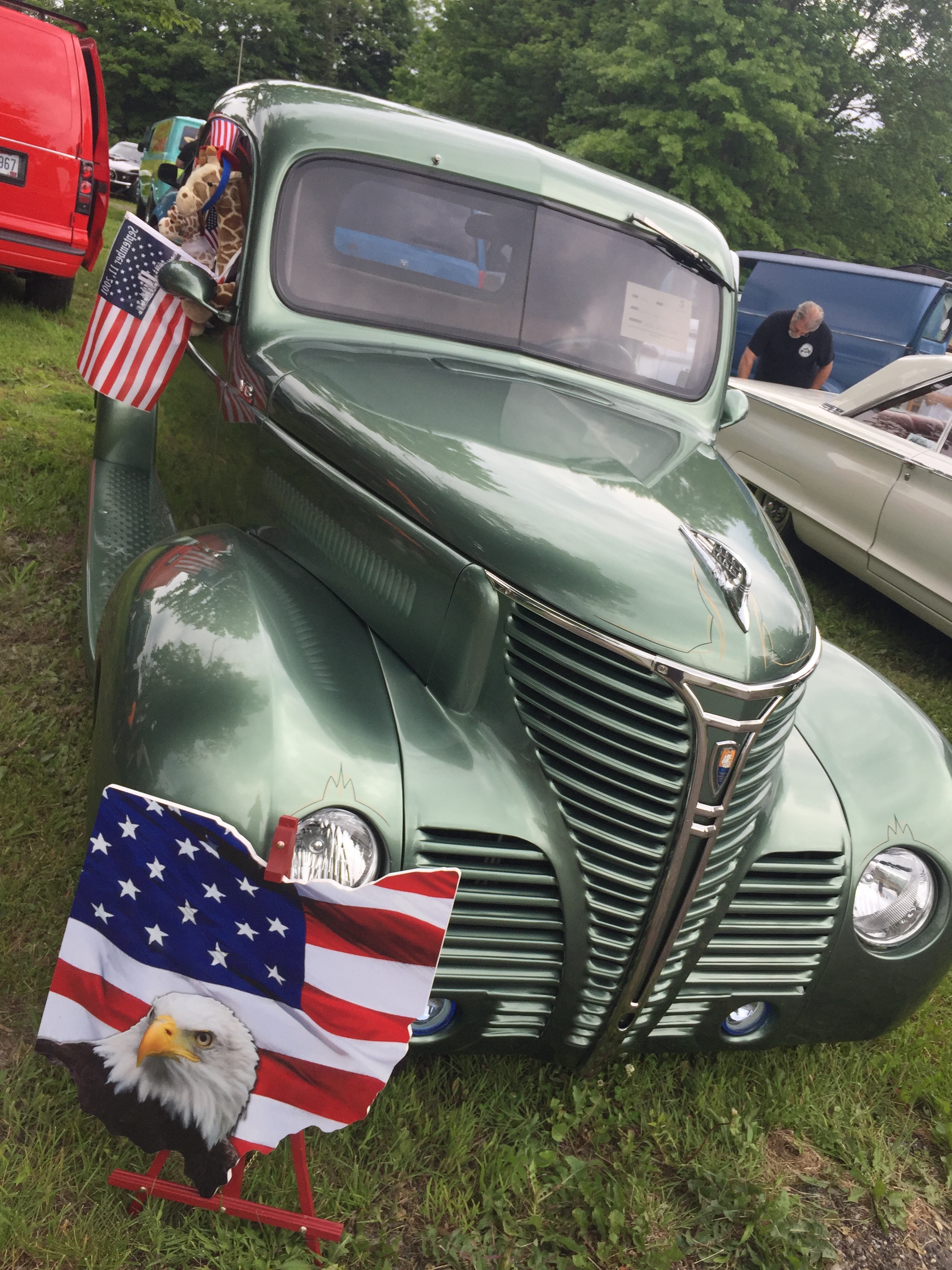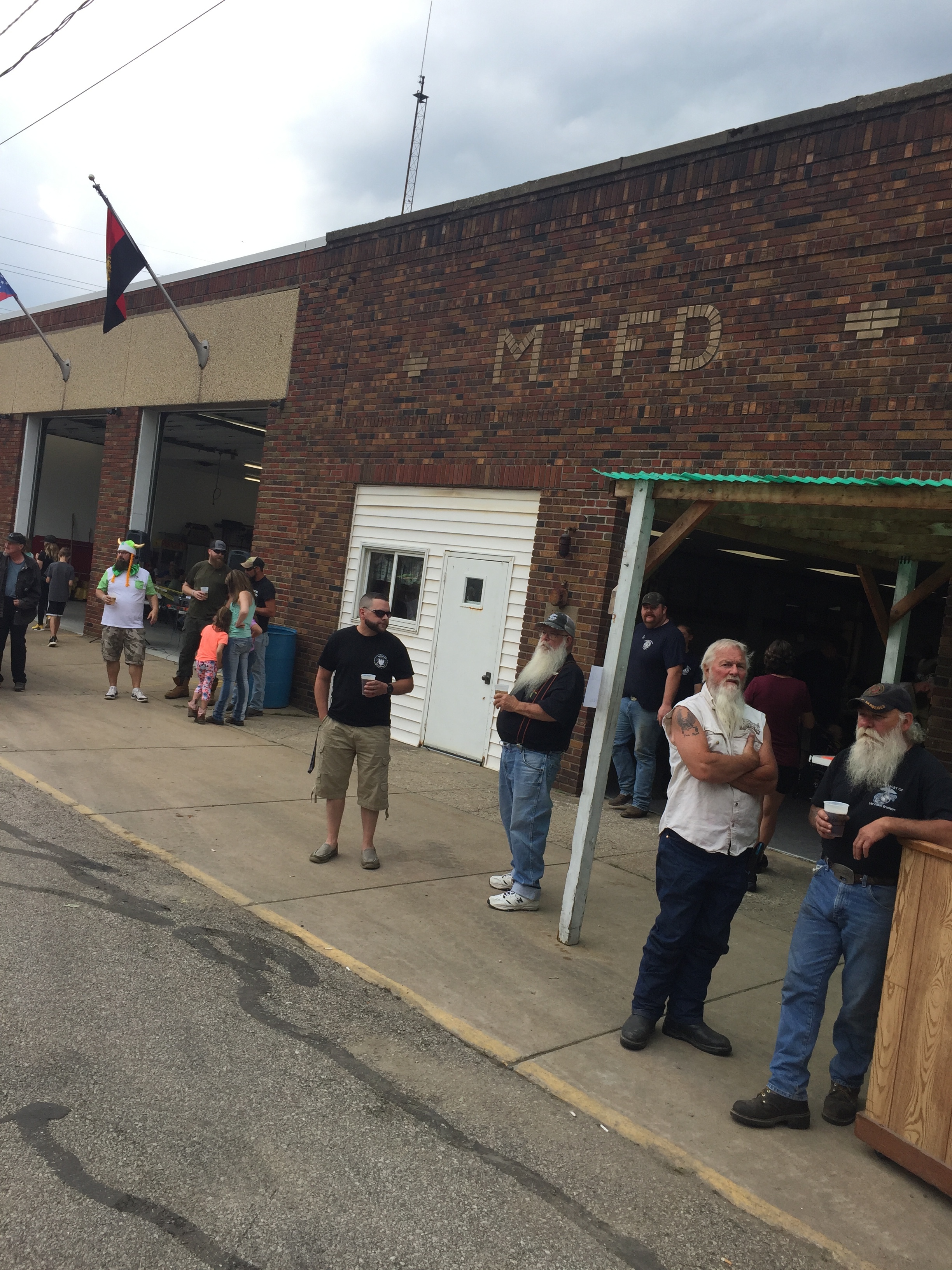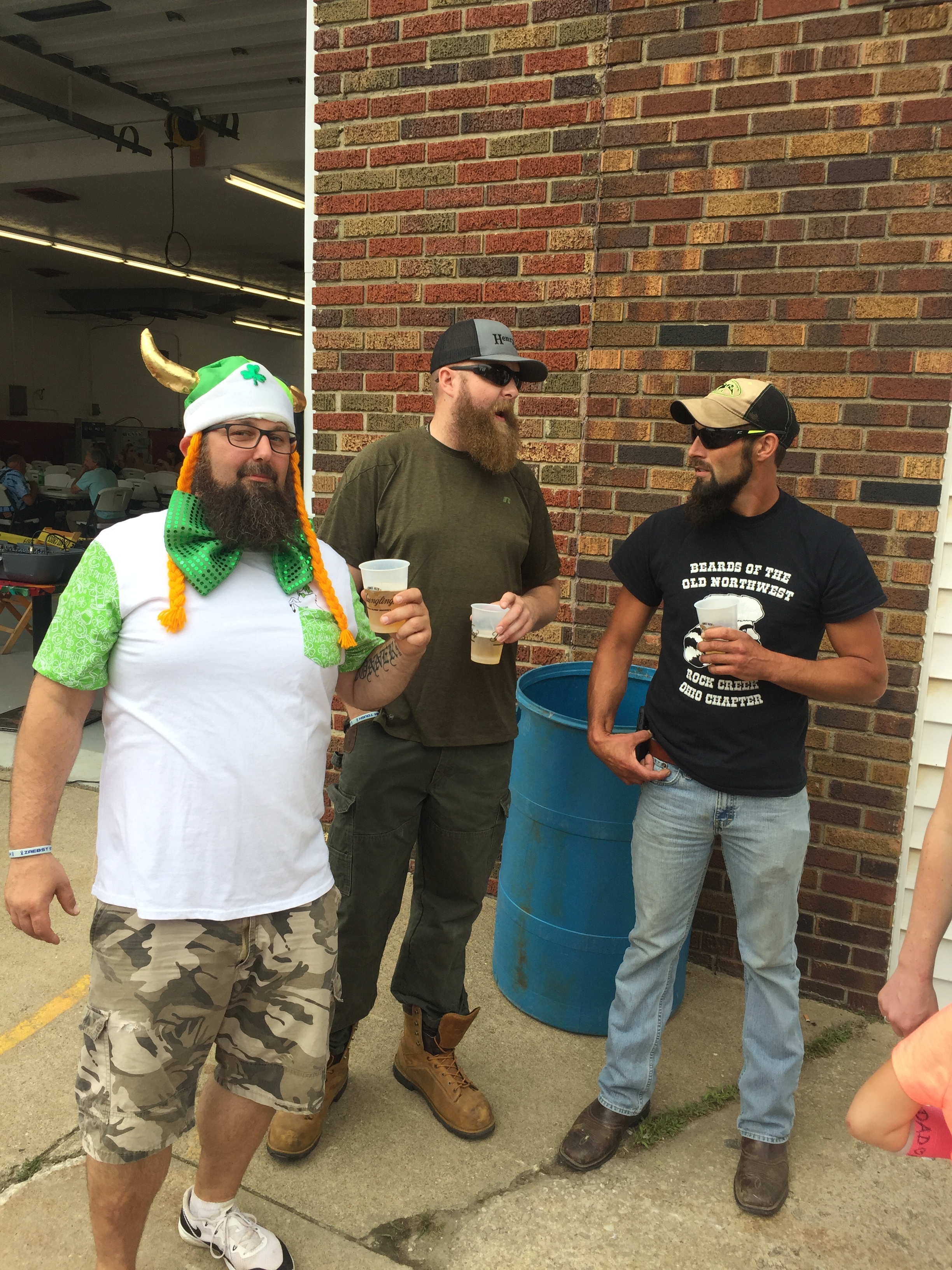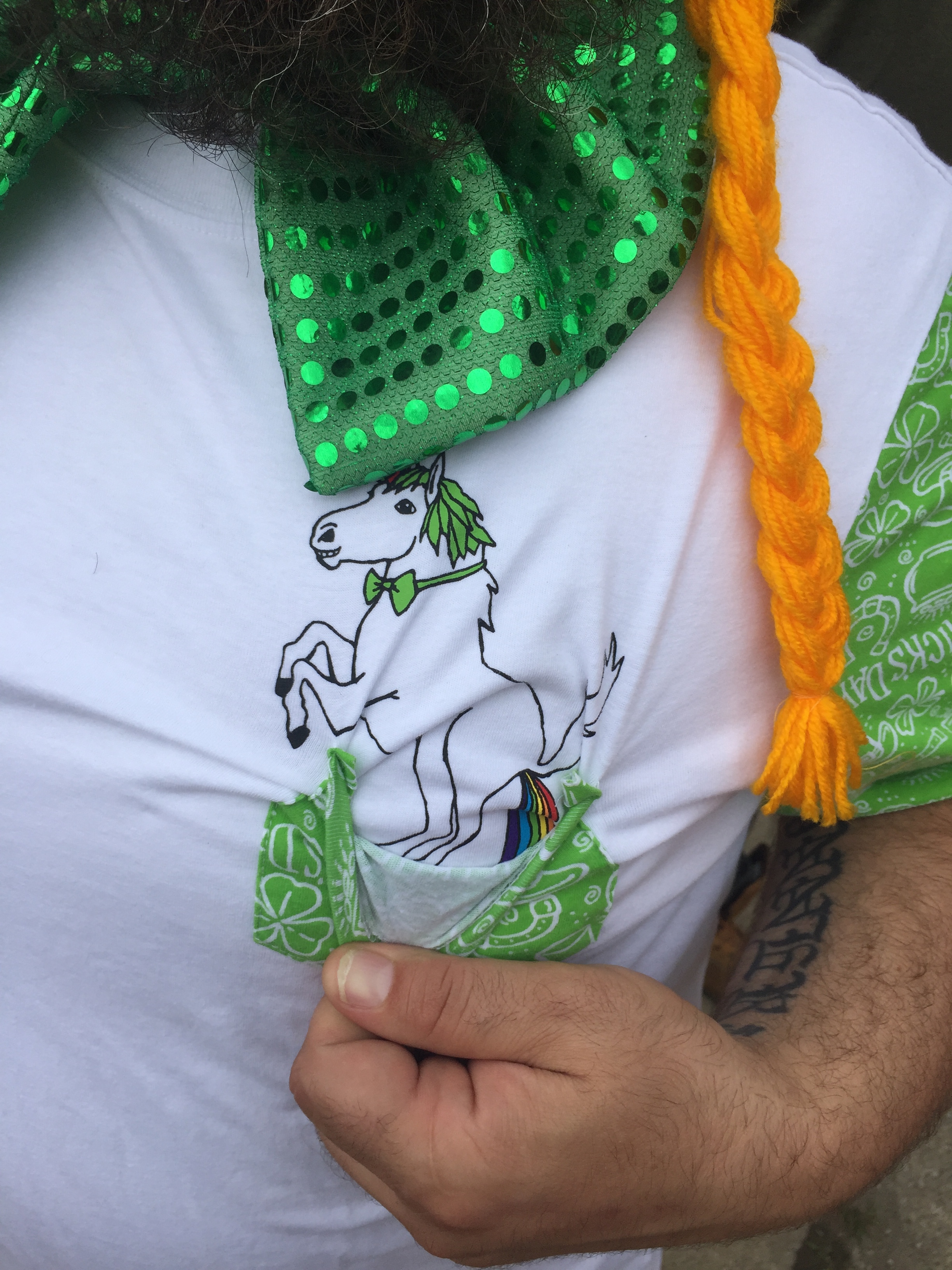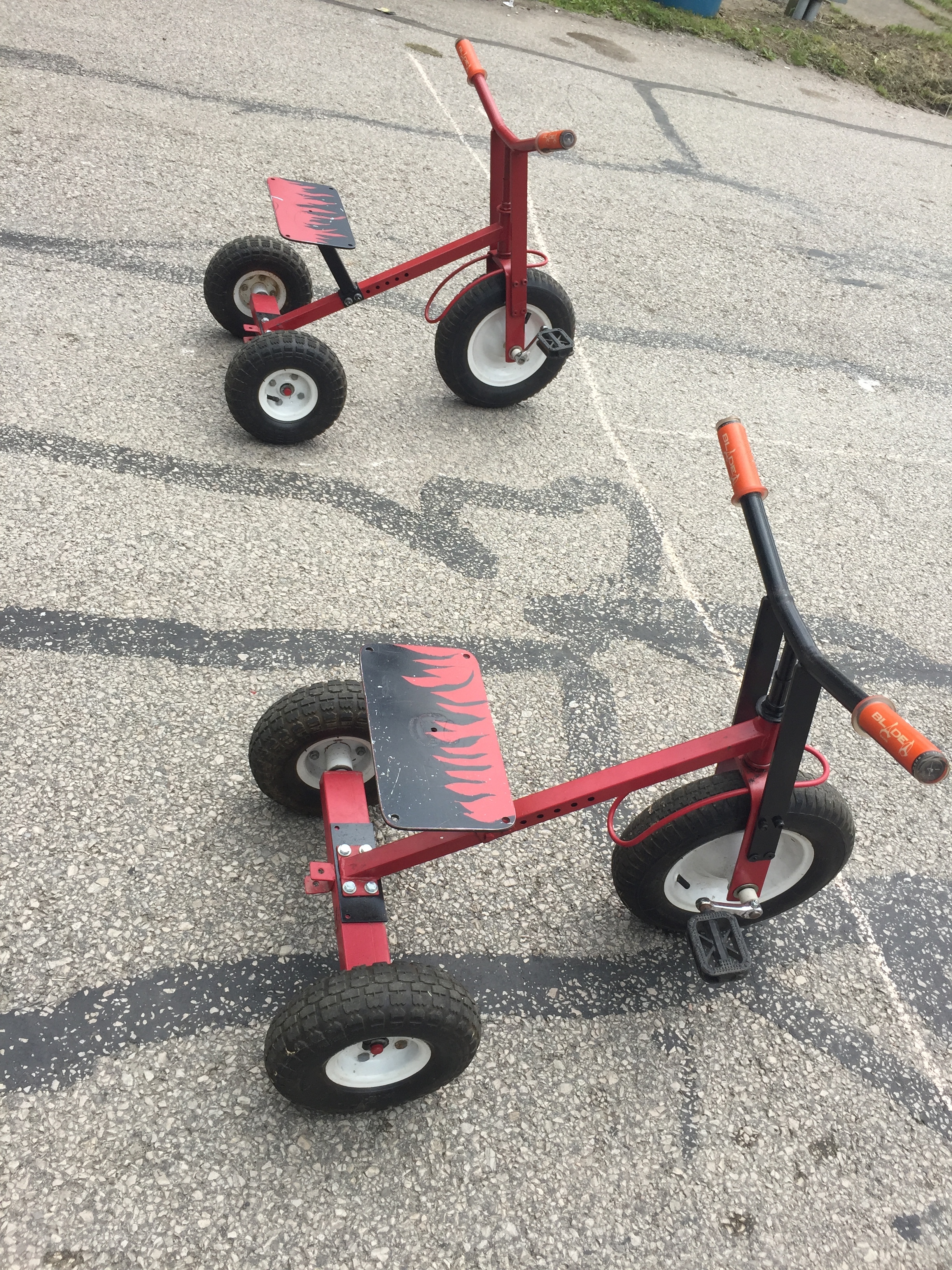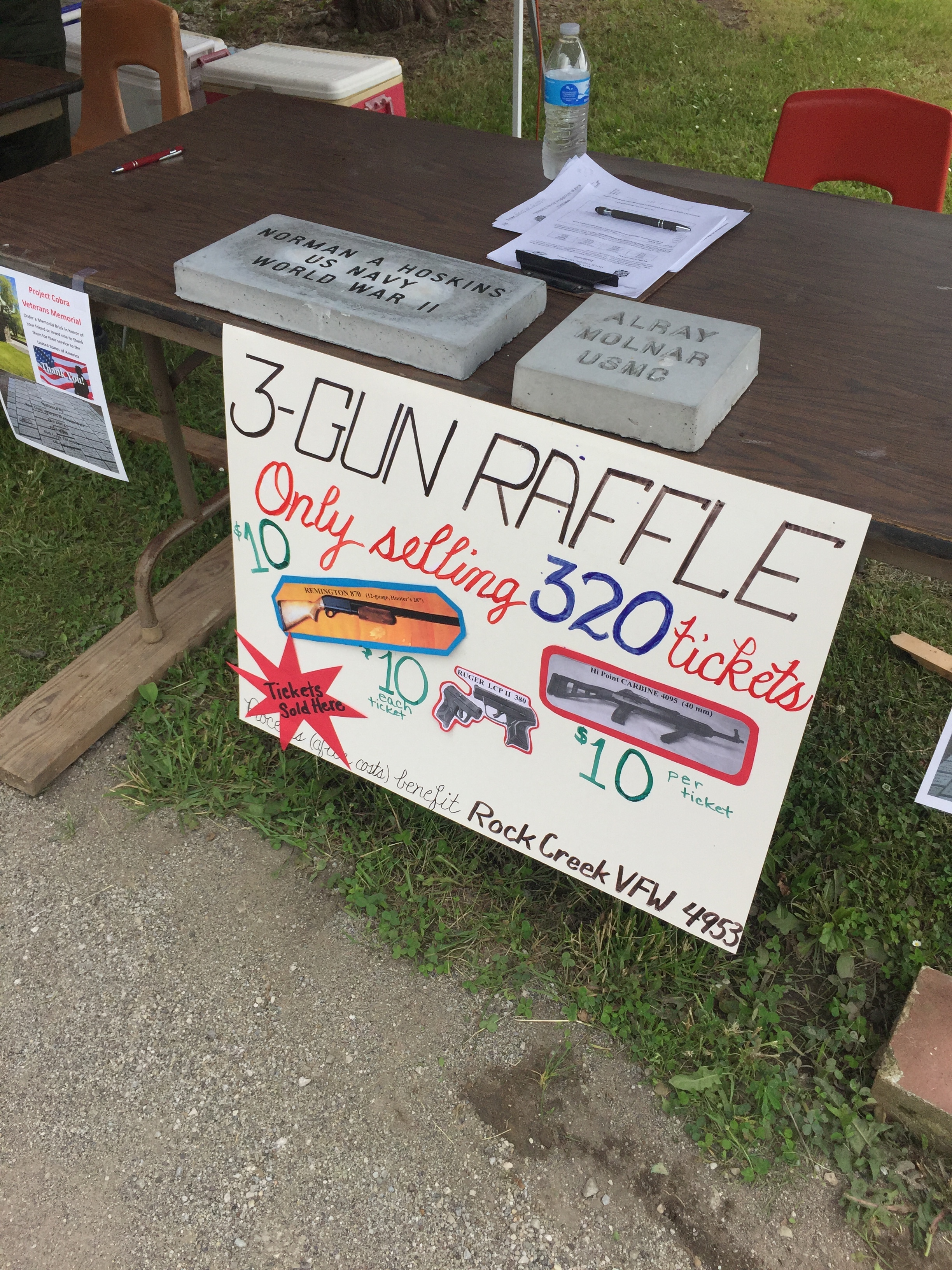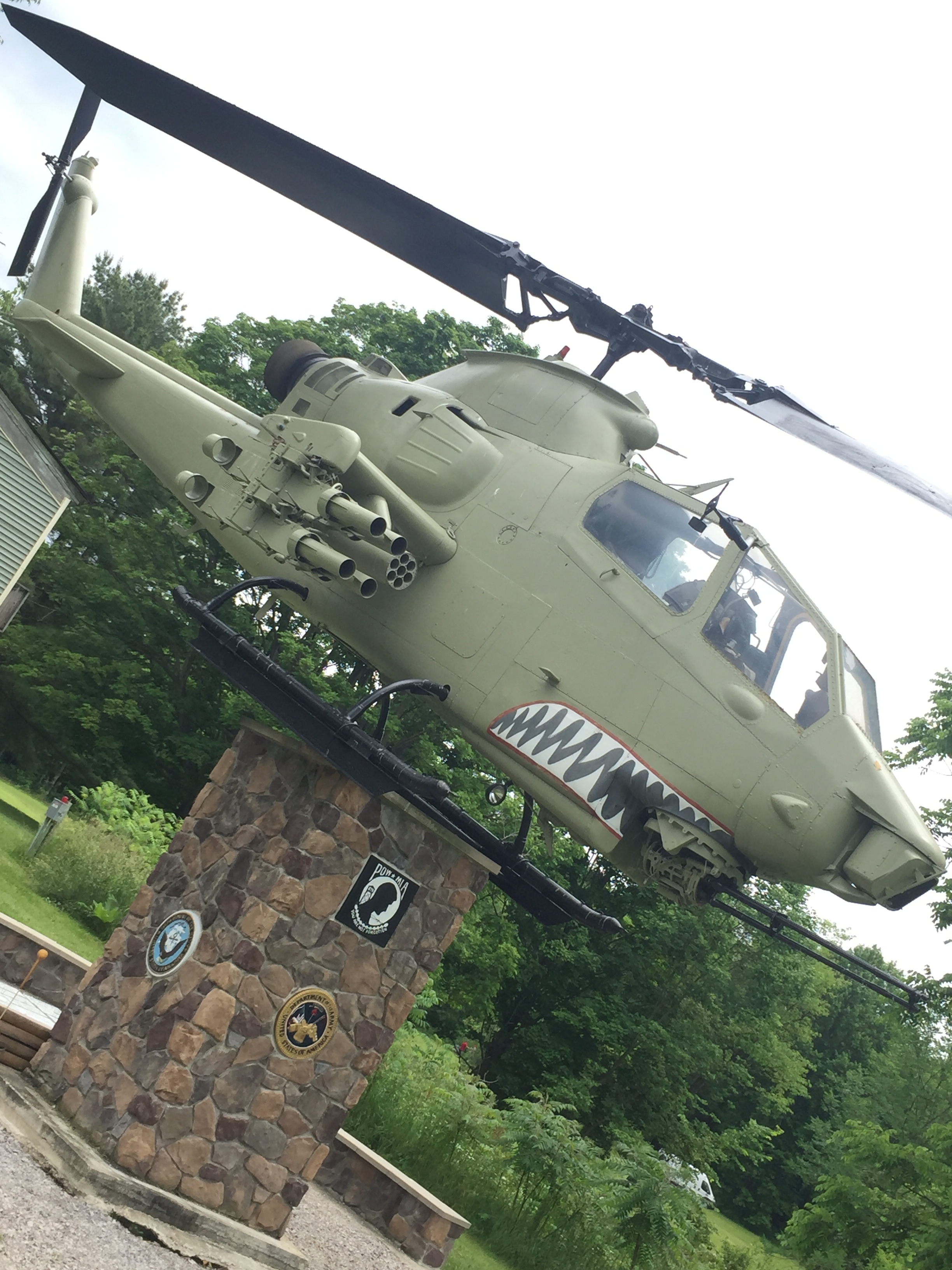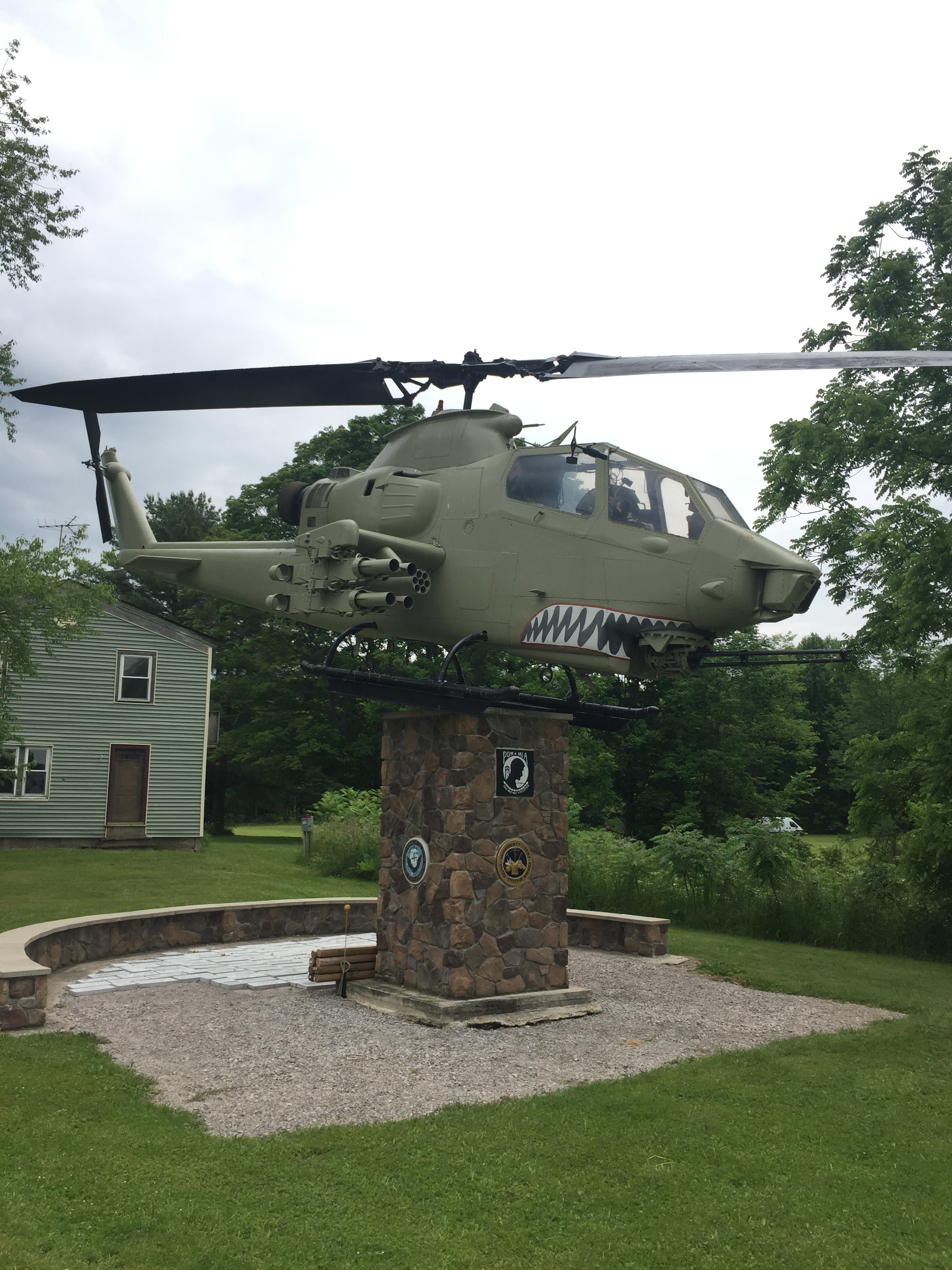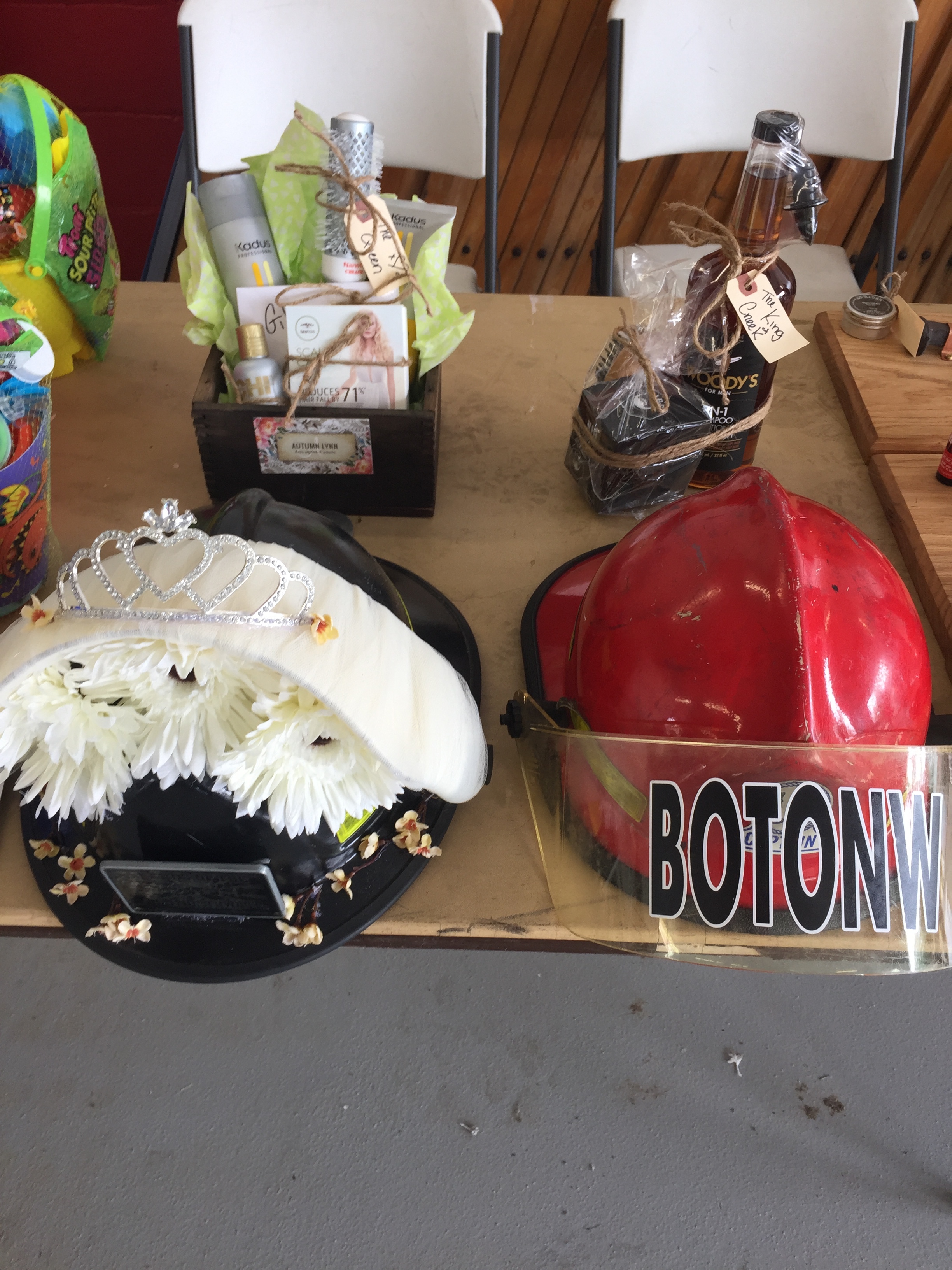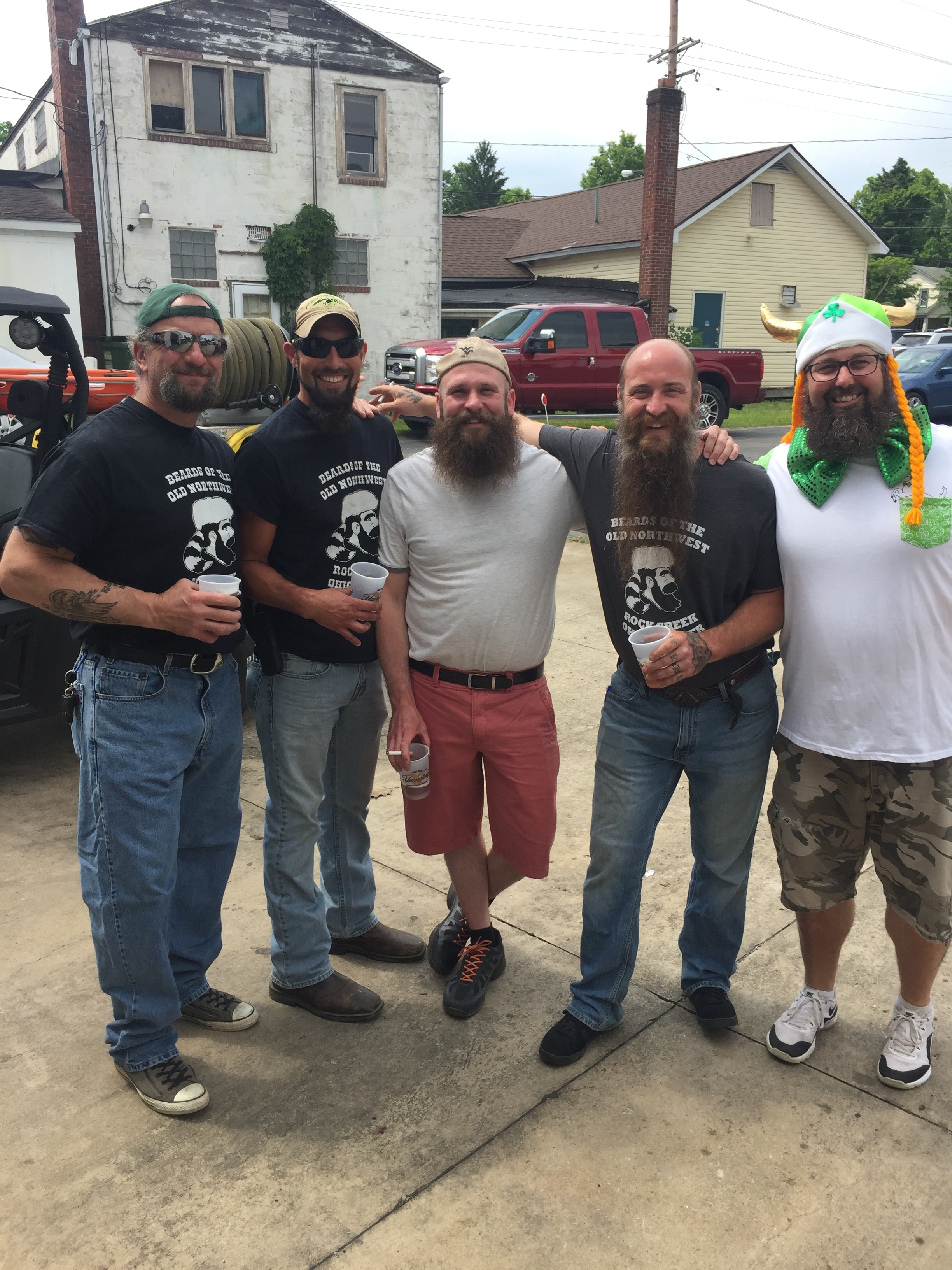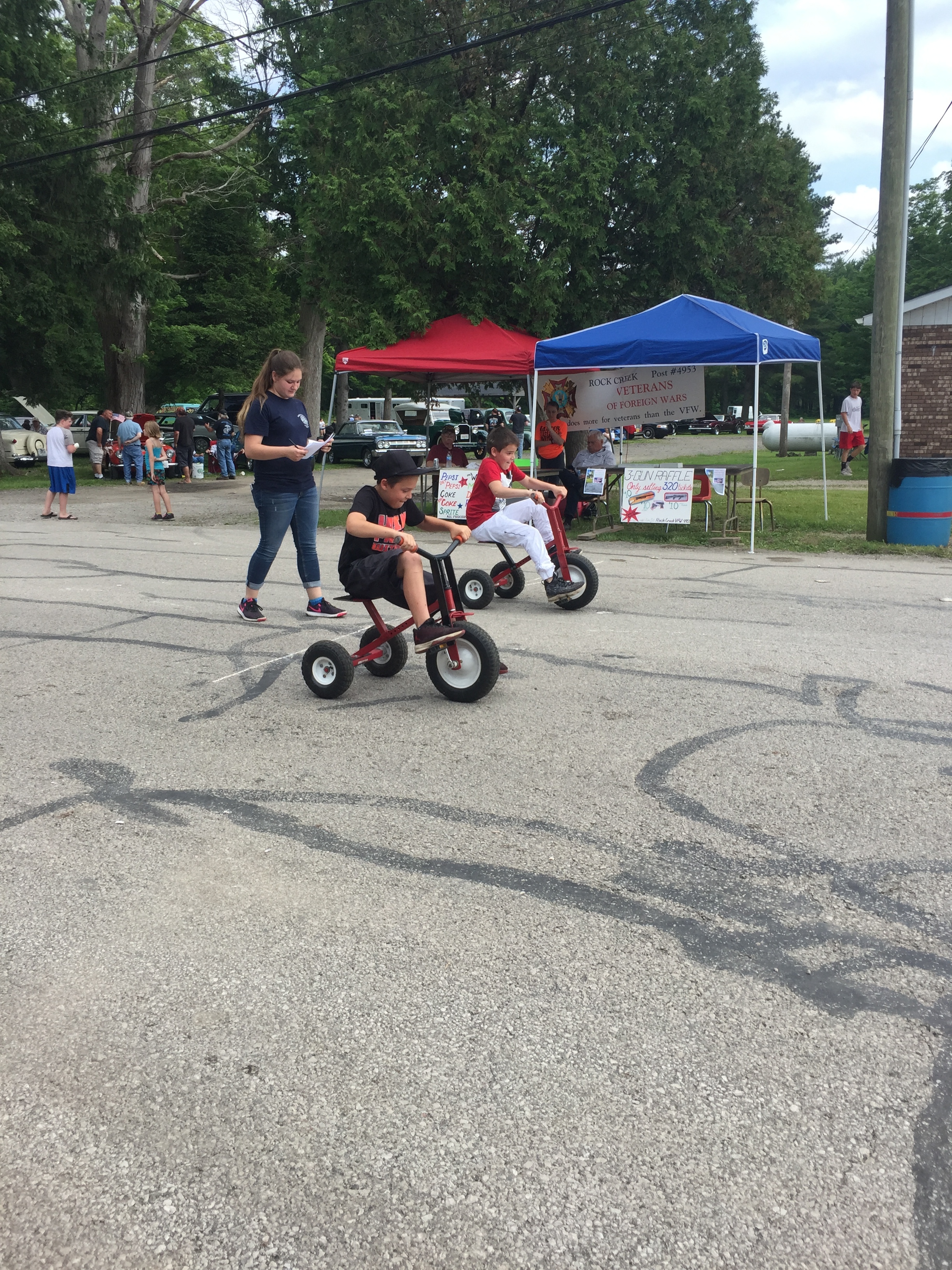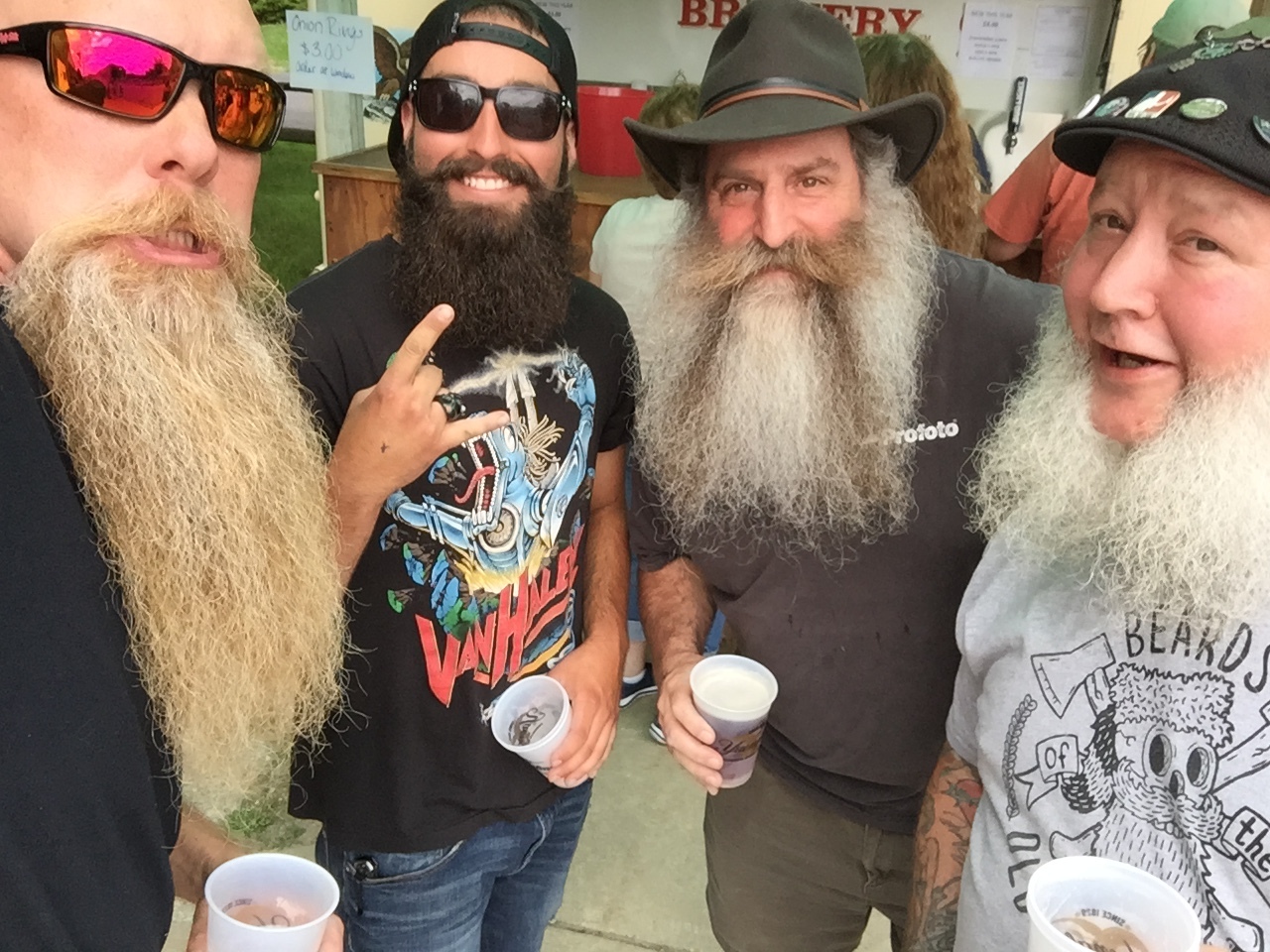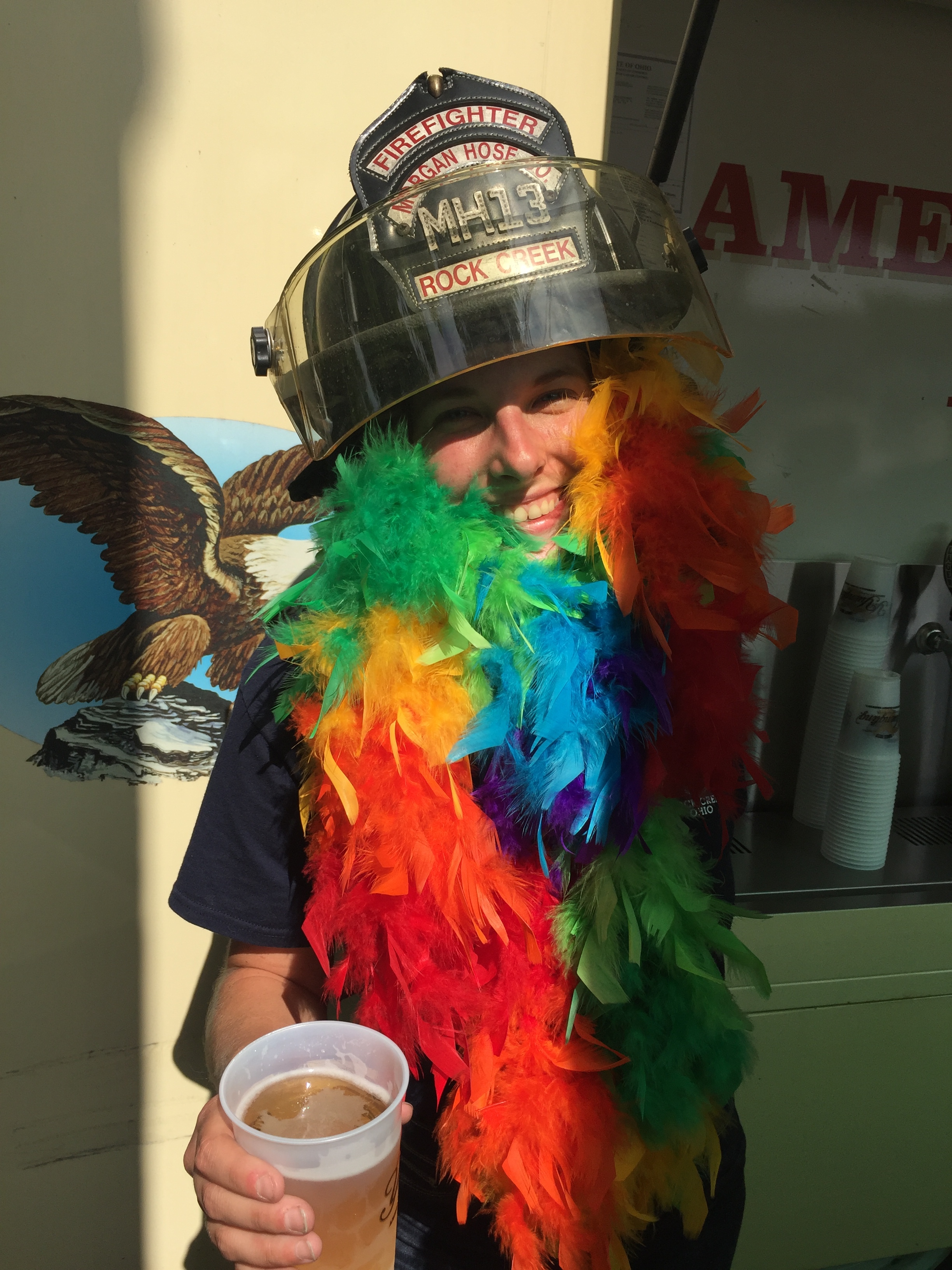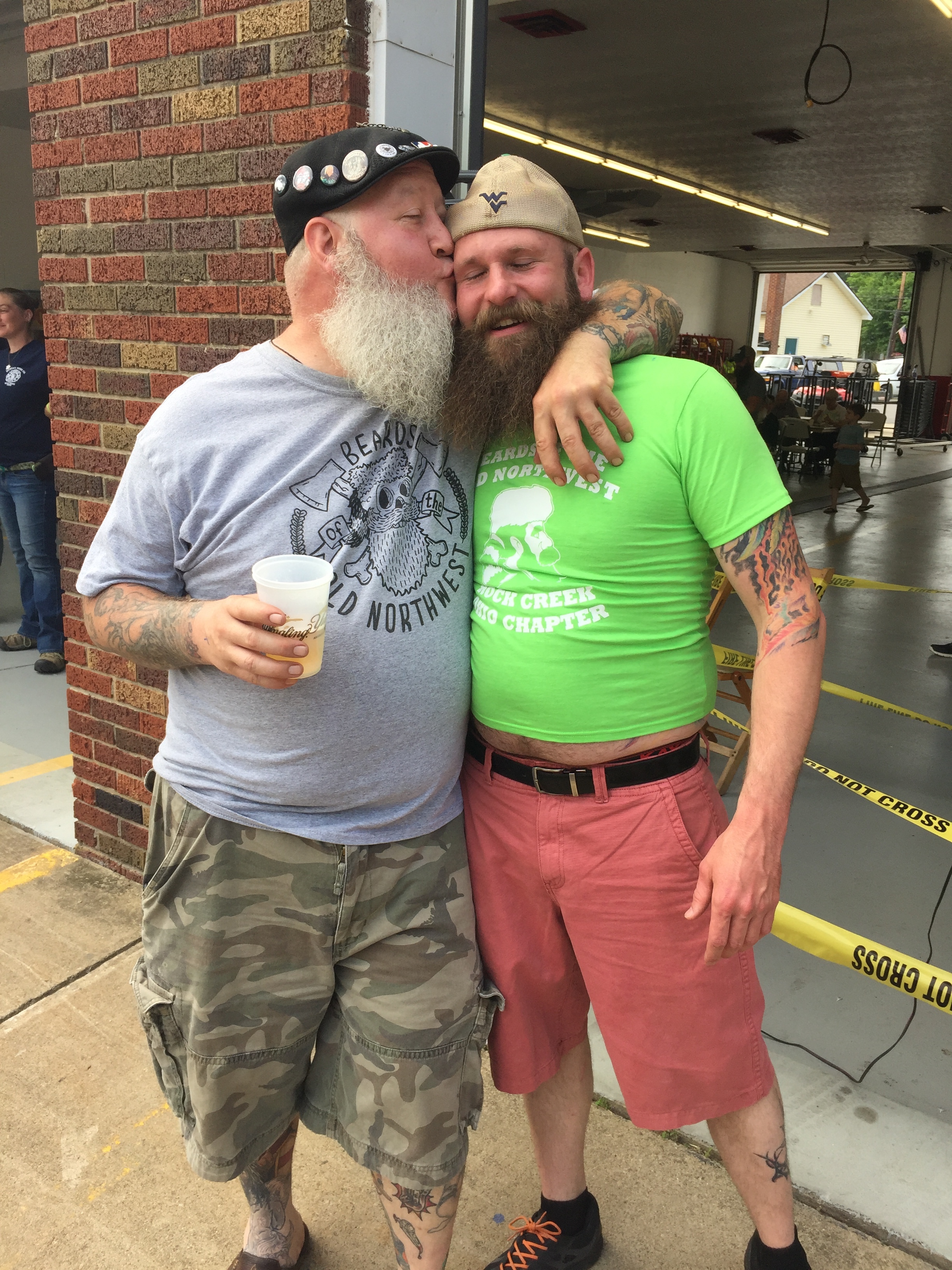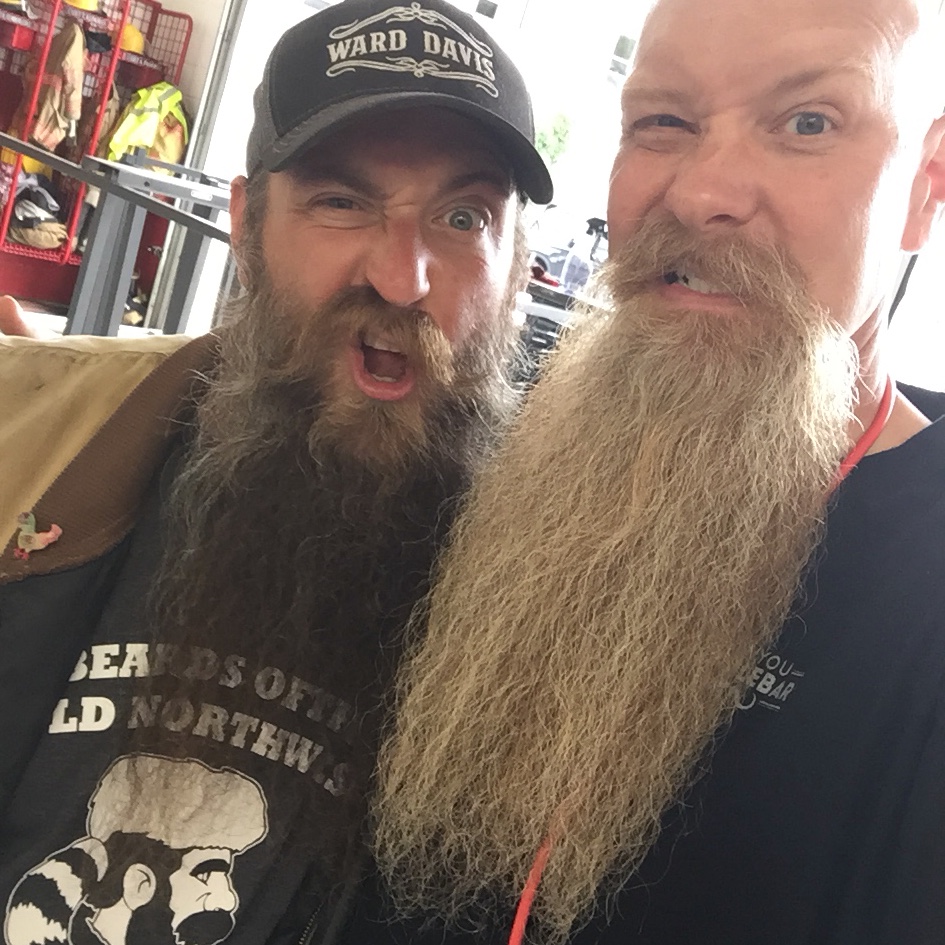 NOW AVAILABLE ON GOOGLE PODCASTS
Thank you for your support and make sure you share this with a friend!!!
goto www.thebeardcaster.com for more information!
Be sure to tell your friends about the podcast and get them interested-
www.thebeardcaster.com/subscribe
As always-TELL YOUR FRIENDS, SHARE THIS PODCAST!!!
-Help me grow this community of spectacular people and all the wonderful things they are doing for their community! Getting the word out helps every club, every event, every charity we all work so hard to help!
FIND THE BEARDCASTER PODCAST HERE