Small towns can breed some interesting people. I traveled thousands of miles to meet with an interesting fella, Doug White, and talk all things beard clubbing. President of the Beards of the Old Northwest Rock Creek Chapter, Doug has a great group of guys surrounding him that really help out their local community. They all have big hearts and the desire to do good things for those that are in need as opposed to use club status in a competitive nature. I really learned a lot about how a club can pull together with a common goal, and drive, to make a difference. The Rock Creek club have teamed up with the Beattitude House to continuously help them collect items that they need and to also help them fix up their facilities back to working order.
The Paranormal world is something Doug is interested in as well as I and we discussed Sasquatch, ghosts and ufo's. We also discussed the Mansfield Reformatory, home of Beards Behind Bars 2 this summer, as being one of the most haunted places to visit in the country. Be sure to take a tour when you come down to Beards Behinds Bars June 30th 2018. We dig kinda deep into our beliefs on passing through dimensions and religious implications.
We finish off this episode with talking about the charm of small towns and small town living. It was really interesting to get the perspective from someone who doesn't need much to be happy. Their club is really a brotherhood and a family that spends a lot of time together having fun and doing good. I really enjoy being around Doug and his group whenever we cross paths in the bearding world. Be sure to check out these links below and find out more about their club and the Beattitude House.
Beards of the Old Northwest Rock Creek Chapter-https://www.facebook.com/BeardsOfTheOldNorthwestRockCreek/
Mickeys Liquor-https://www.facebook.com/MickeysLiquorRC/
Asa's Angels- http://asaangels.com/
Beatitude House- http://www.beatitudehouse.com/
Bearded Sinners-https://www.facebook.com/BSBCOHIO/
Mad Viking-https://madvikingbeard.coms
Steel City Beard and Mustache Club-https://www.facebook.com/SteelCityBeards/
Beards of the Old Northwest Cleveland-https://www.facebook.com/BeardsOfTheOldNorthwest/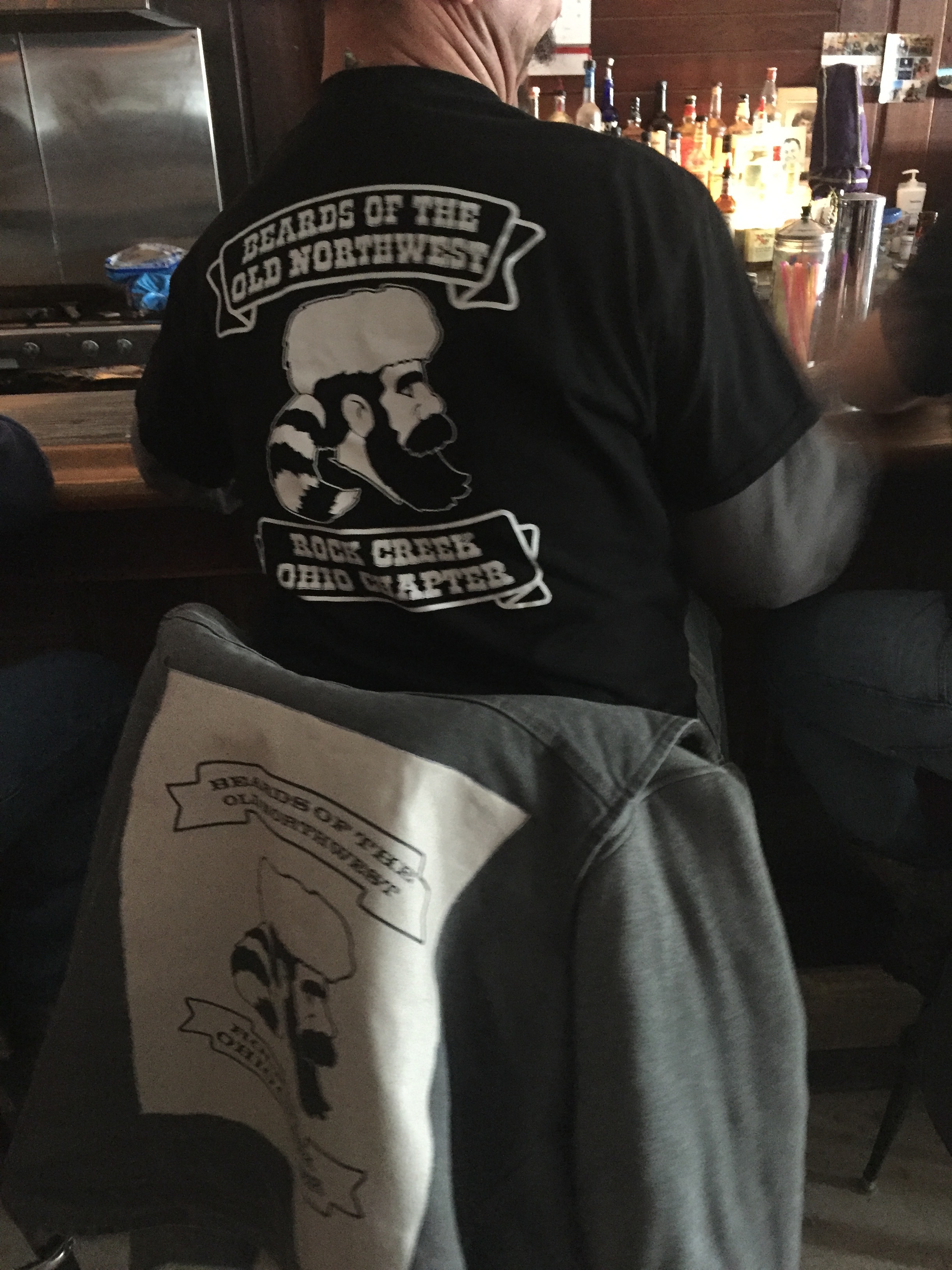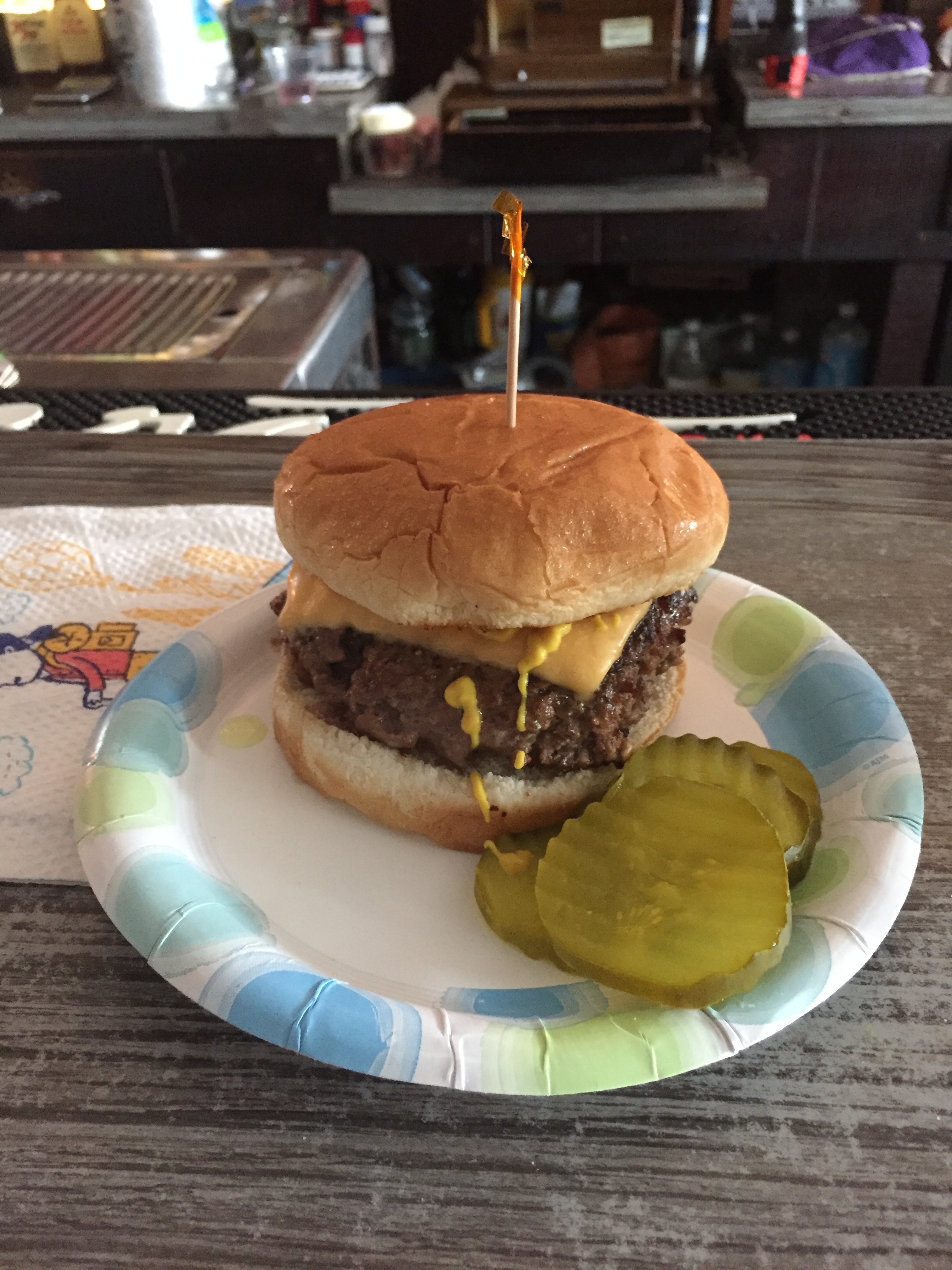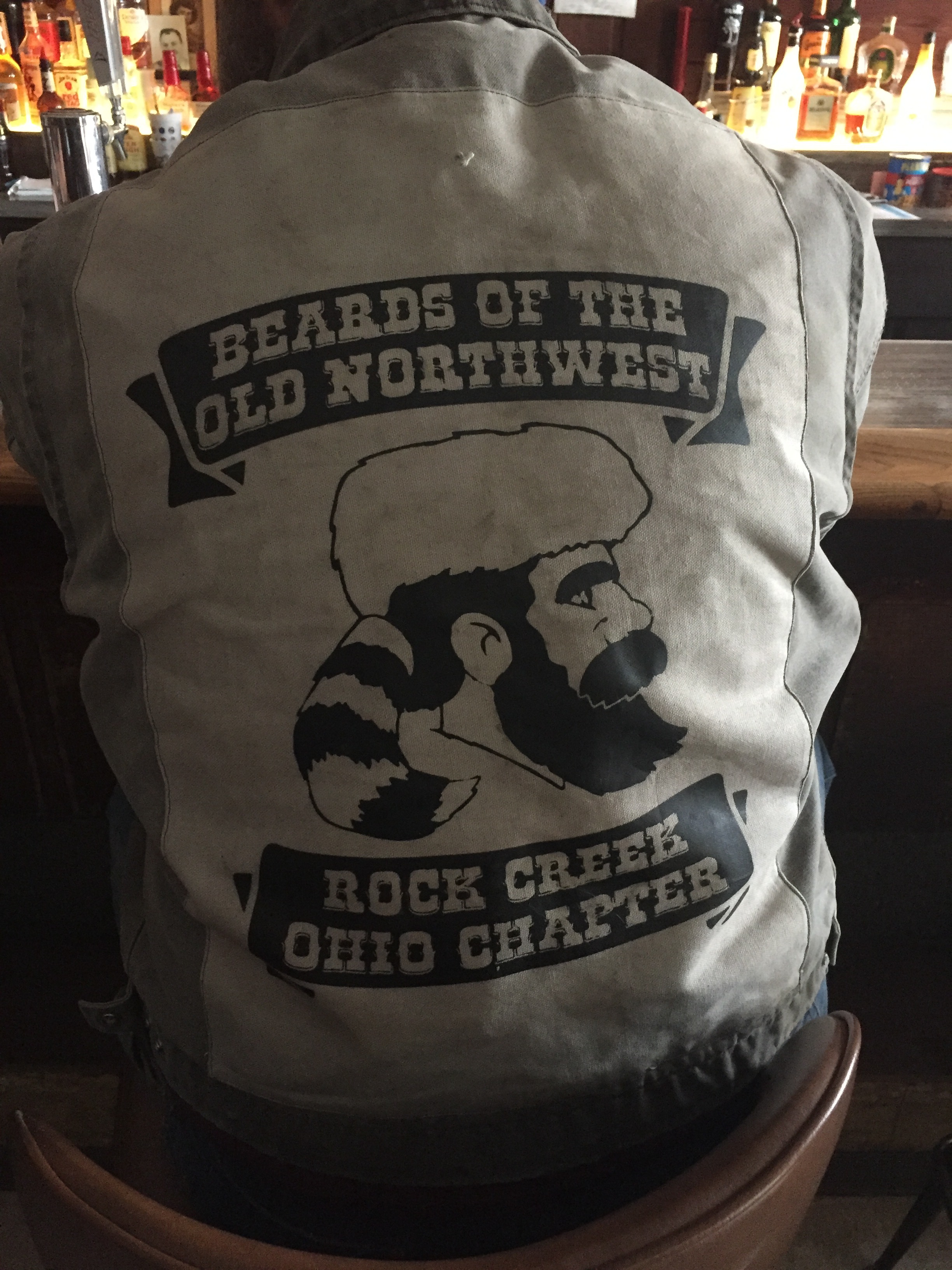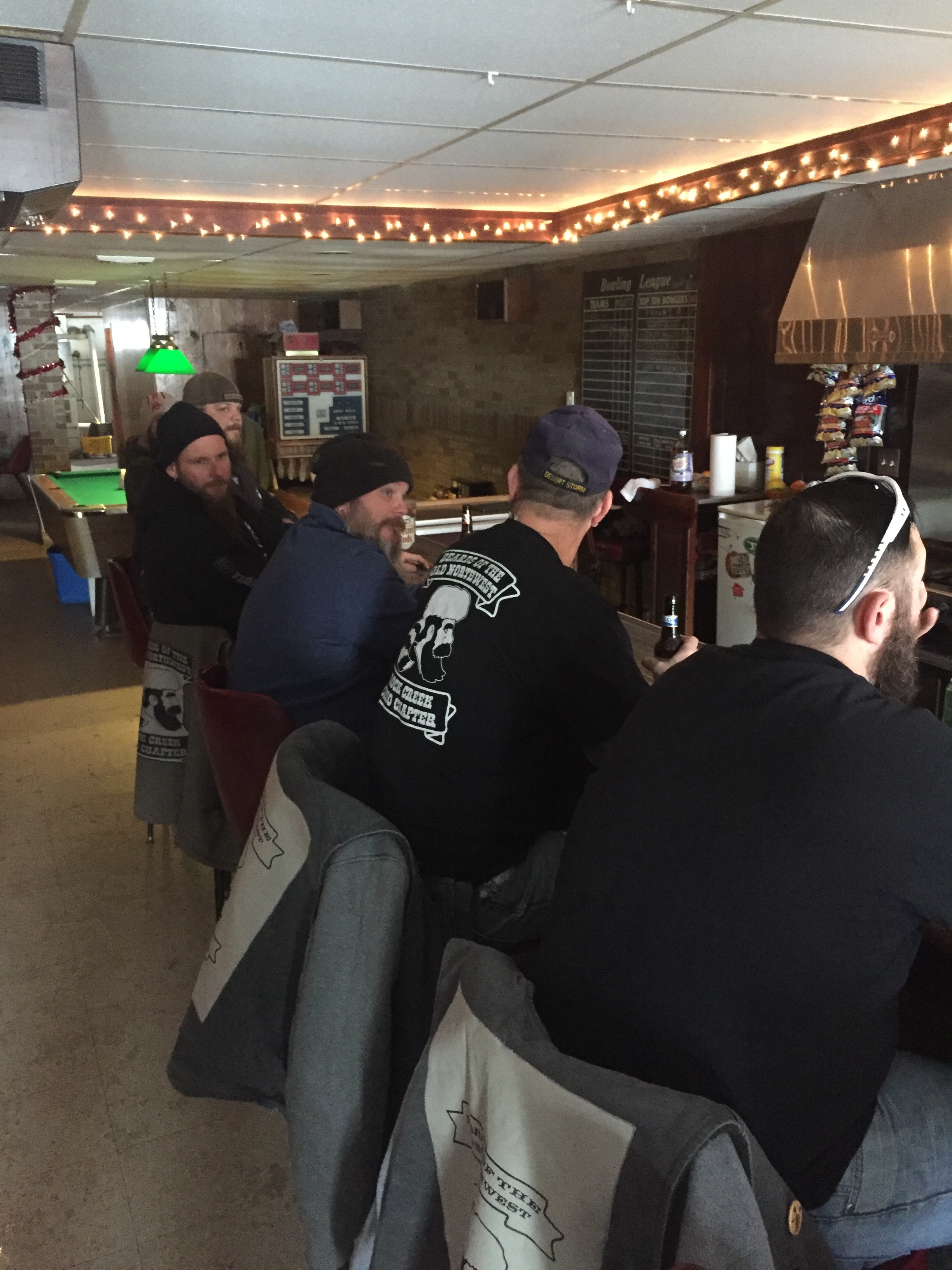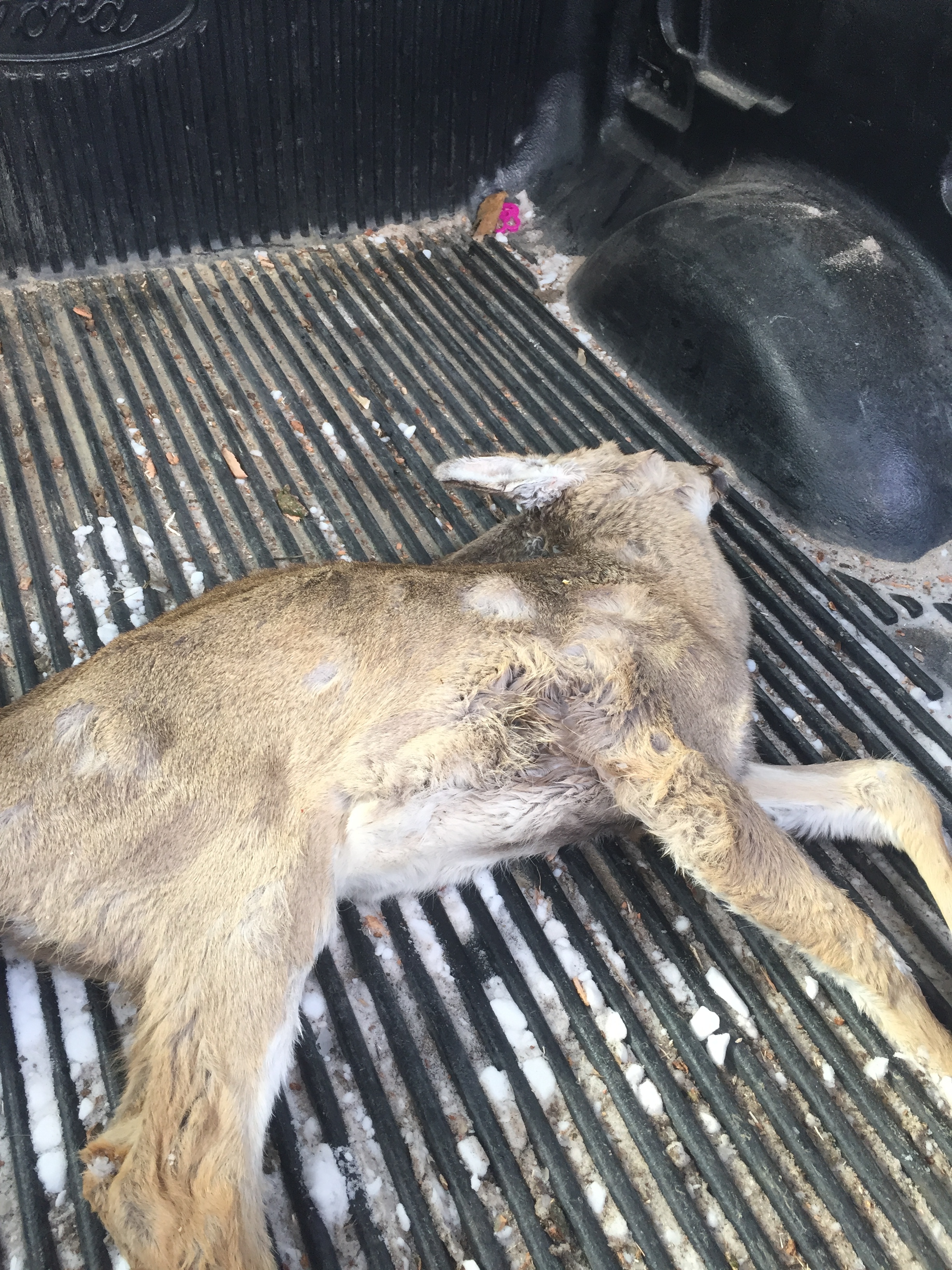 Thank you for your support and make sure you share this with a friend!!!
goto www.thebeardcaster.com for more information!
Be sure to tell your friends about the podcast and get them interested-
www.thebeardcaster.com/subscribe
As always-TELL YOUR FRIENDS, SHARE THIS PODCAST!!!
-Help me grow this community of spectacular people and all the wonderful things they are doing for their community! Getting the word out helps every club, every event, every charity we all work so hard to help!
FIND THE BEARDCASTER PODCAST HERE