Beards Behind Bars 2 was held a few weeks back at the historic Ohio State Reformatory in Mansfield Ohio. The Beardcaster attended this event, where he placed 3rd to Luke Sumpter, 2nd place, and Butch Amos who won the goatee category. The best part of the evening was a tribute beard by Natali Johnston of the Holy City Beard and Mustache Society in the Whiskerina "Natural" category. When the Whiskerinas make "tribute" beards they usually pick an influential person in the bearding community and try to emulate their style, their look, and their facial hair as best as they can. Natali chose to make her tribute to me, The Beardcaster. She did such an amazing job with all the details she included in the tribute. The hair color was spot on and the outfit was on point. I had actually given Natali a microphone and recorder earlier in the afternoon so she could play around and record some silly stuff. Little did I know she was going to use those [pieces to complete her best masterpiece yet! I had planned on getting some crowd interviews at this event, which was presented by Beards Of The Old Northwest and Duck River Beard Co., but I left that to Natali as I felt she would do a fantastic job!
Natali interviewed many people and gave me about 3+ hours of tape to go through! I spent many hours going through the first hour plus and was able to put together this episode. She talked to a few attendants and it was really entertaining to hear her use some of my phrases and for people to tell her what a great job she did replicating my look. She then interviewed all of the judges for the event and asked them all what they were looking for from the contestants that were to be critiqued. I was very honored and proud of the job she did and still can't believe that she picked me to tribute. Be sure to visit www.thebeardcaster.com/blog/72 to see all the photos from the event. I hope you enjoy!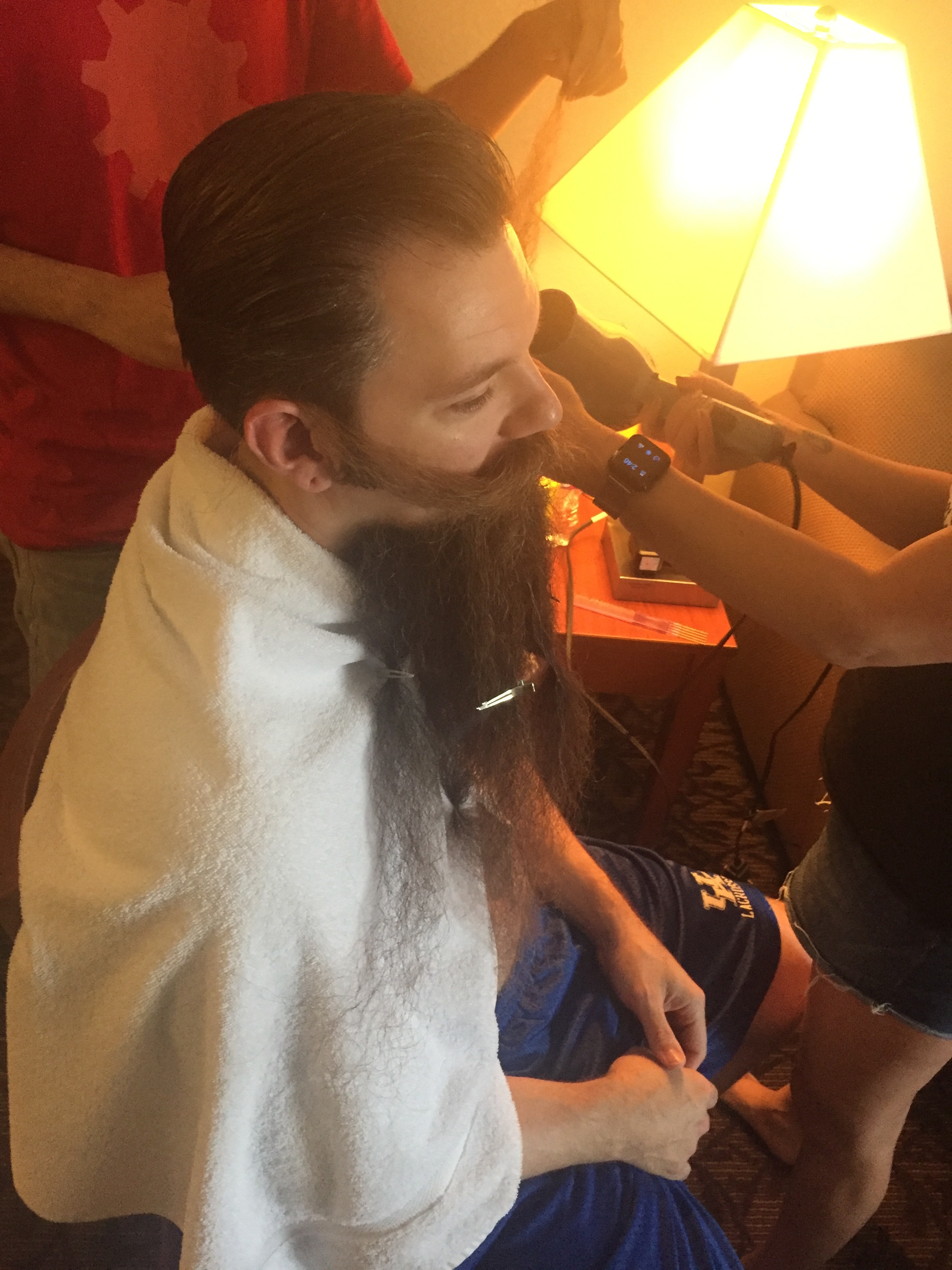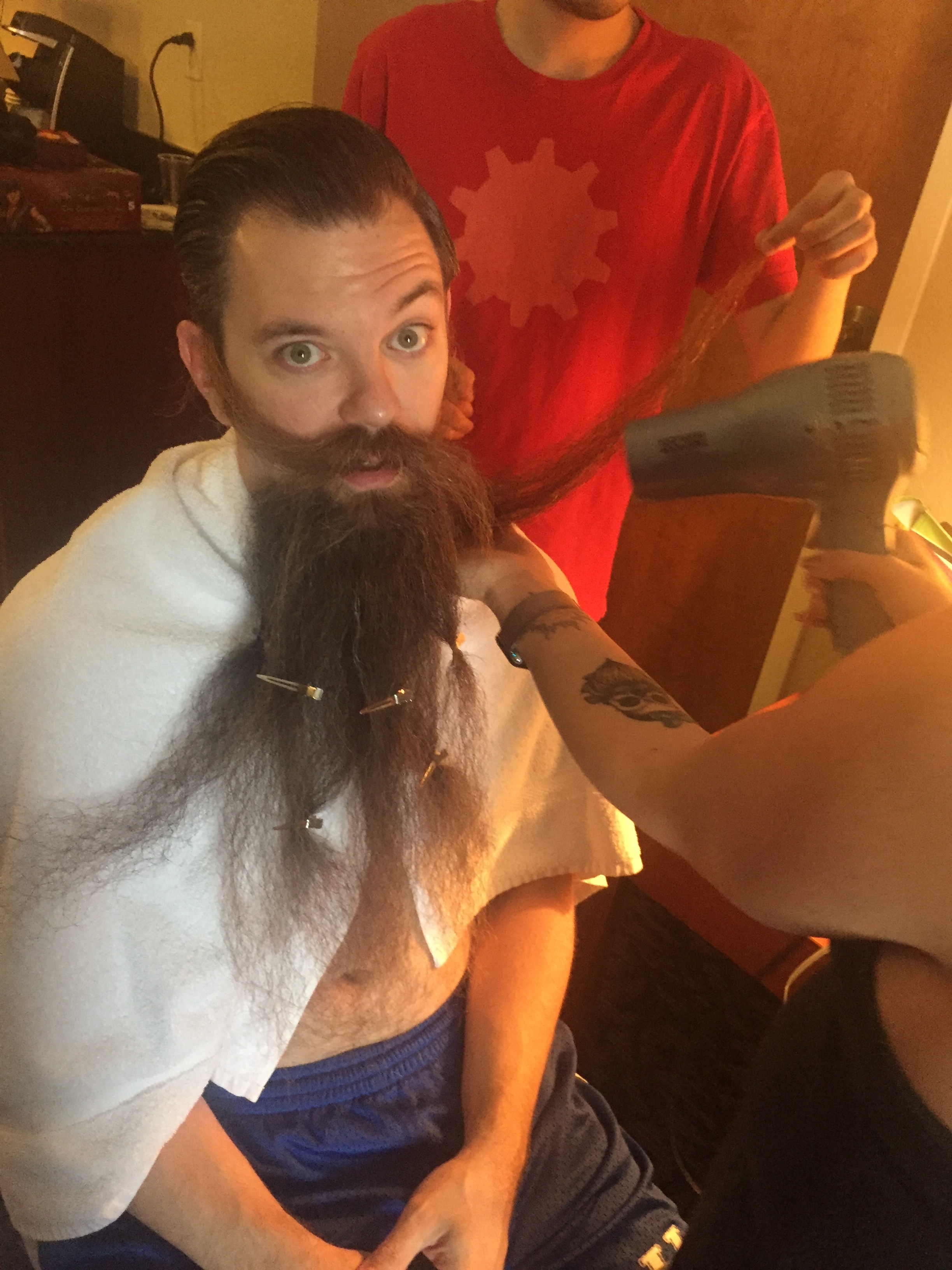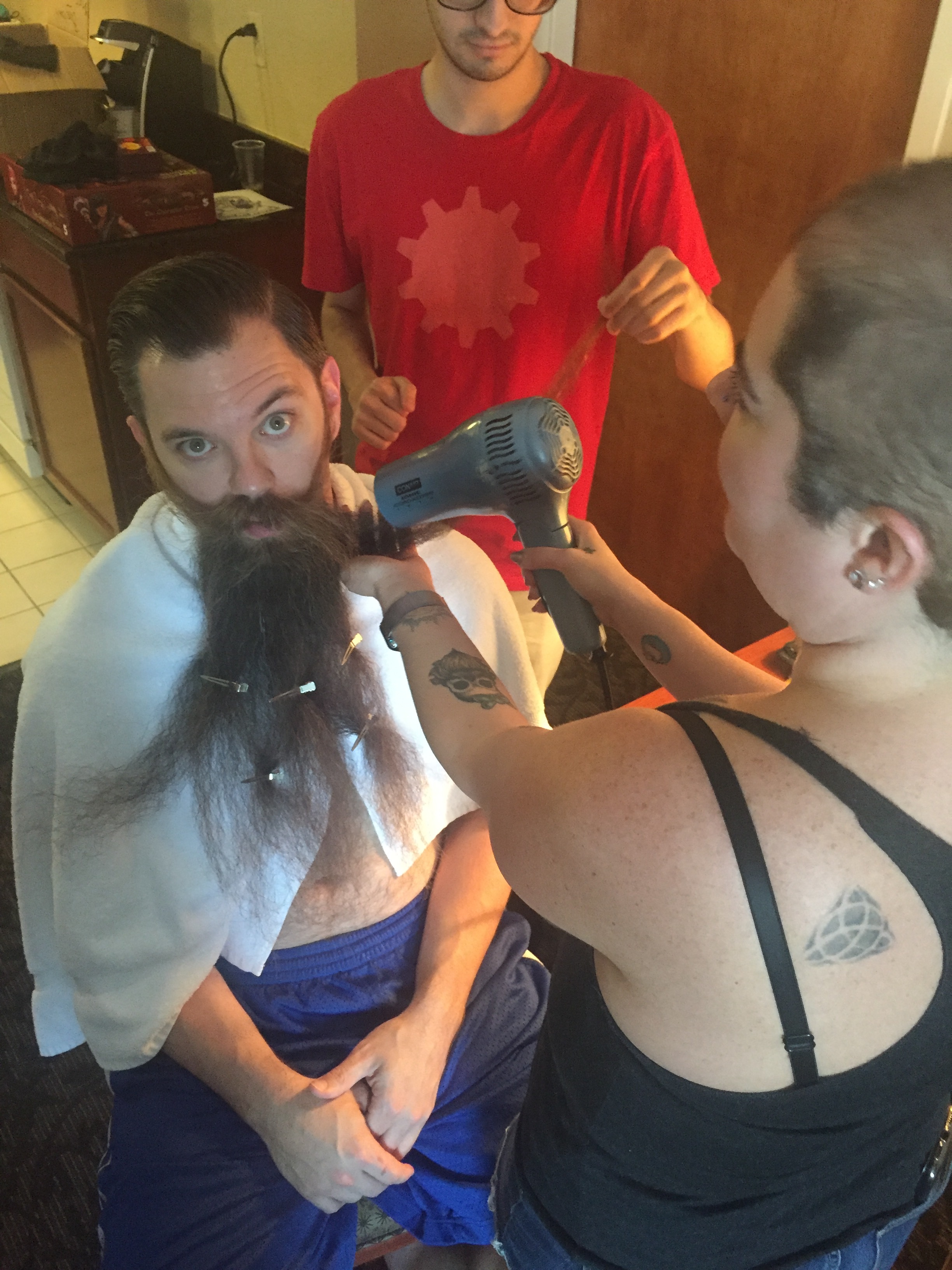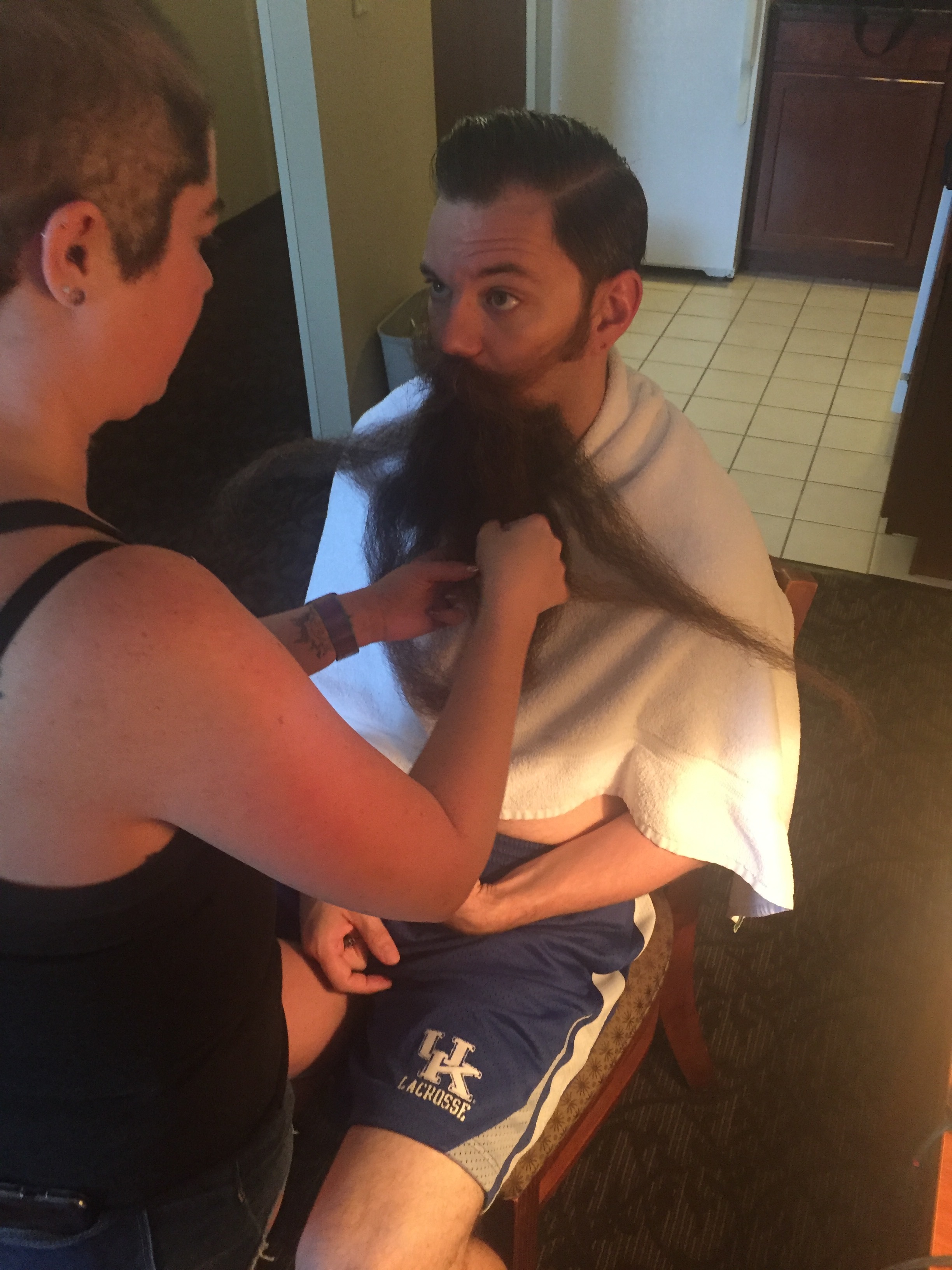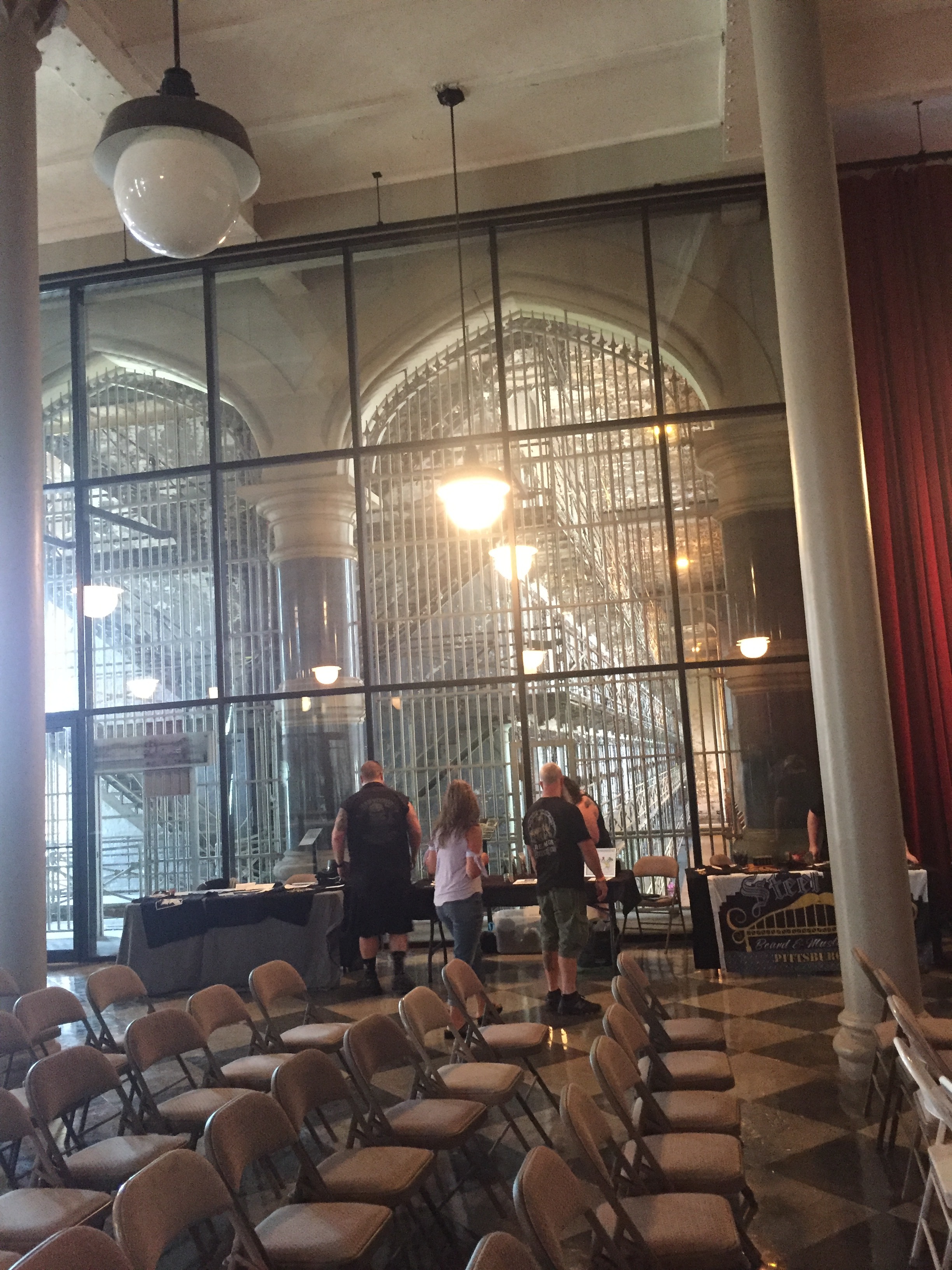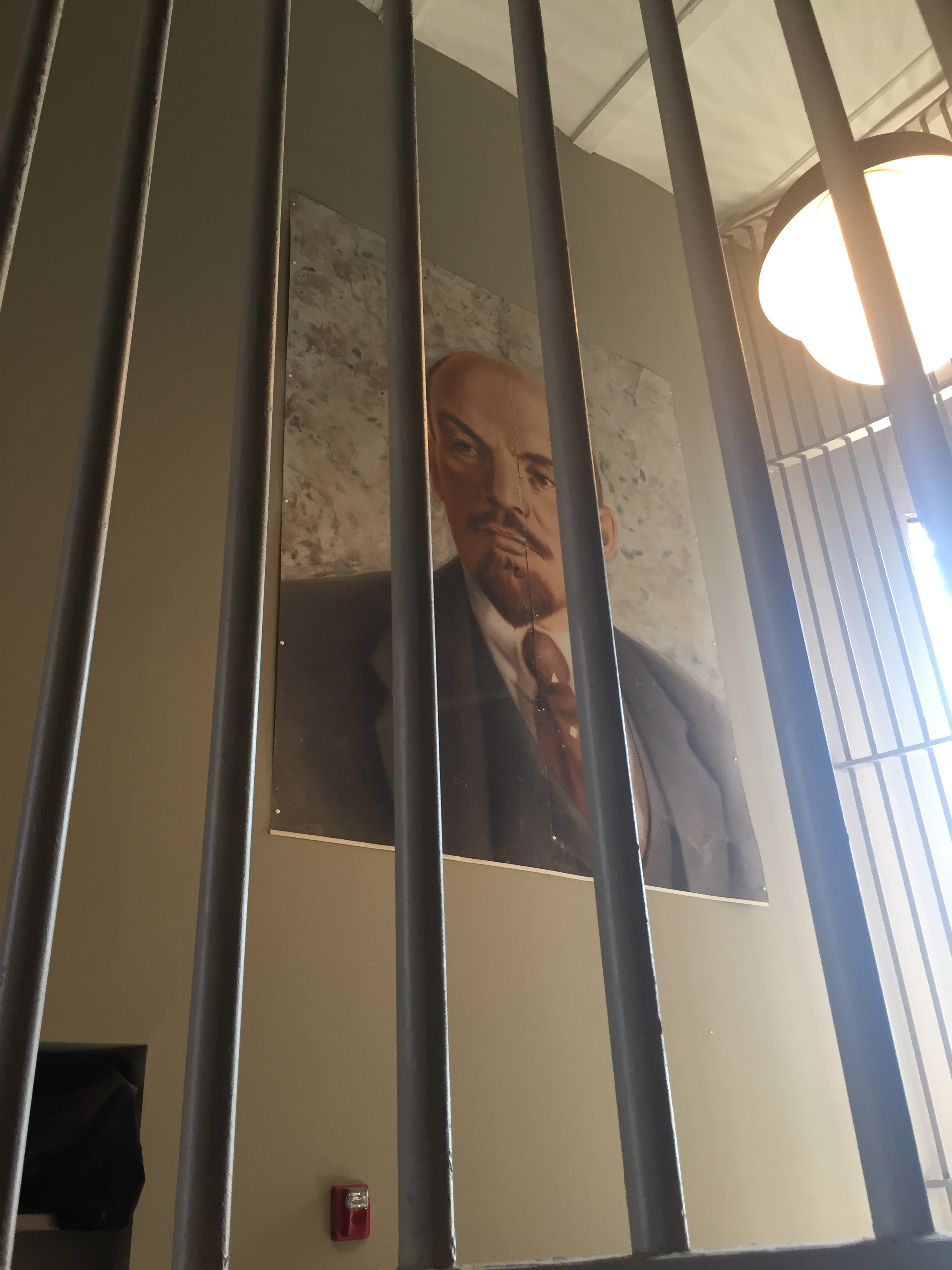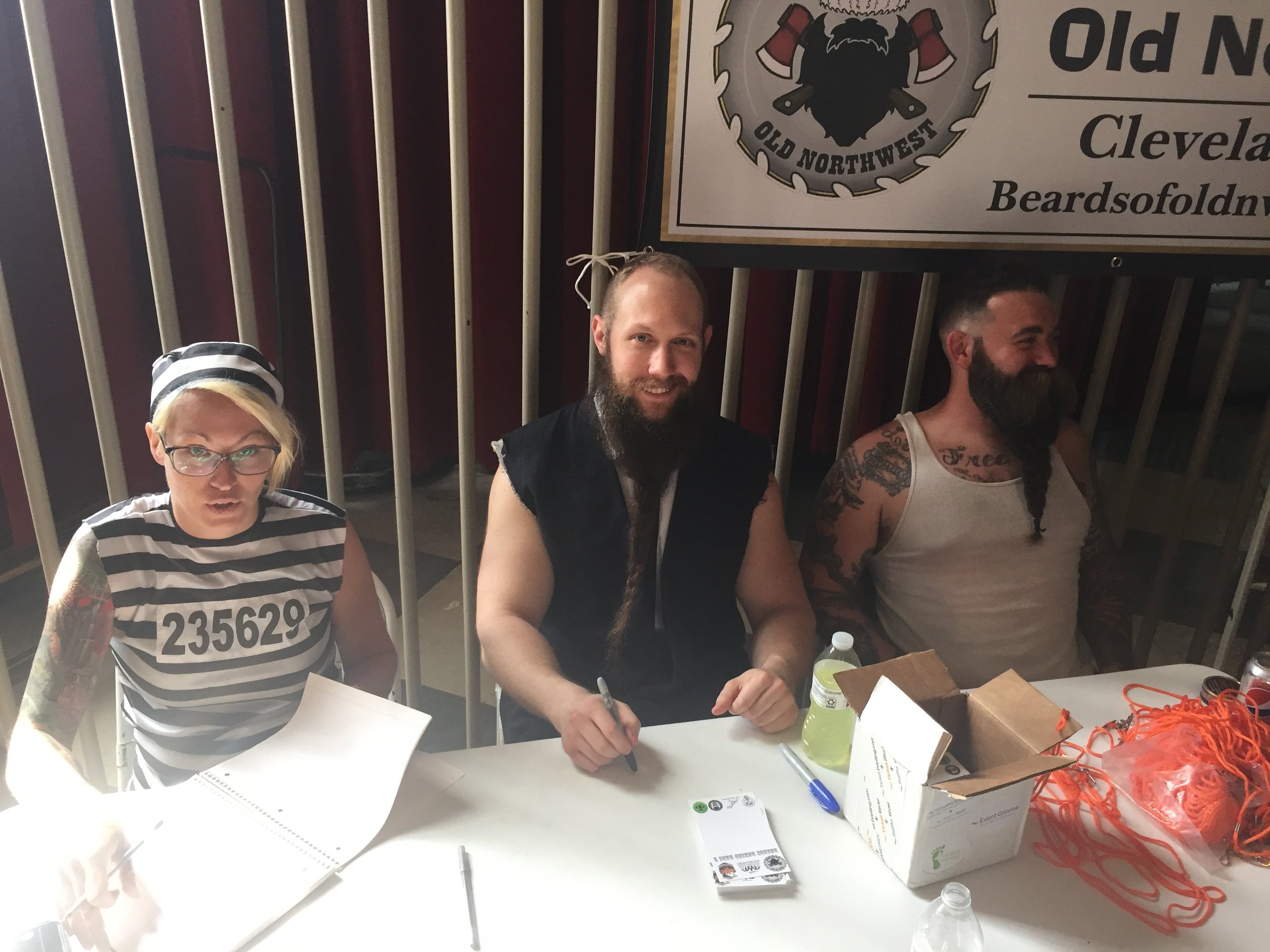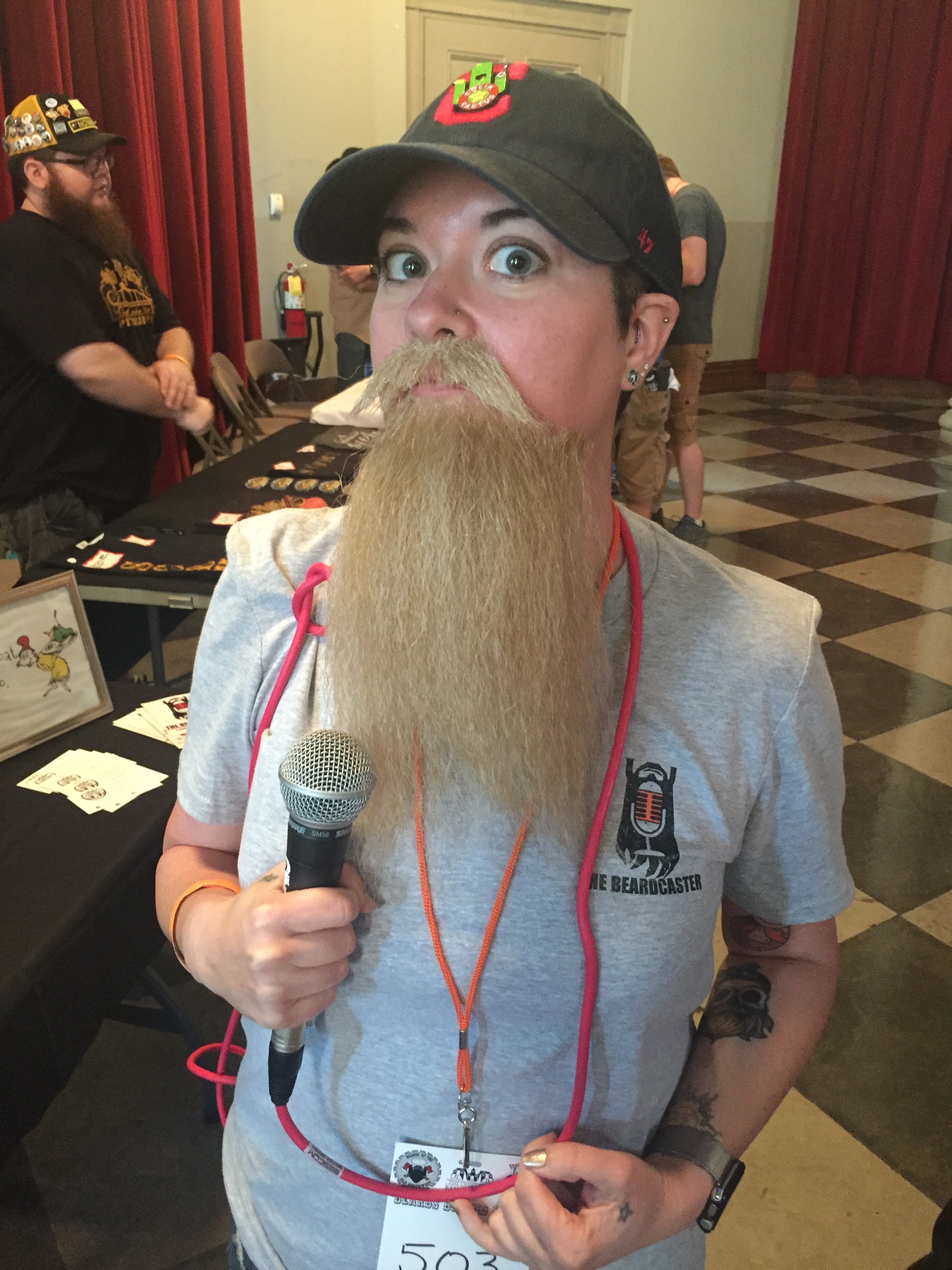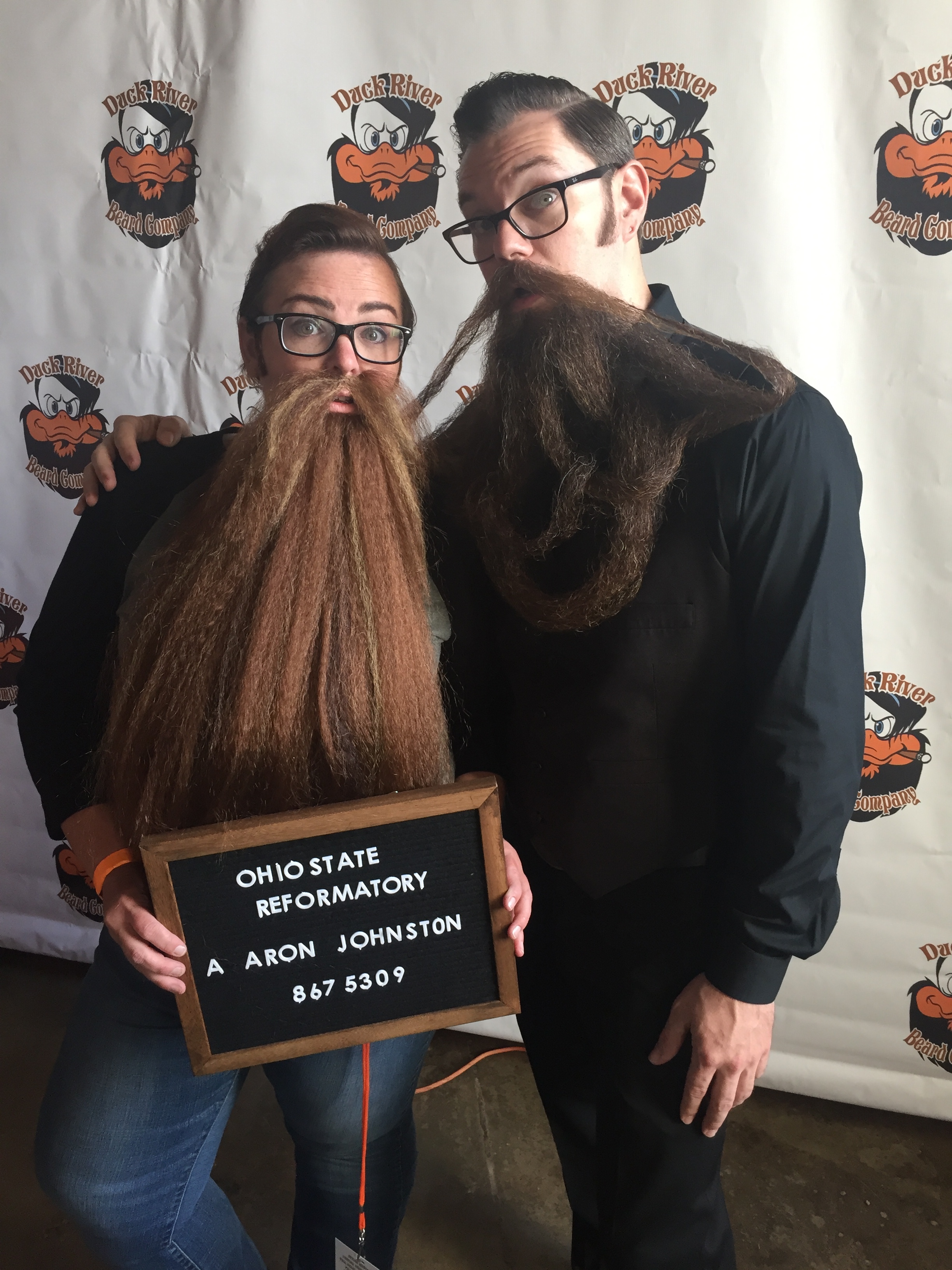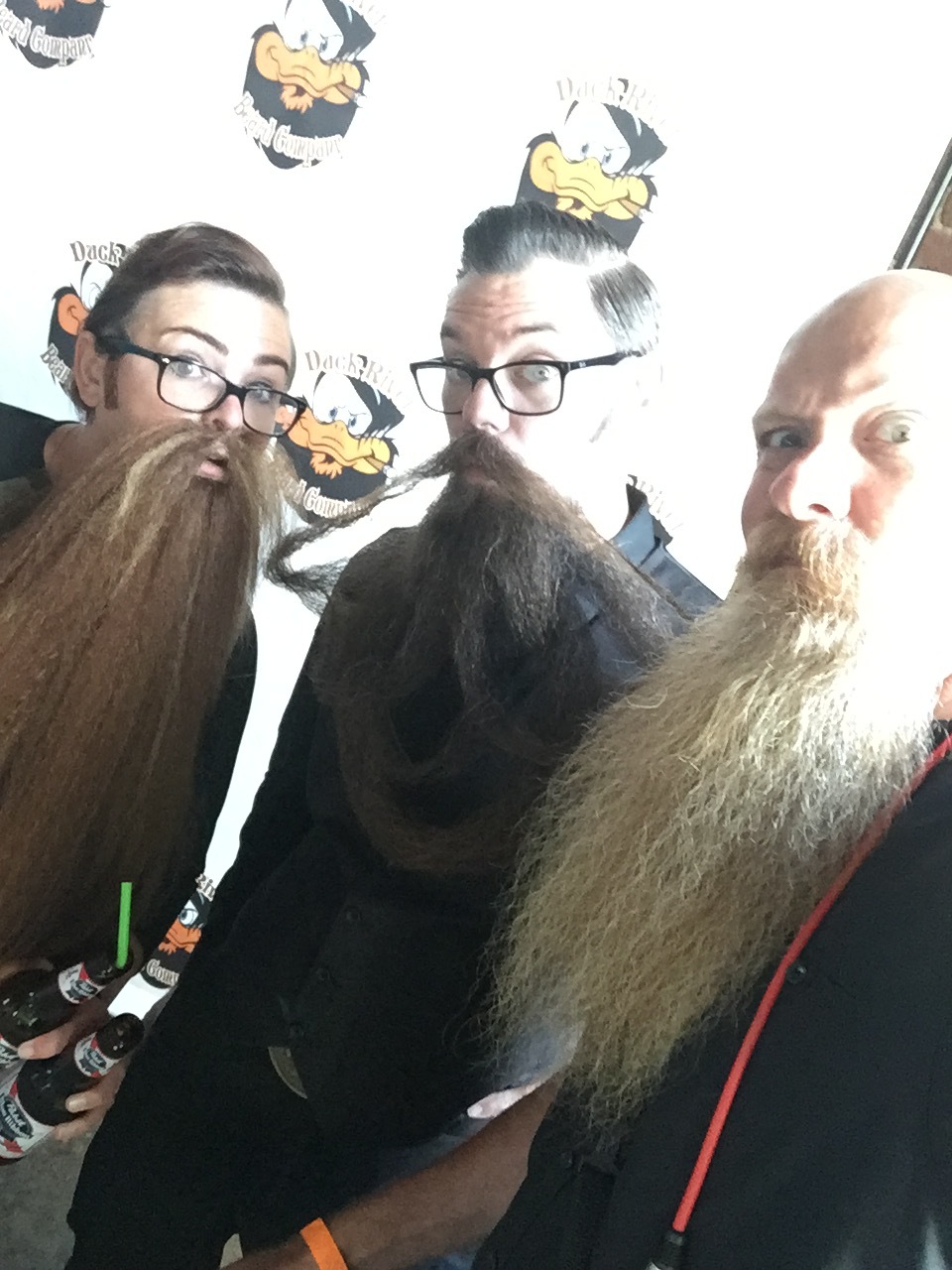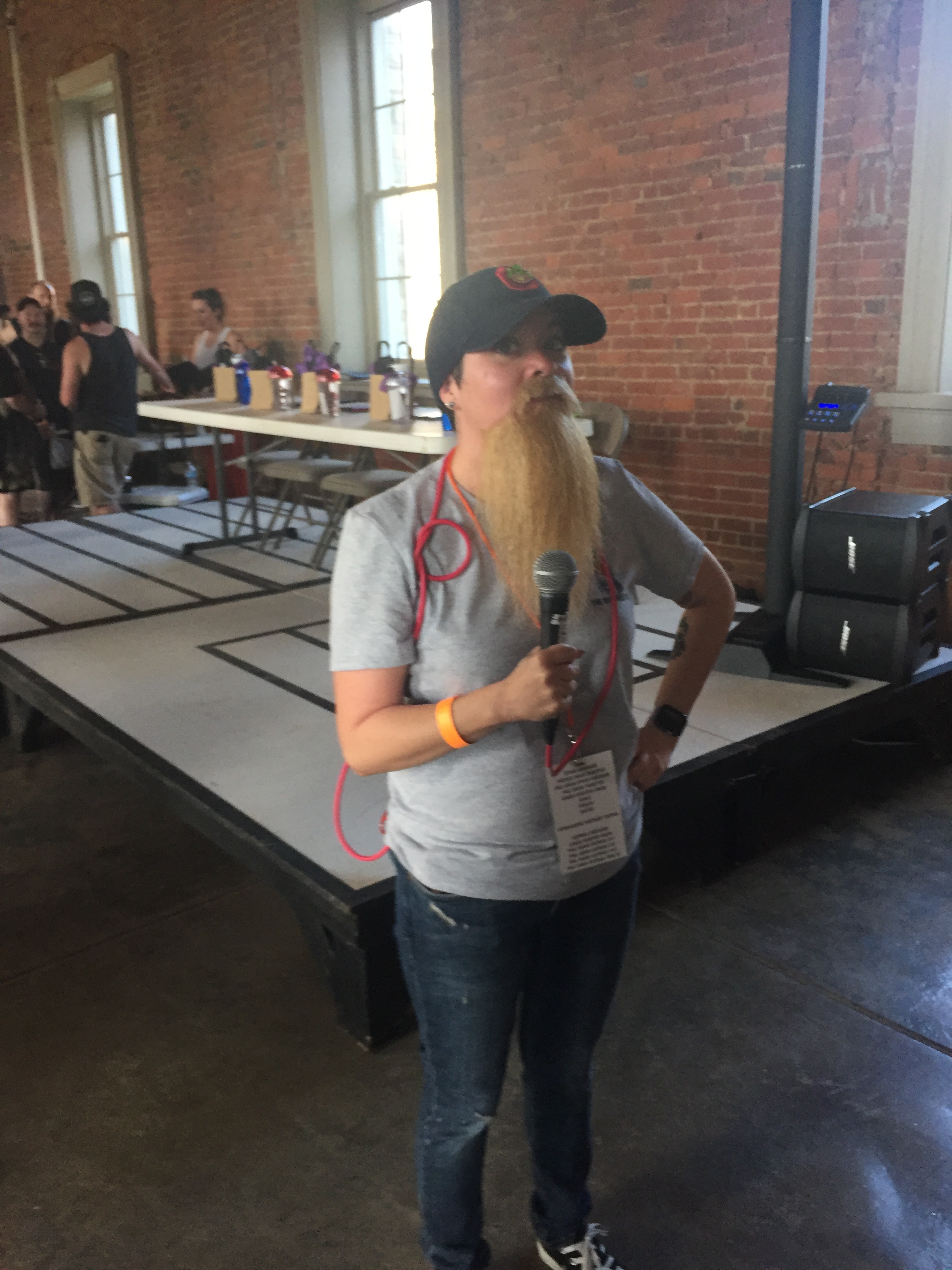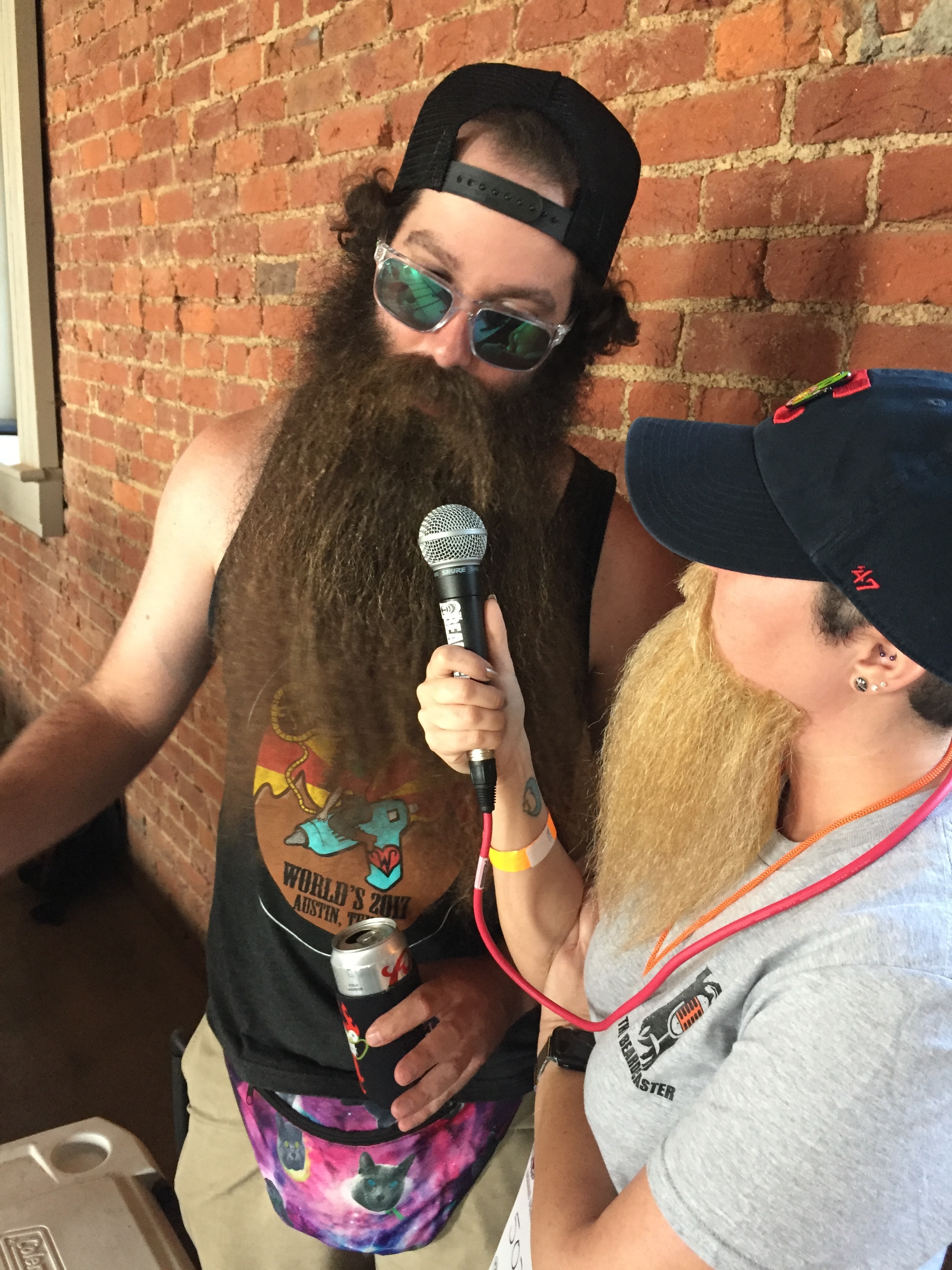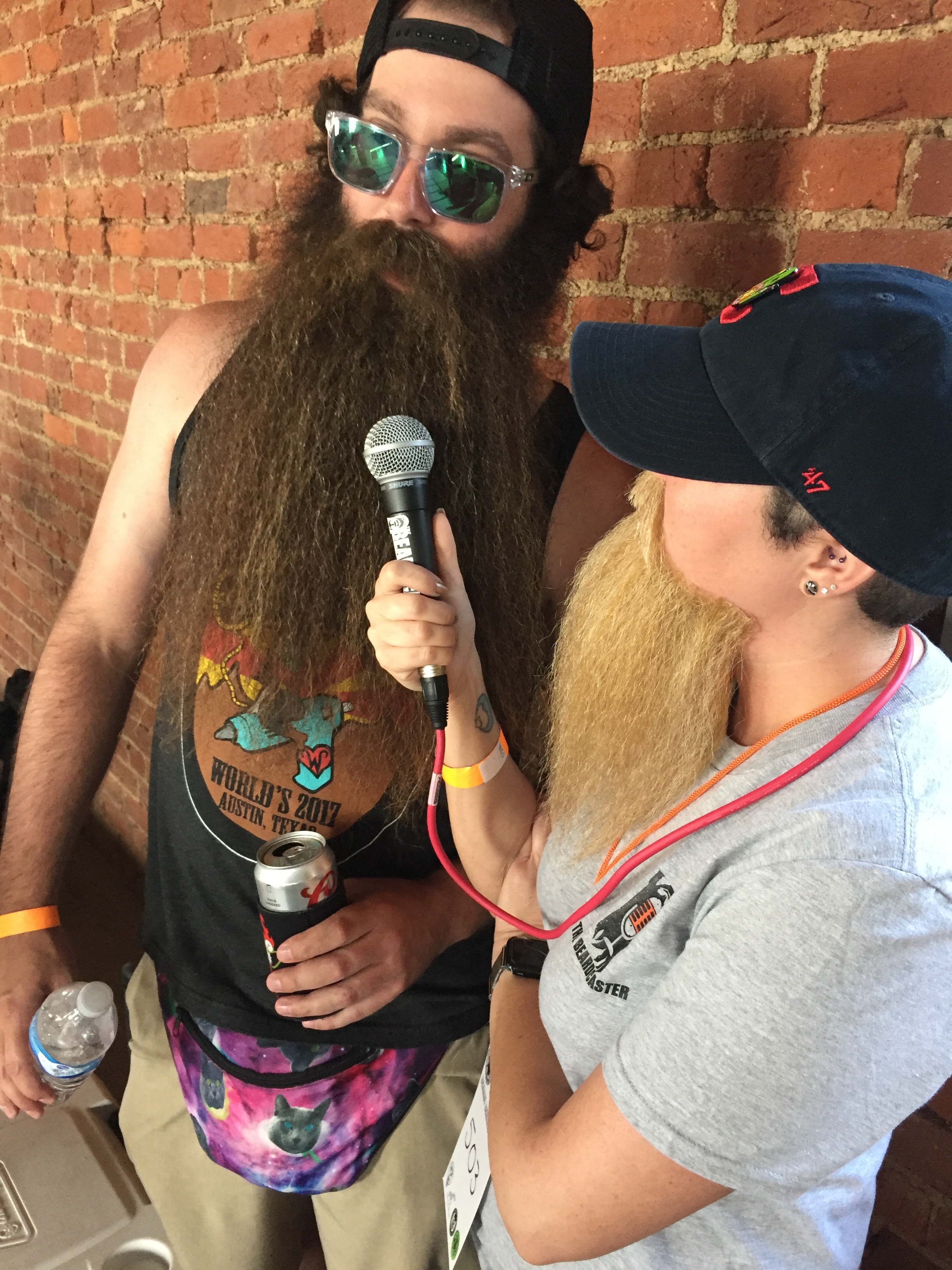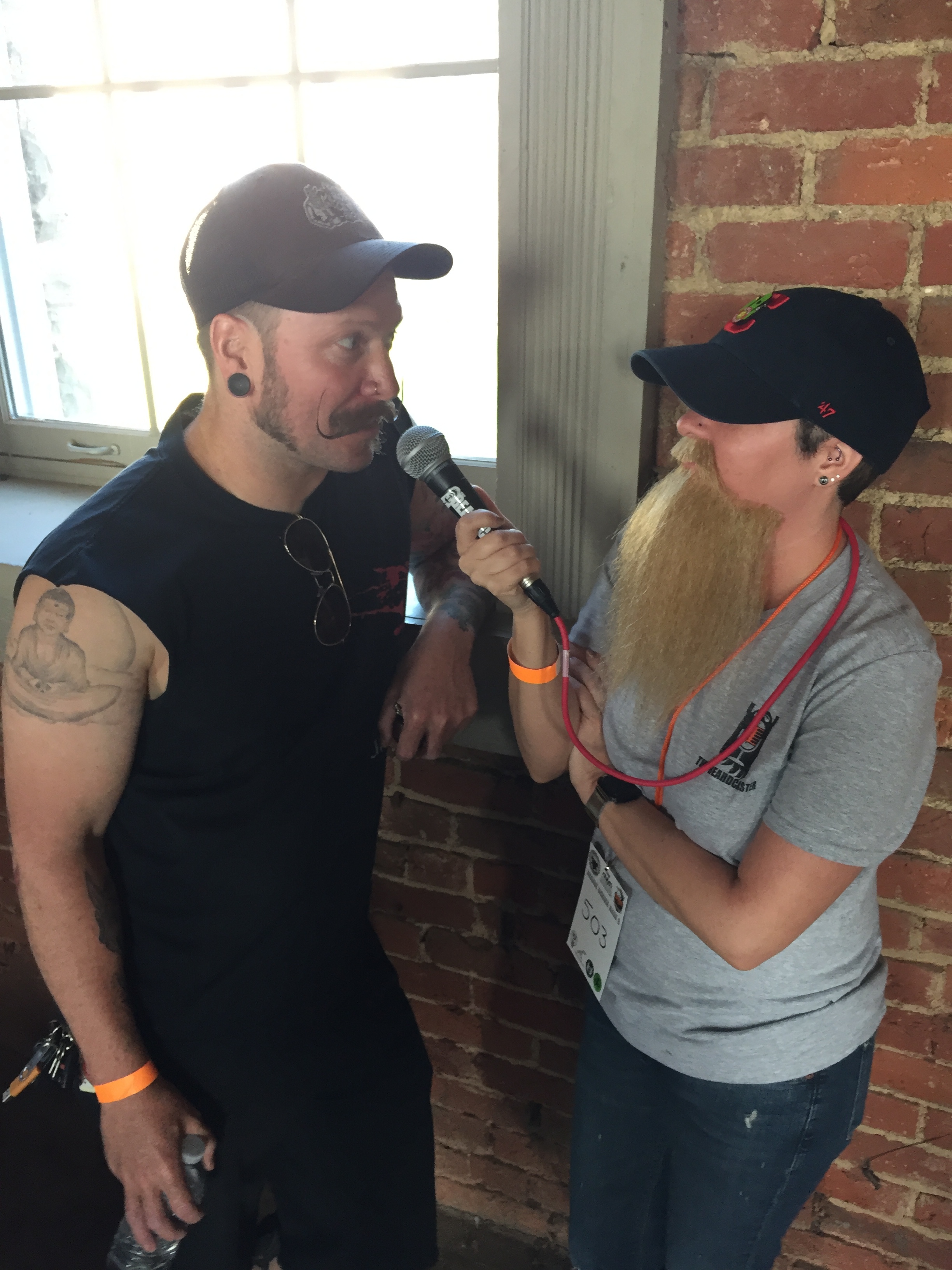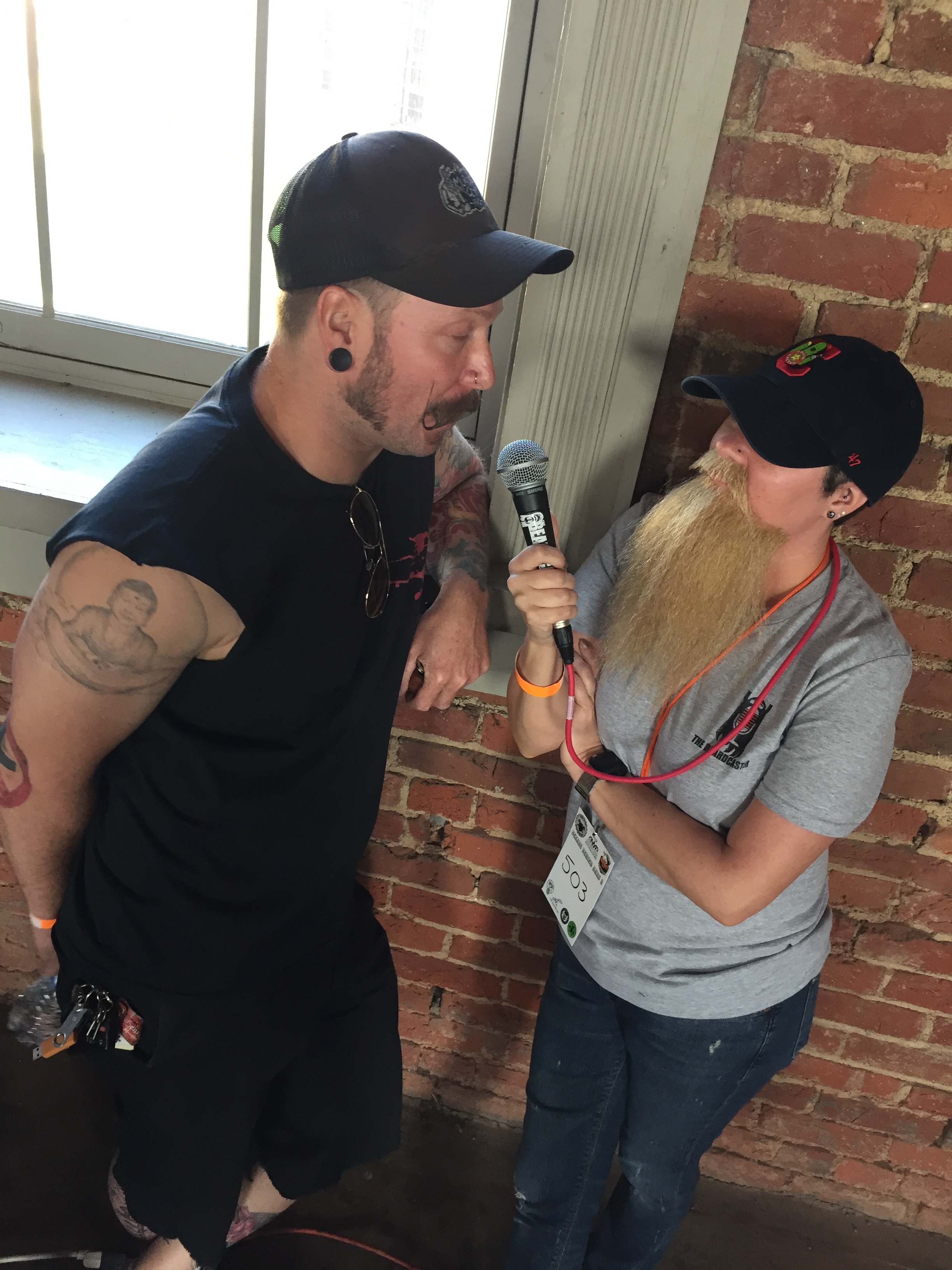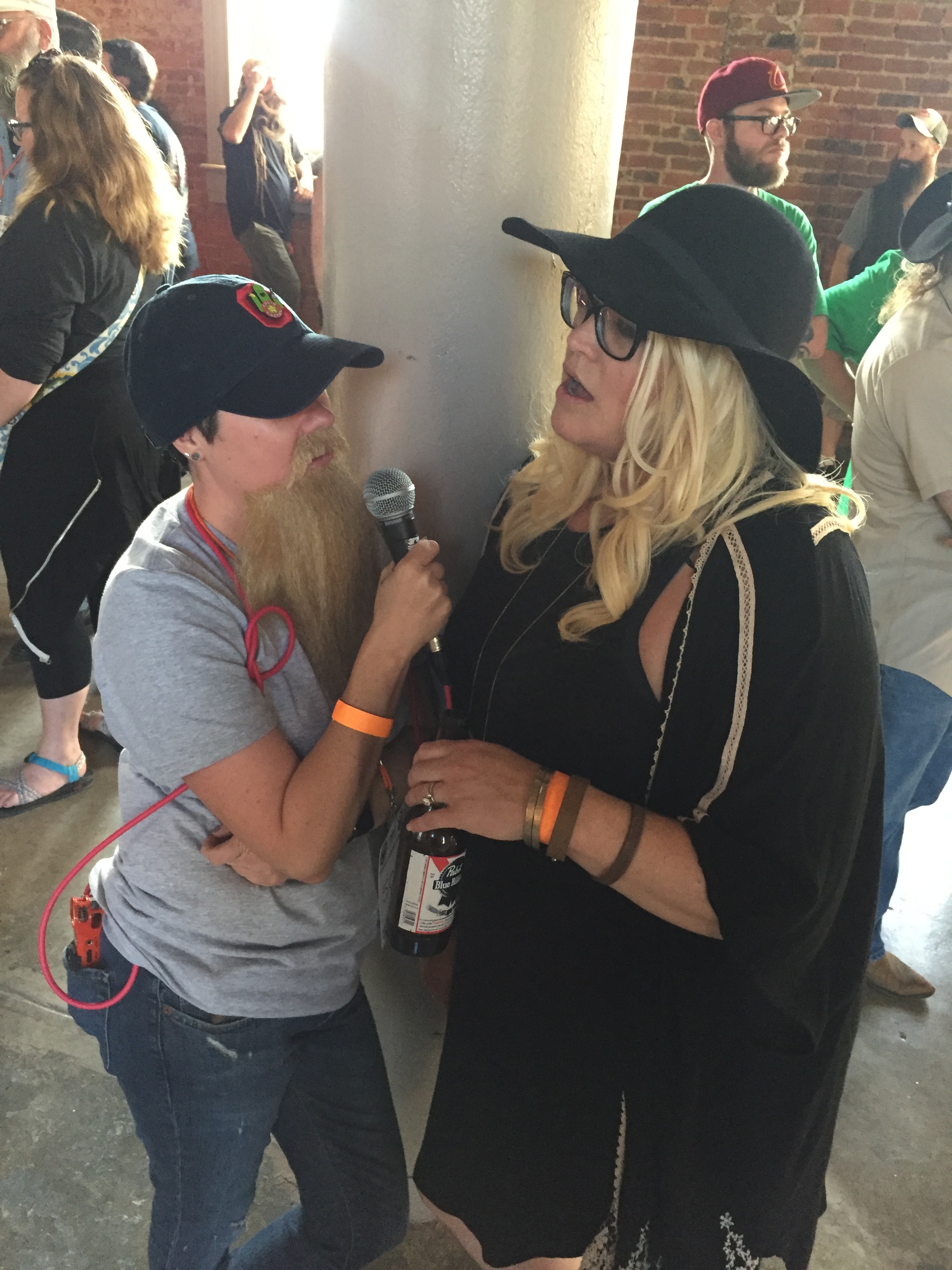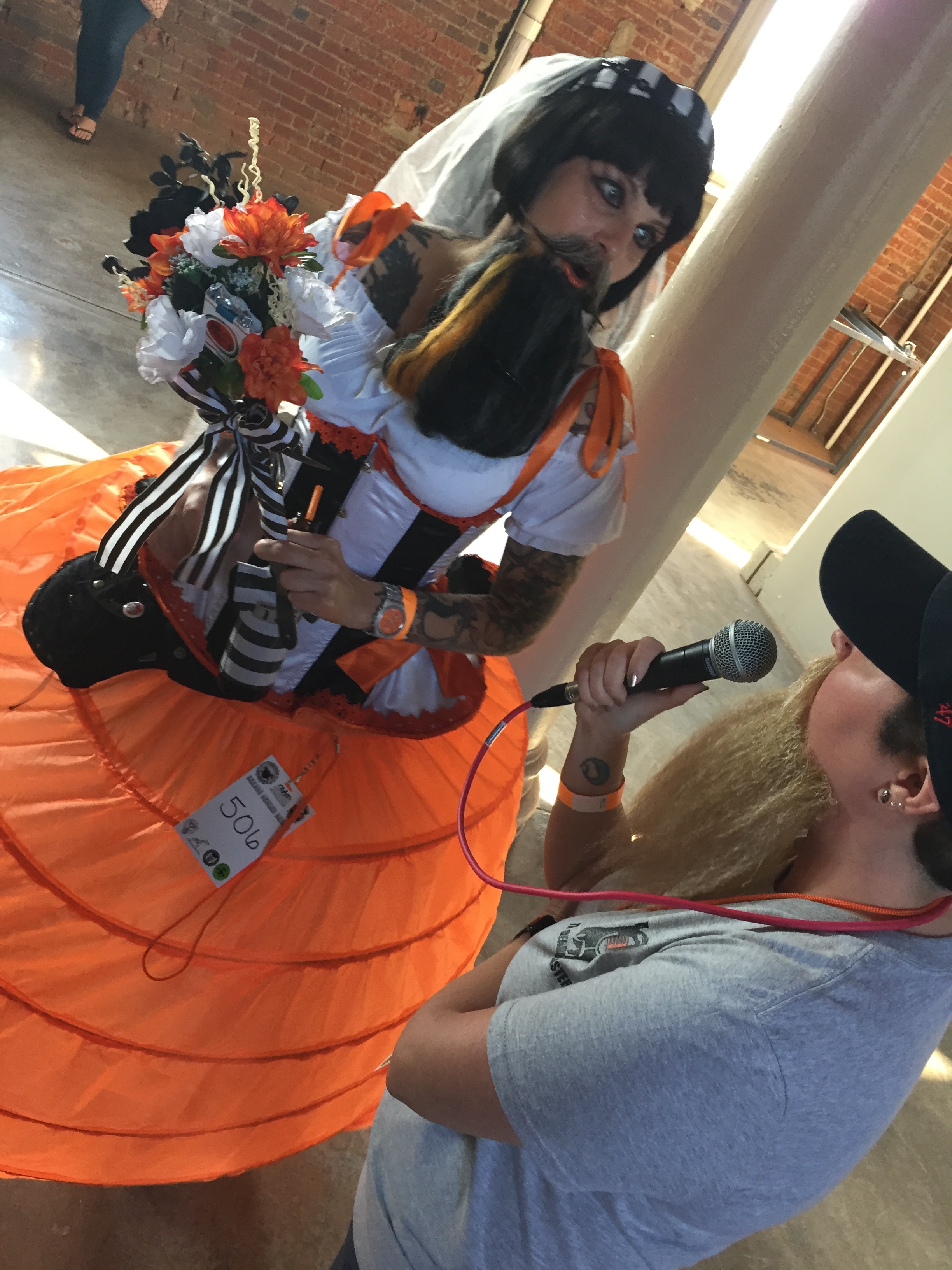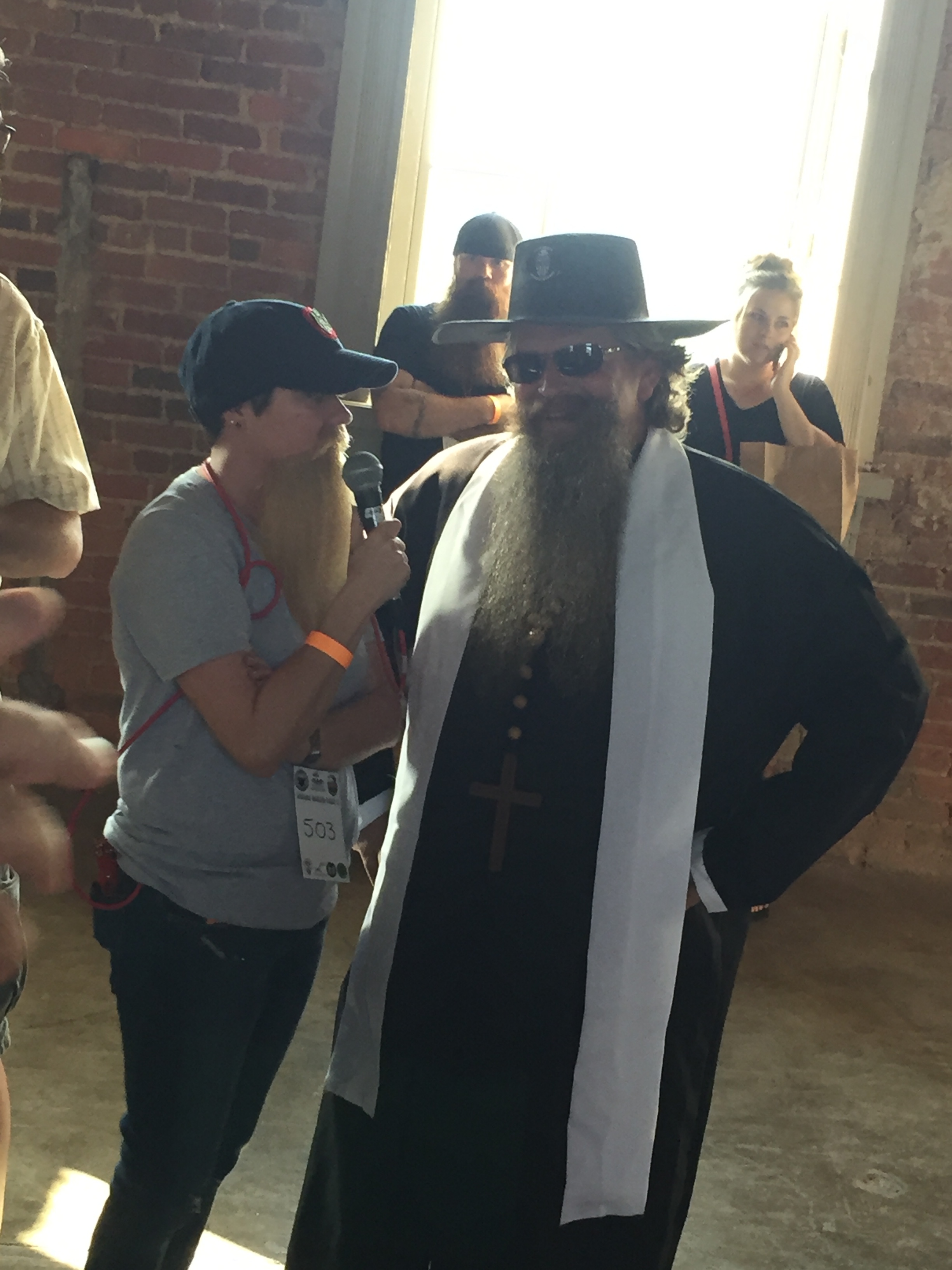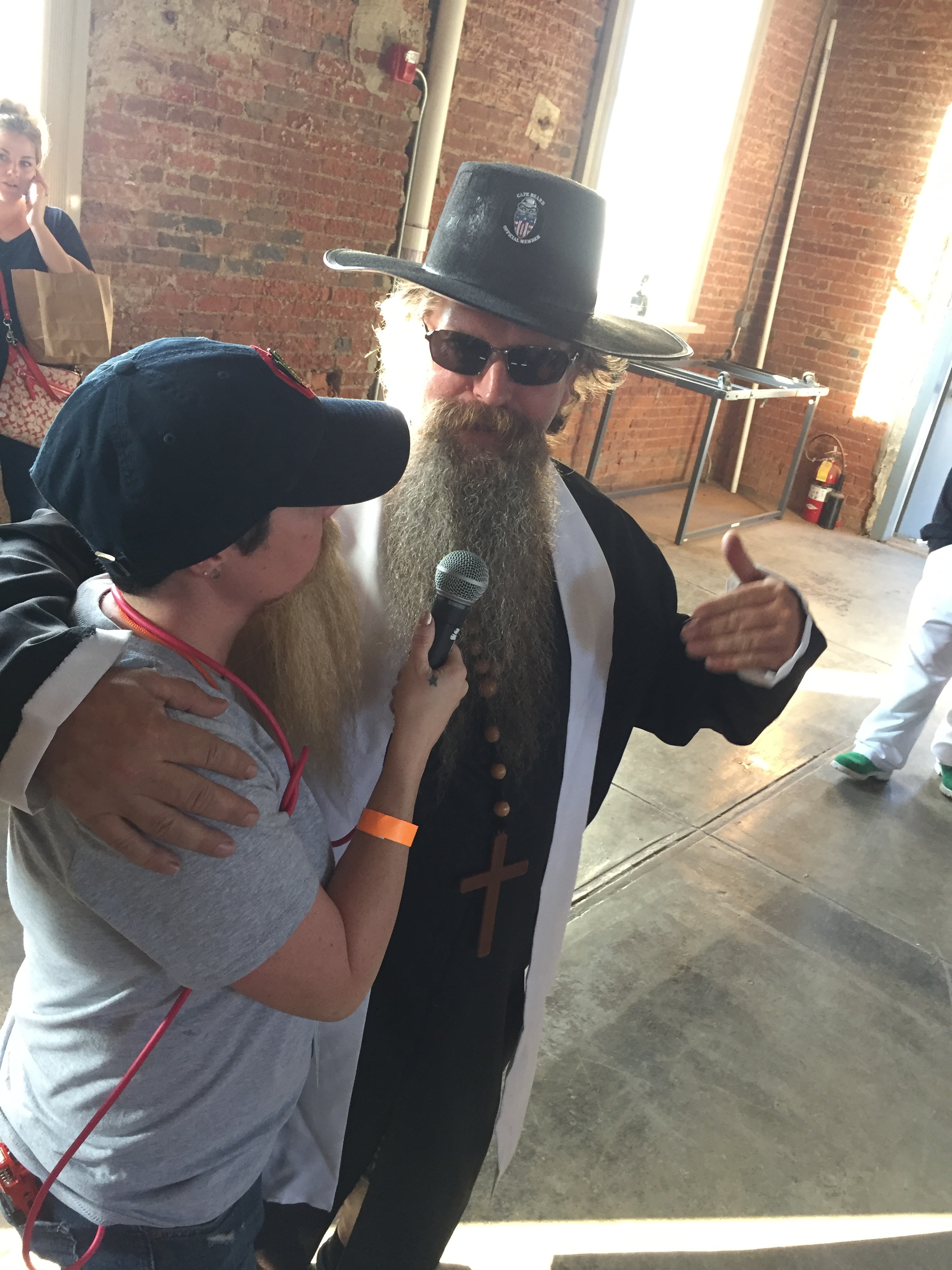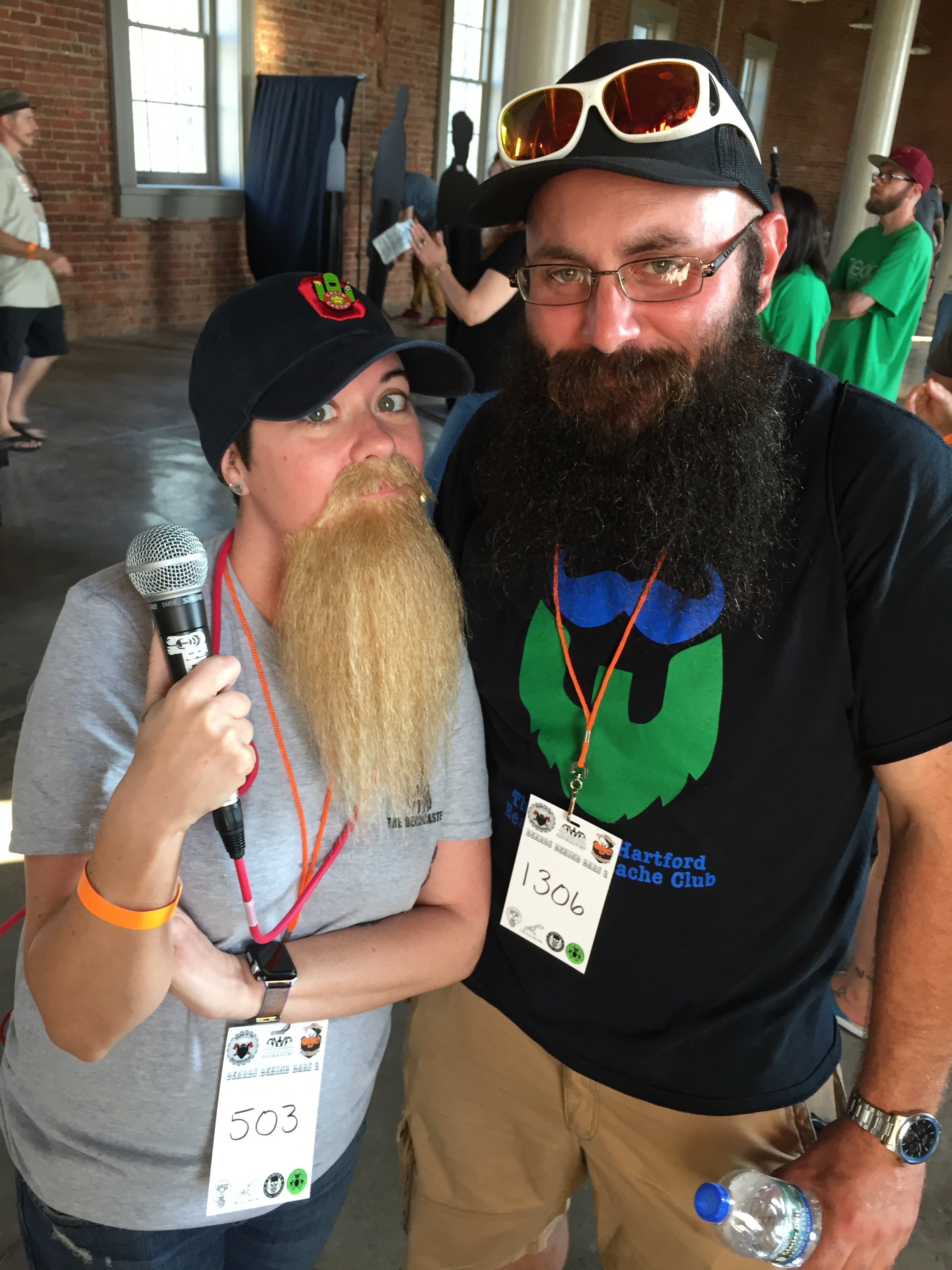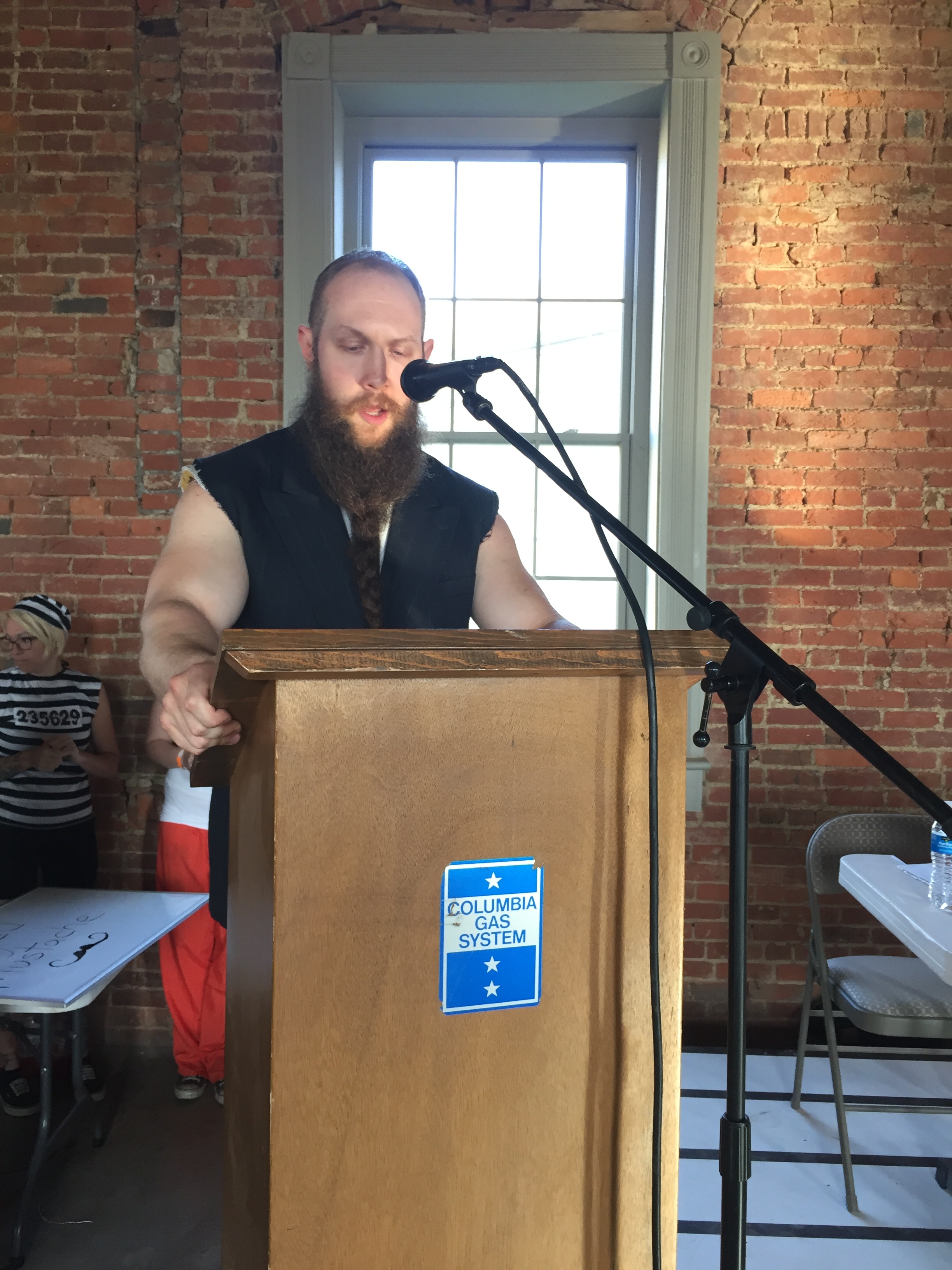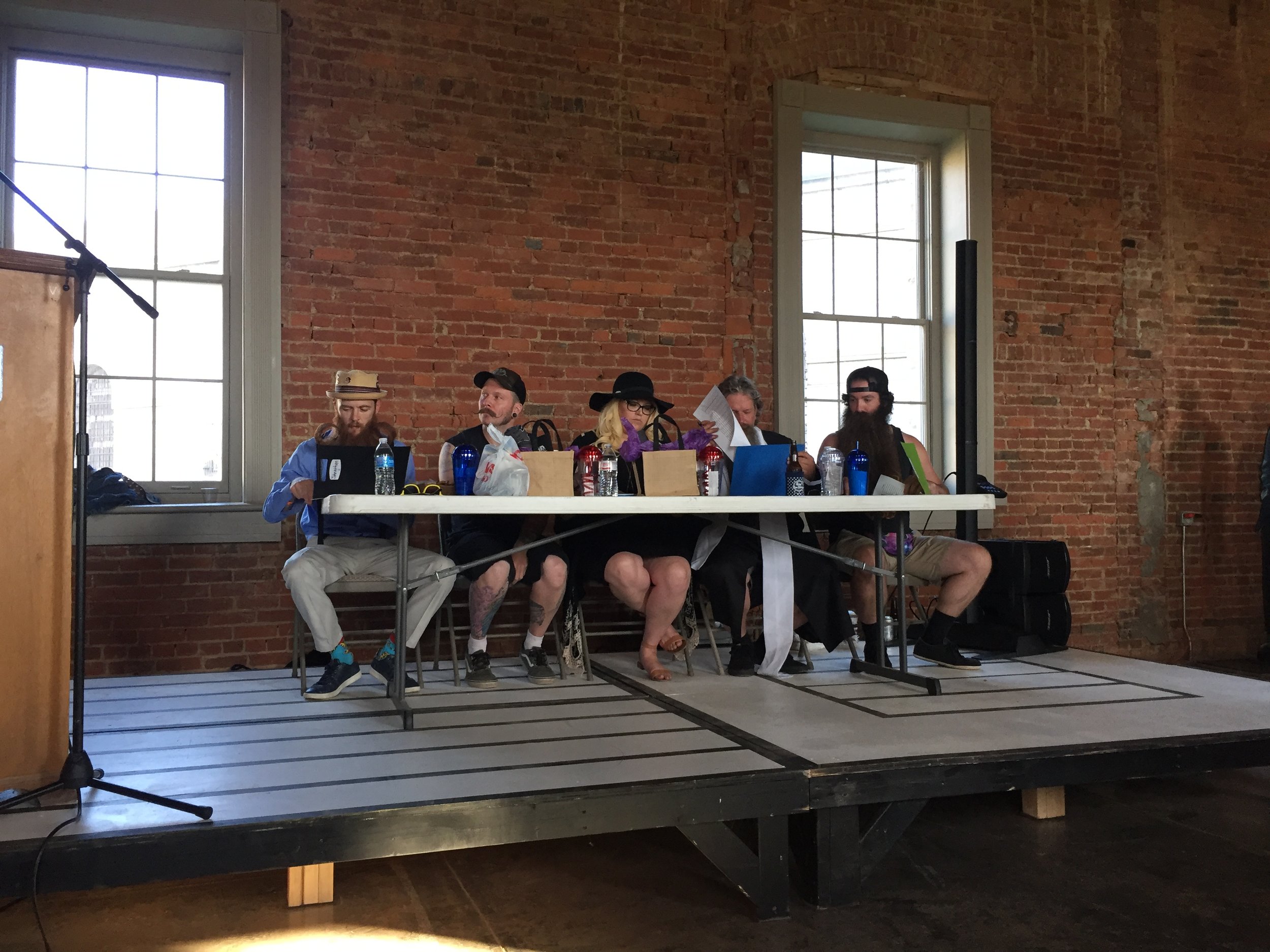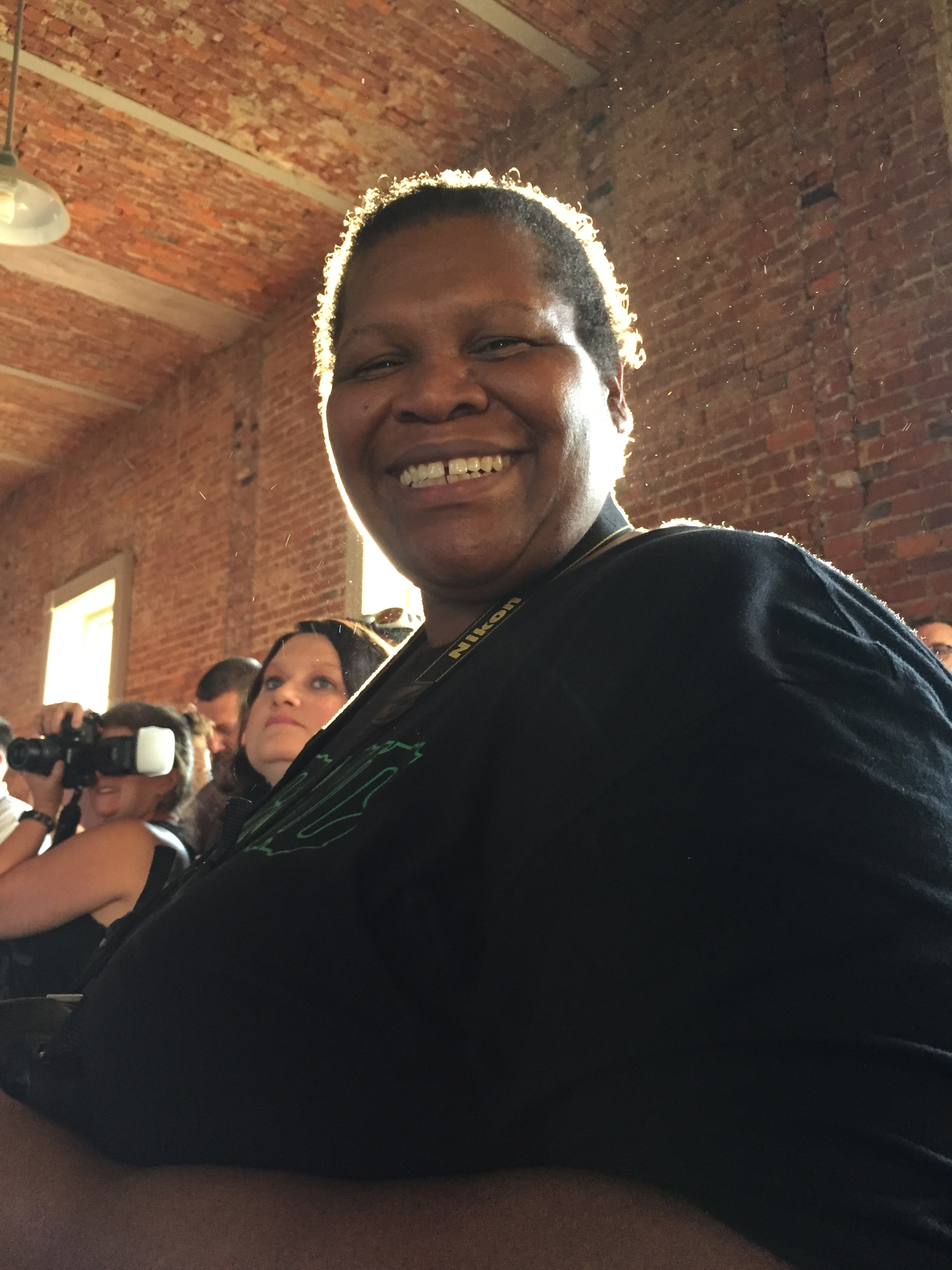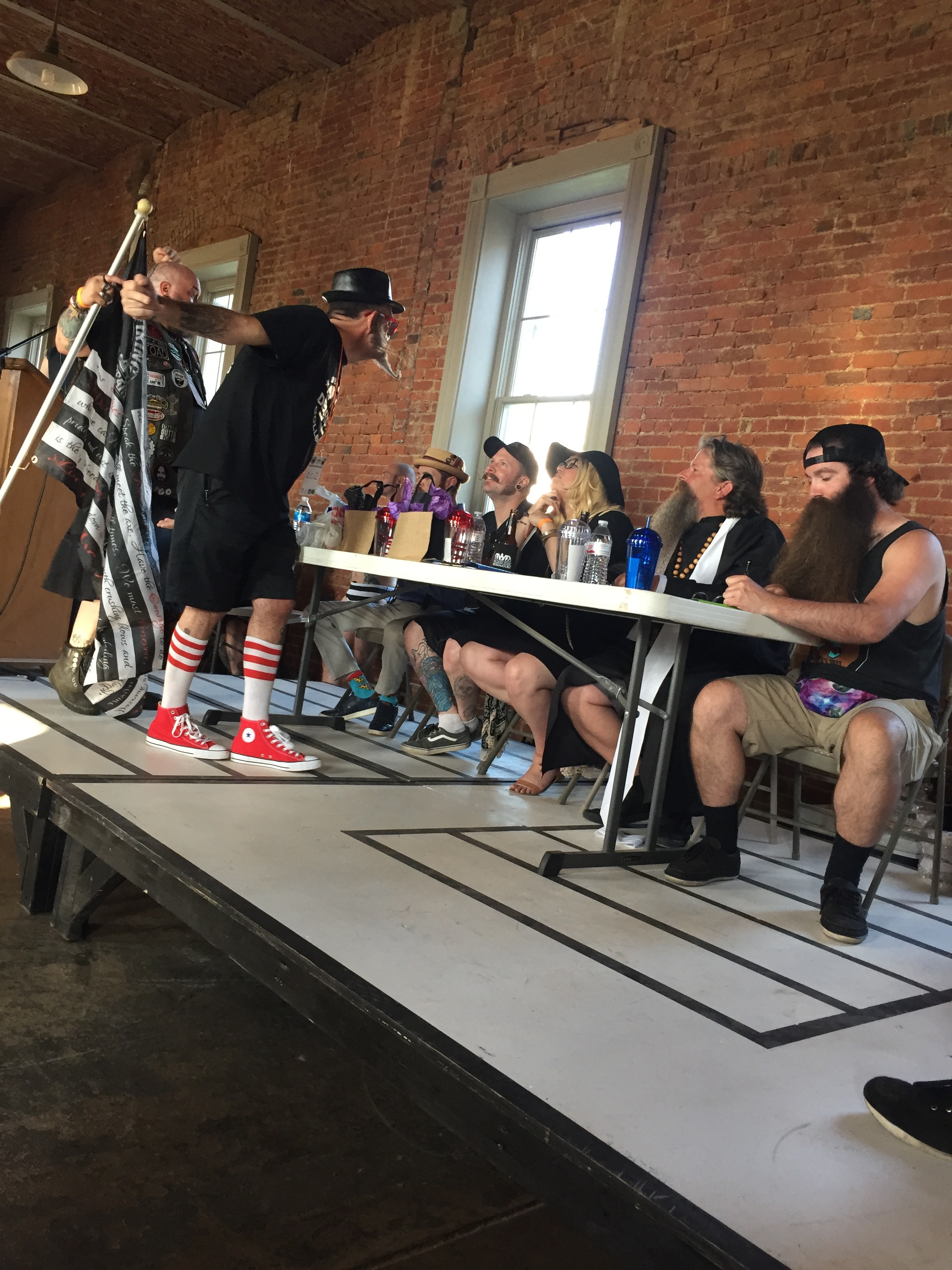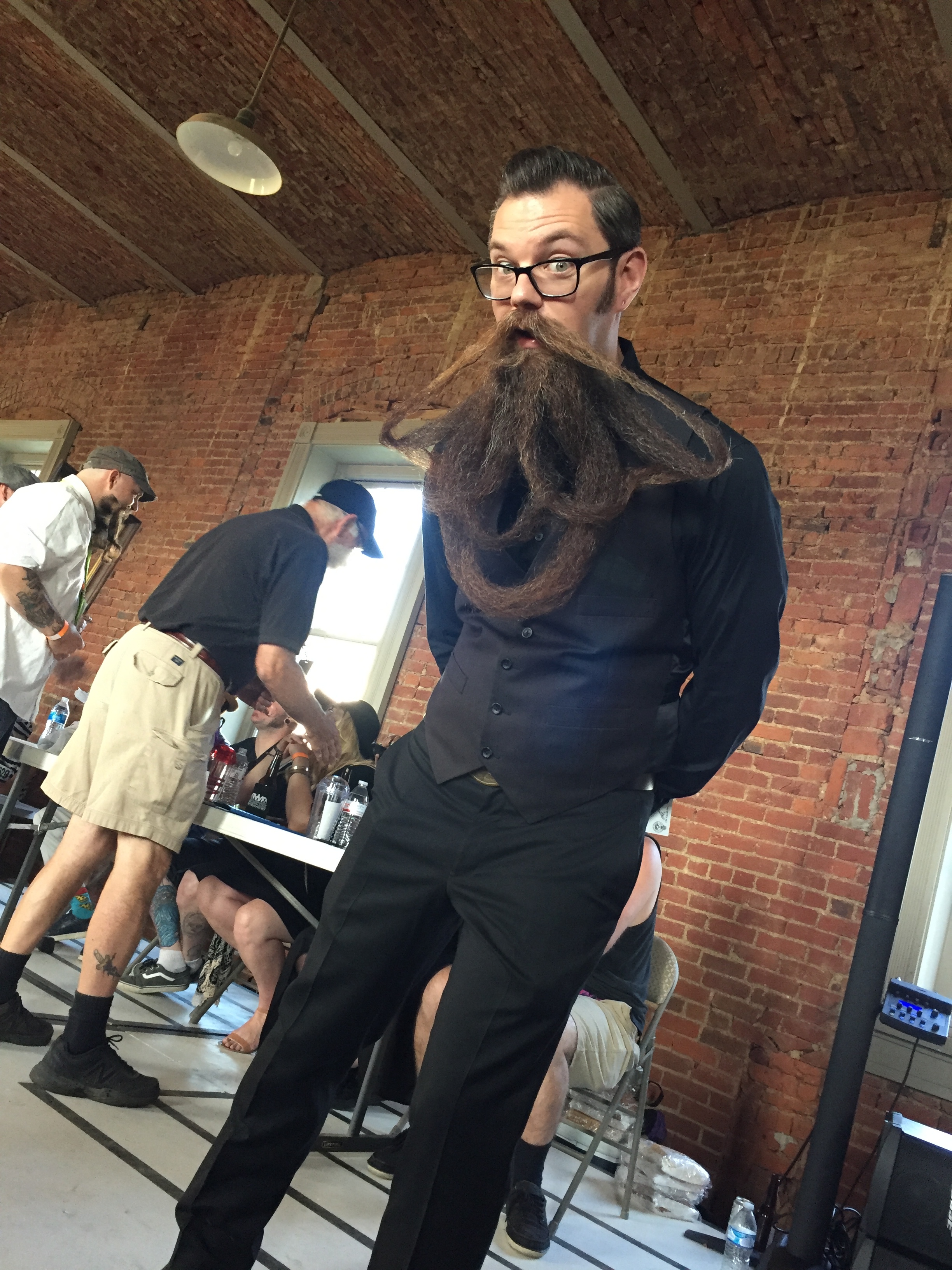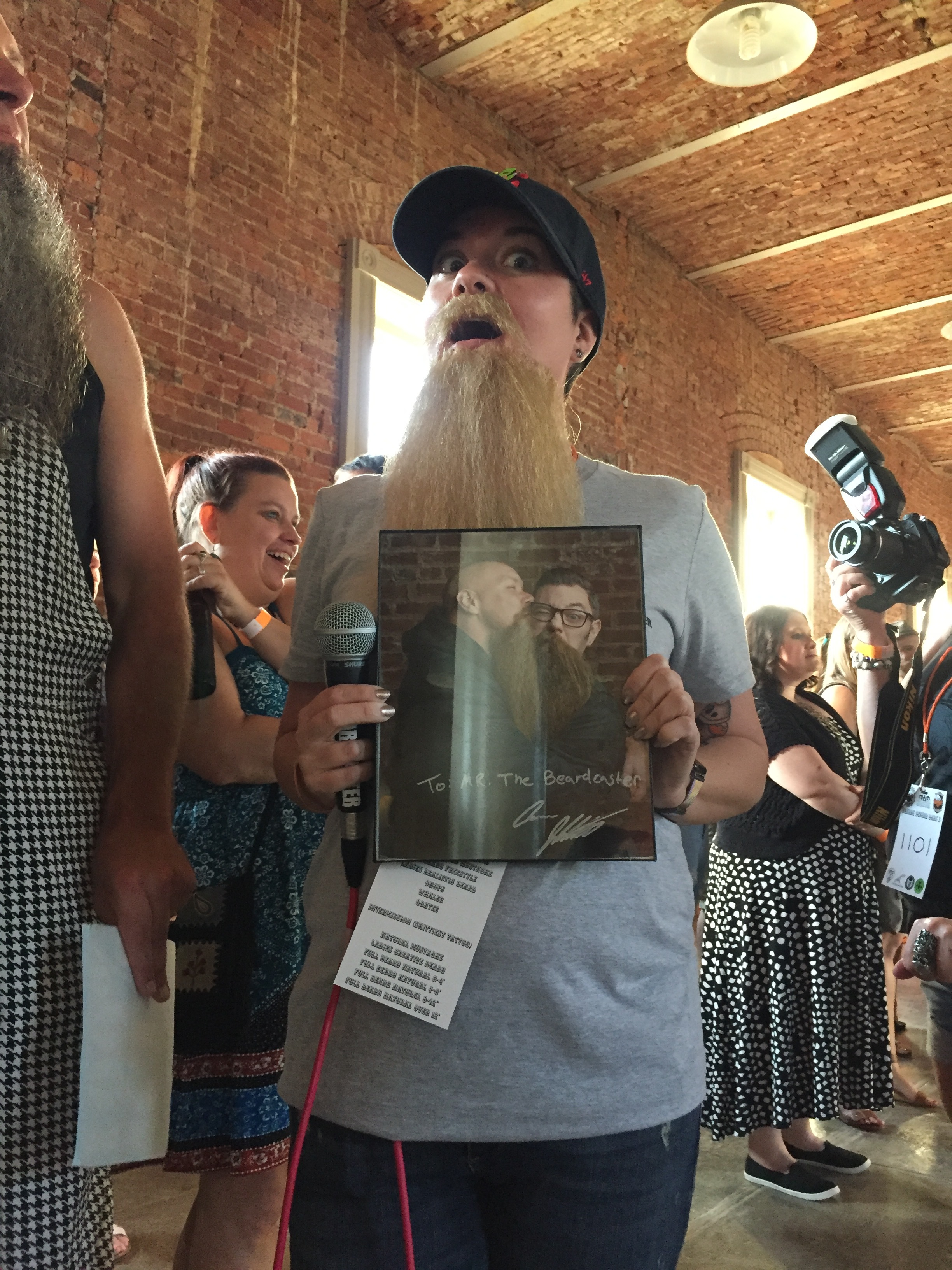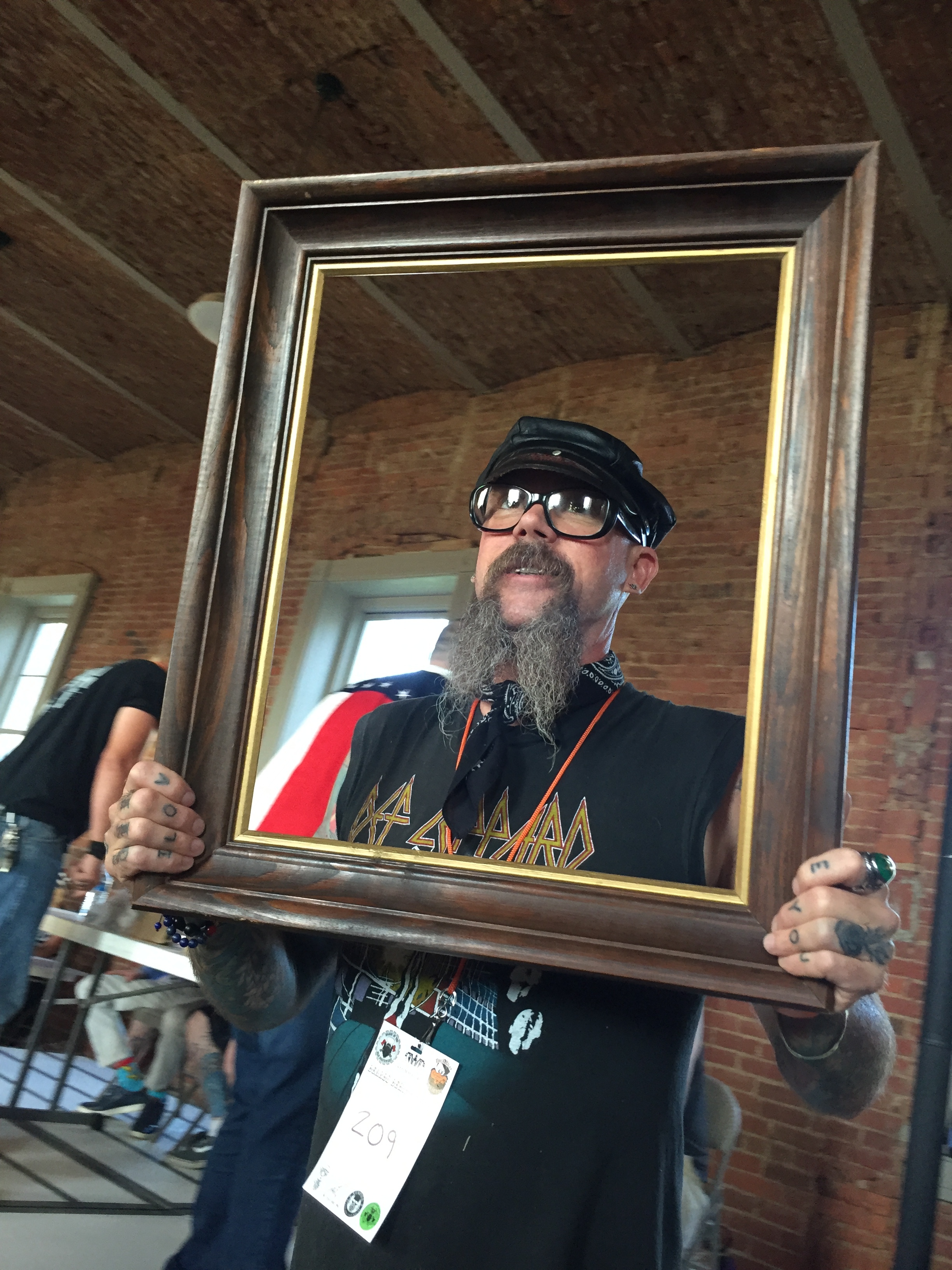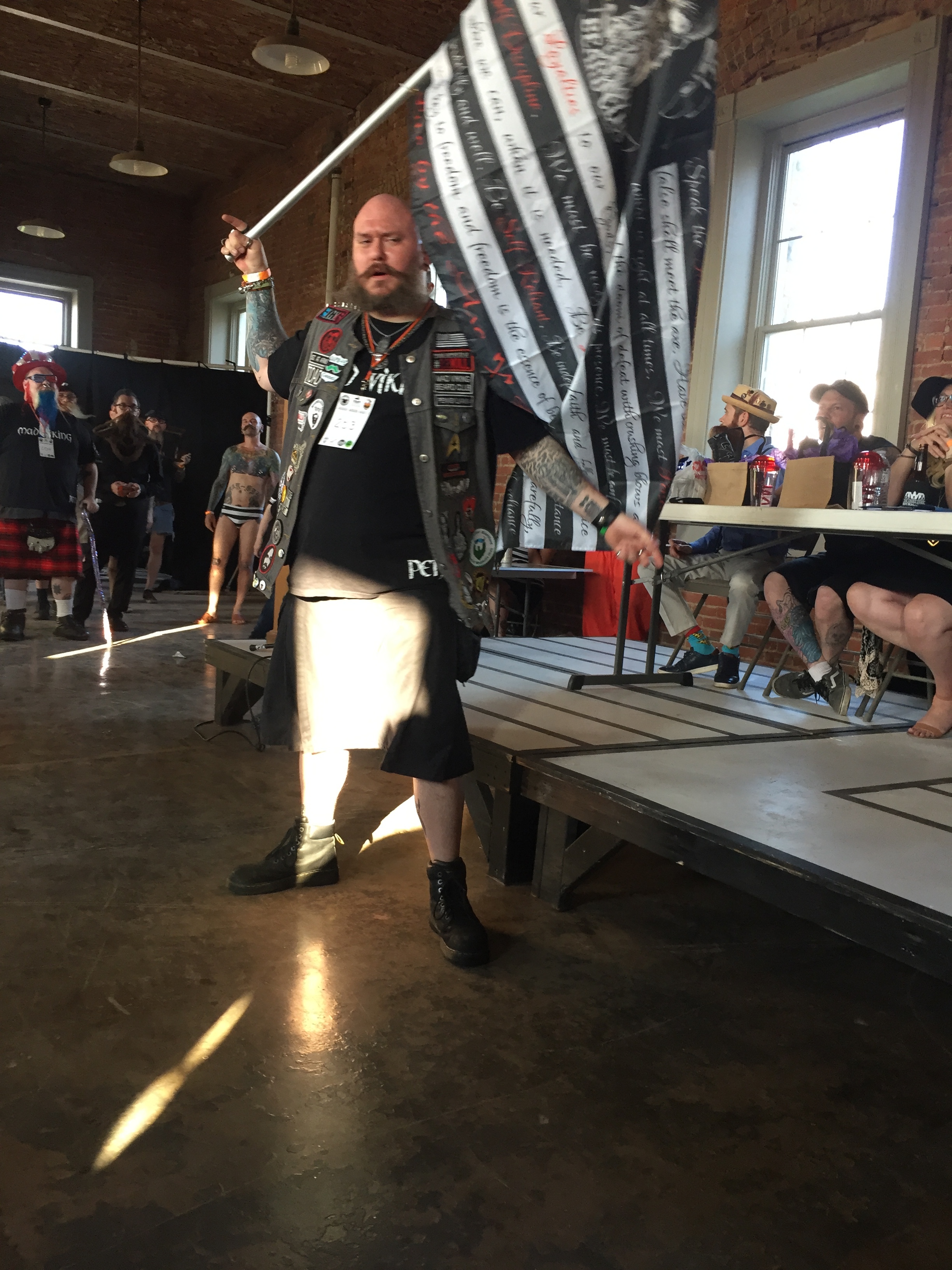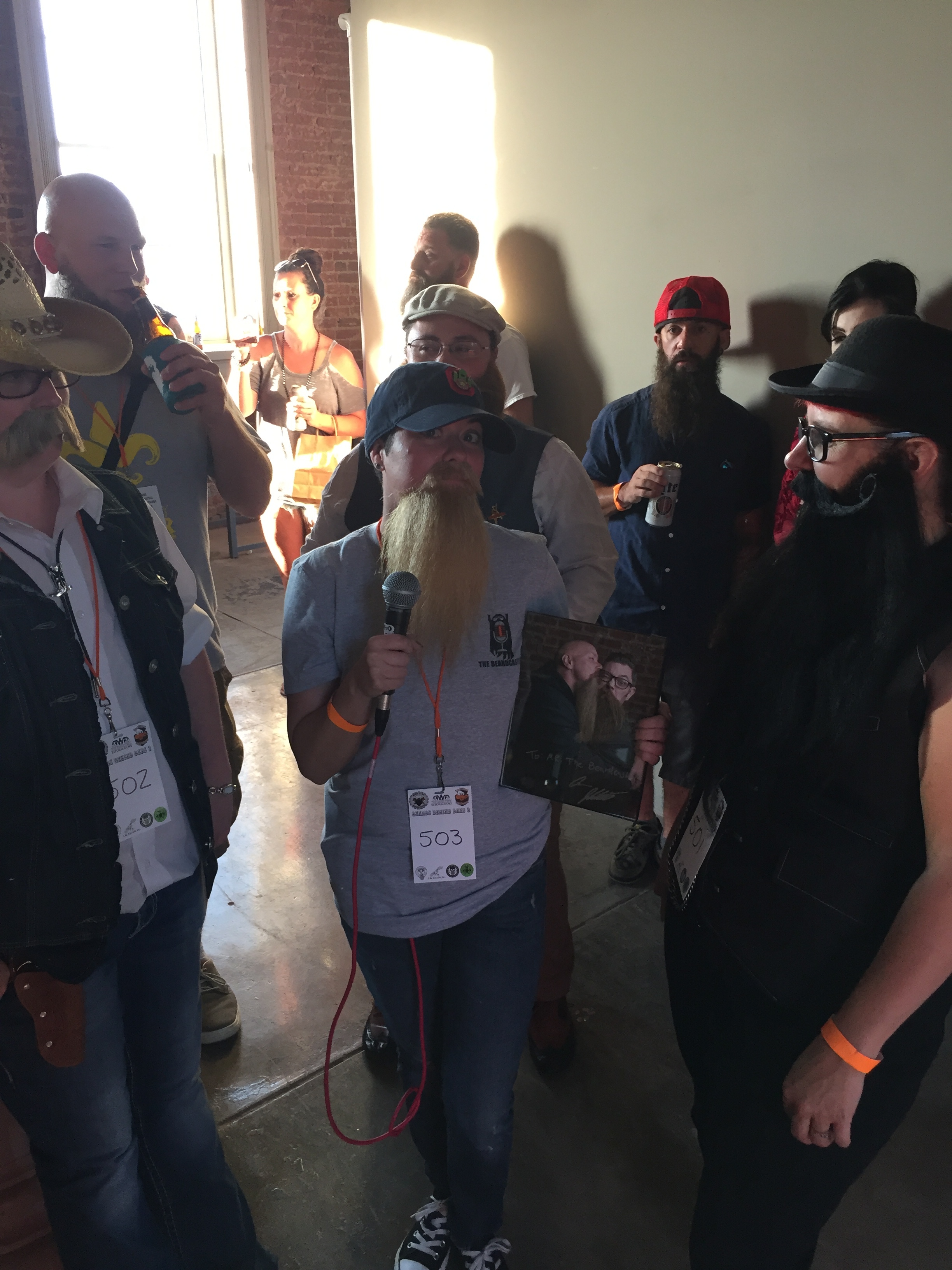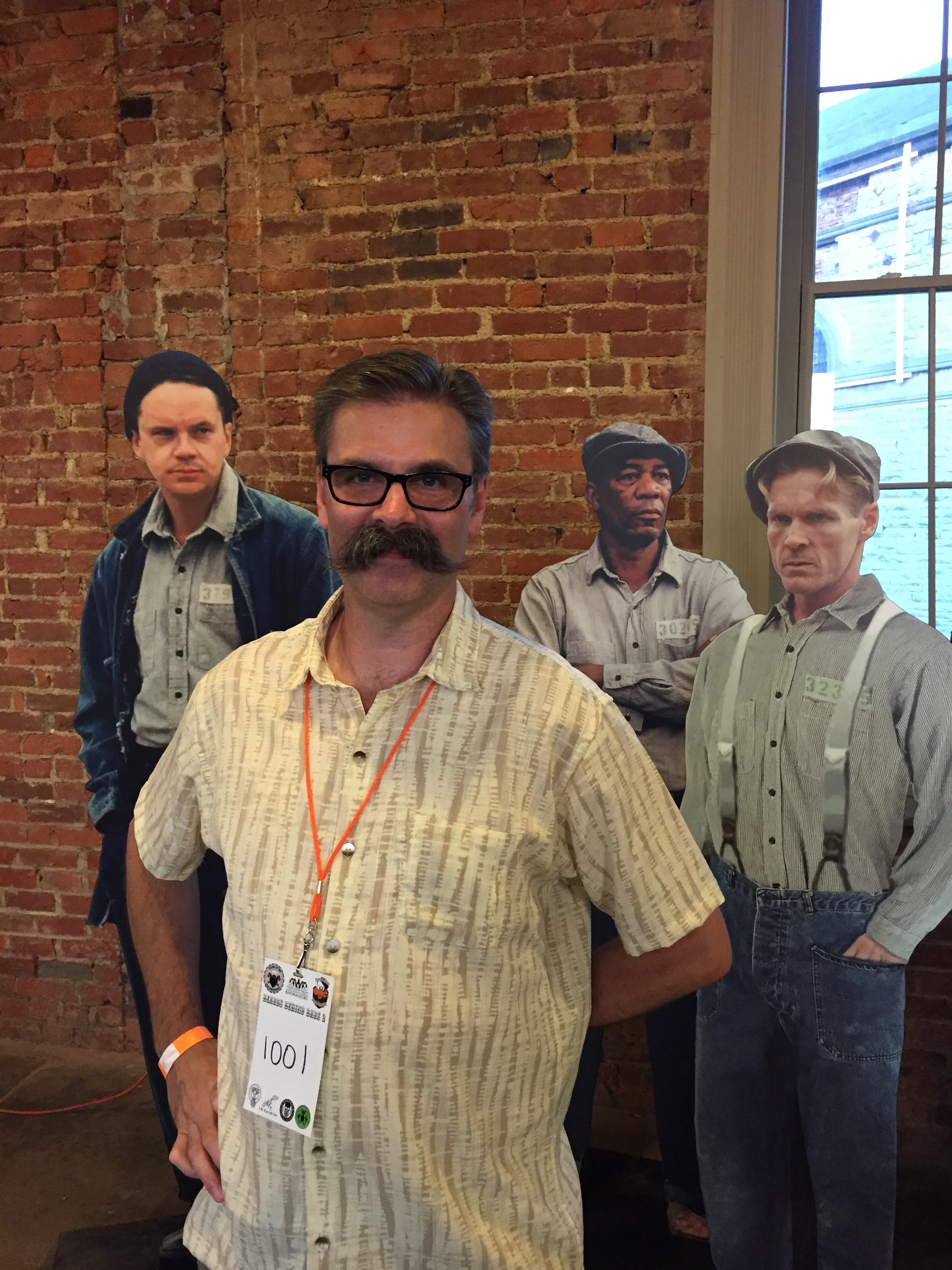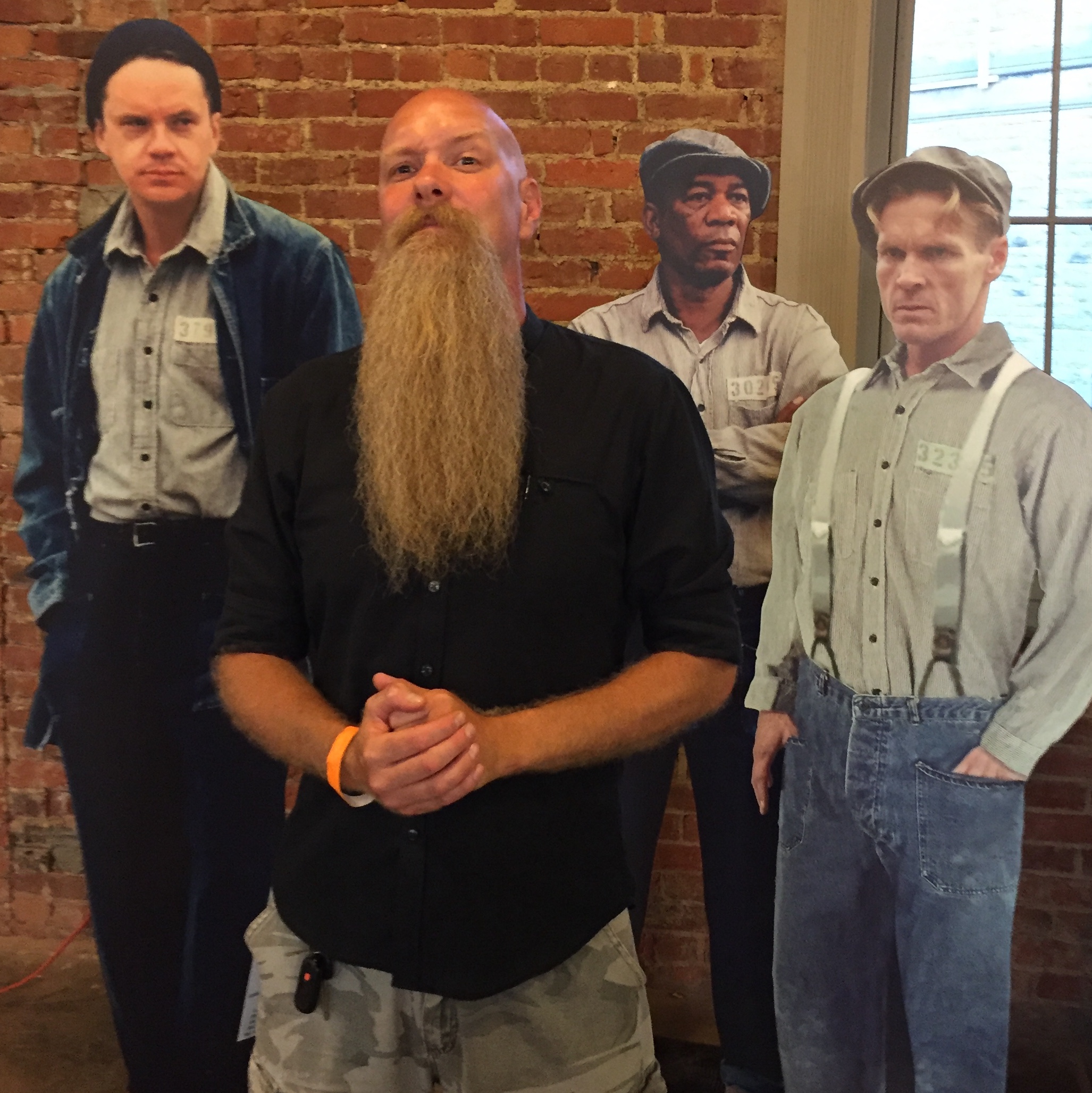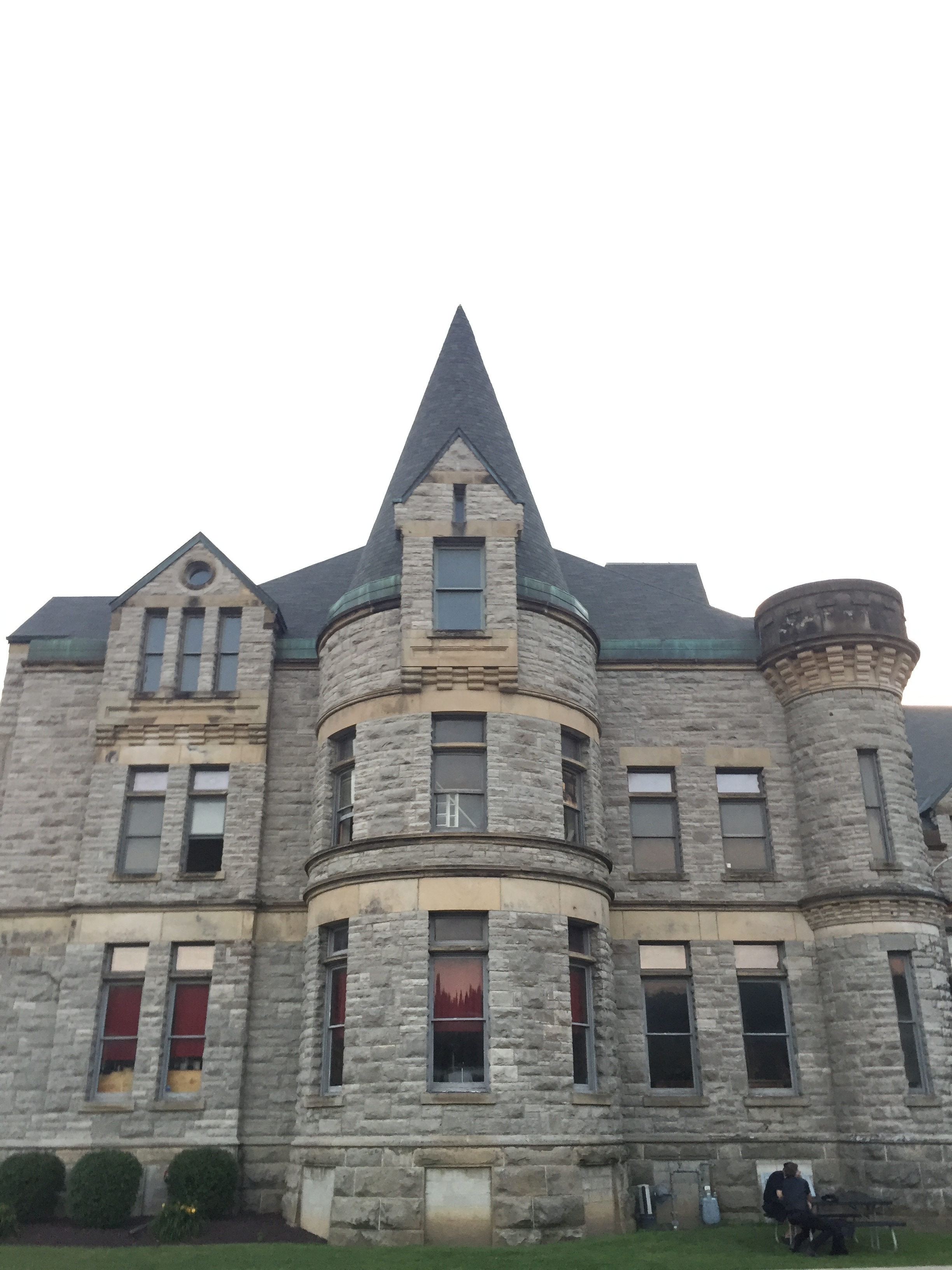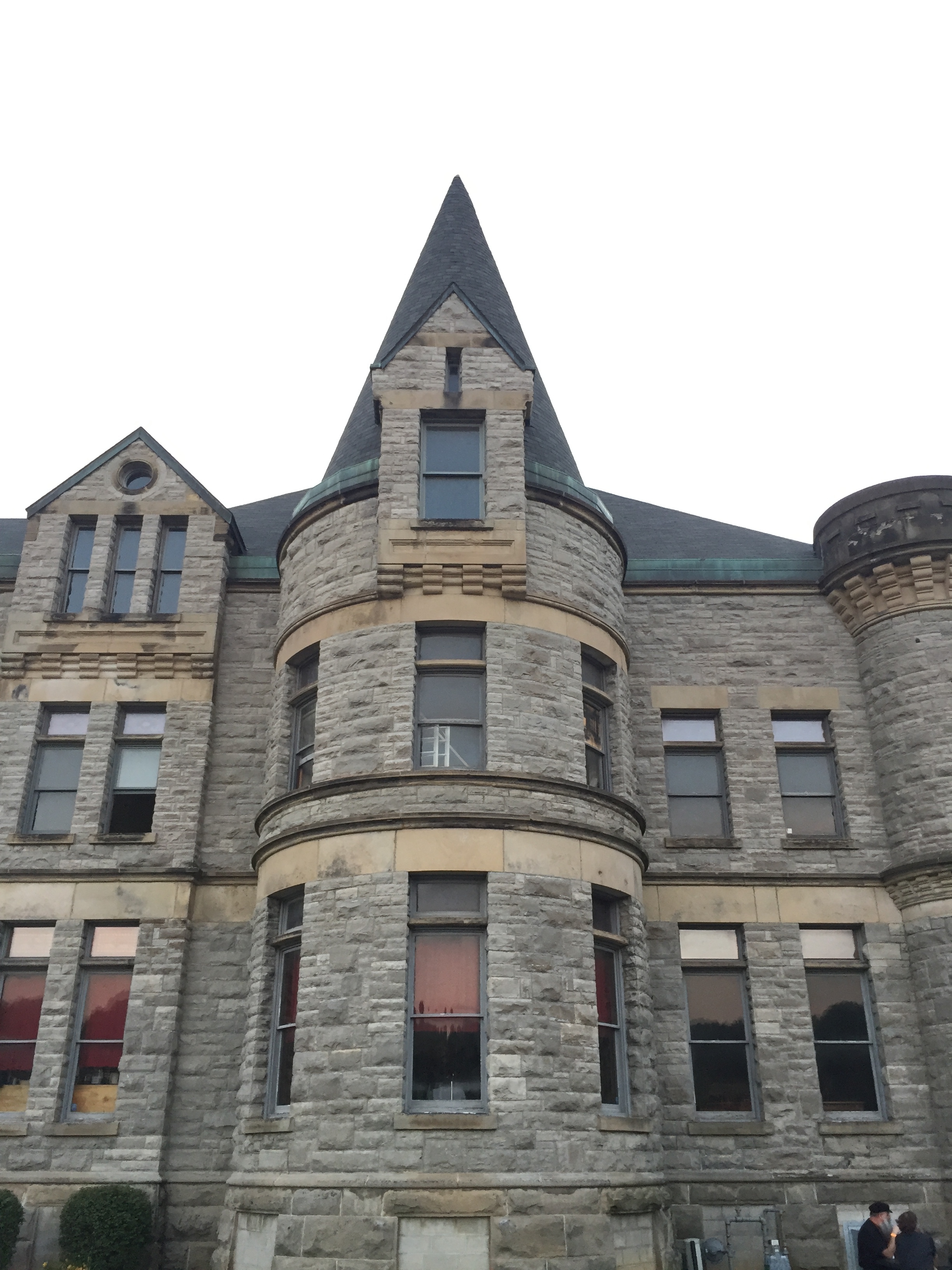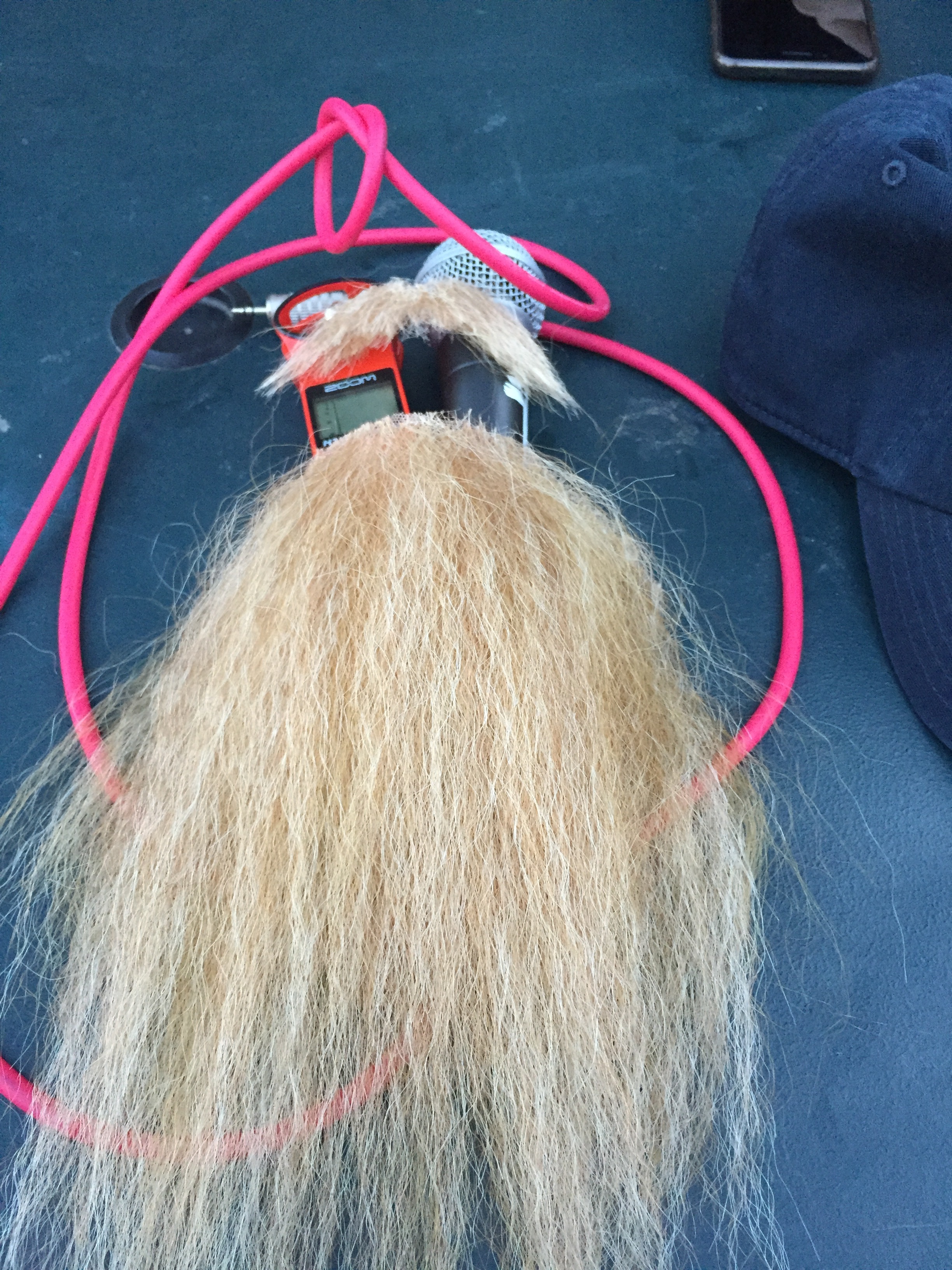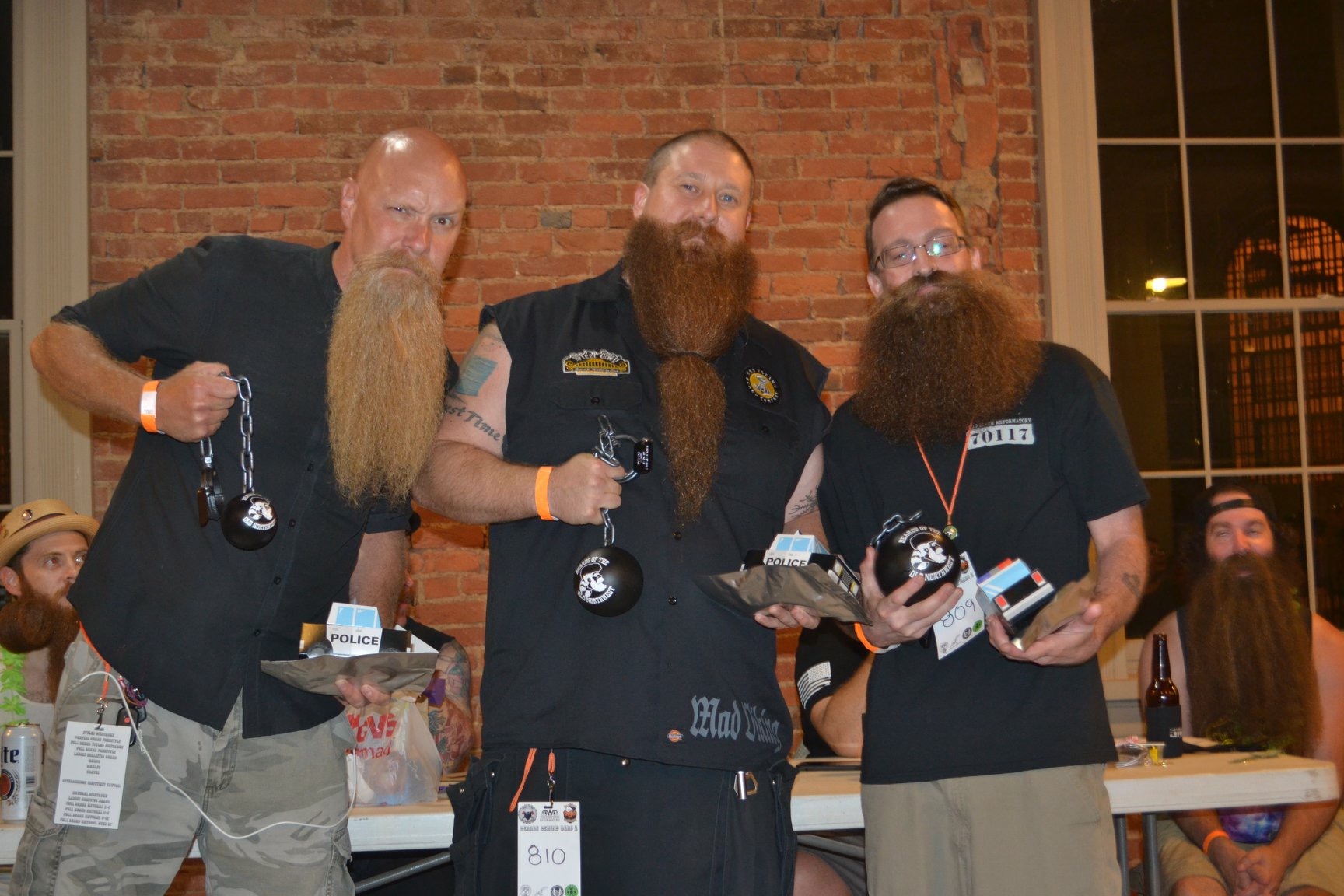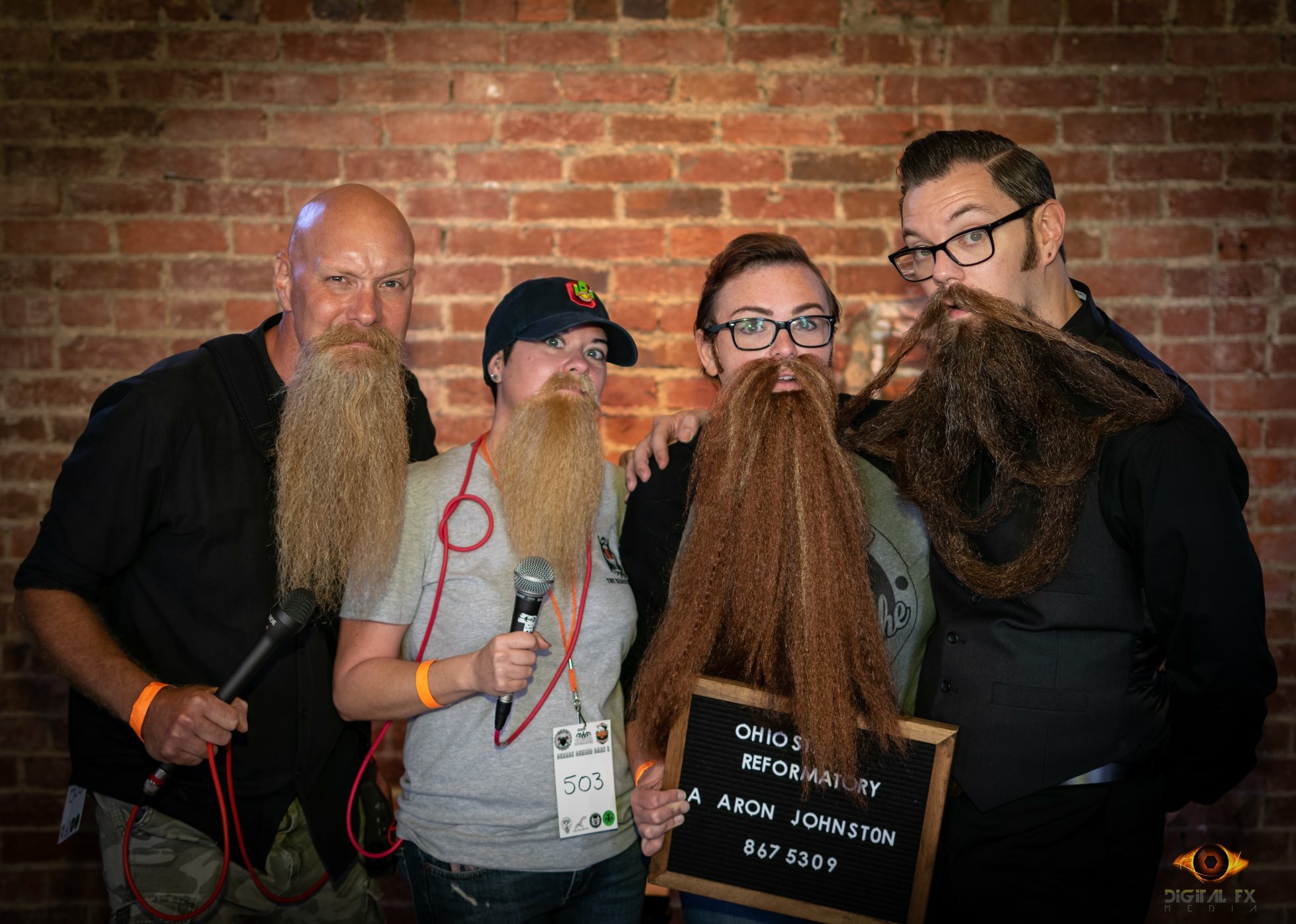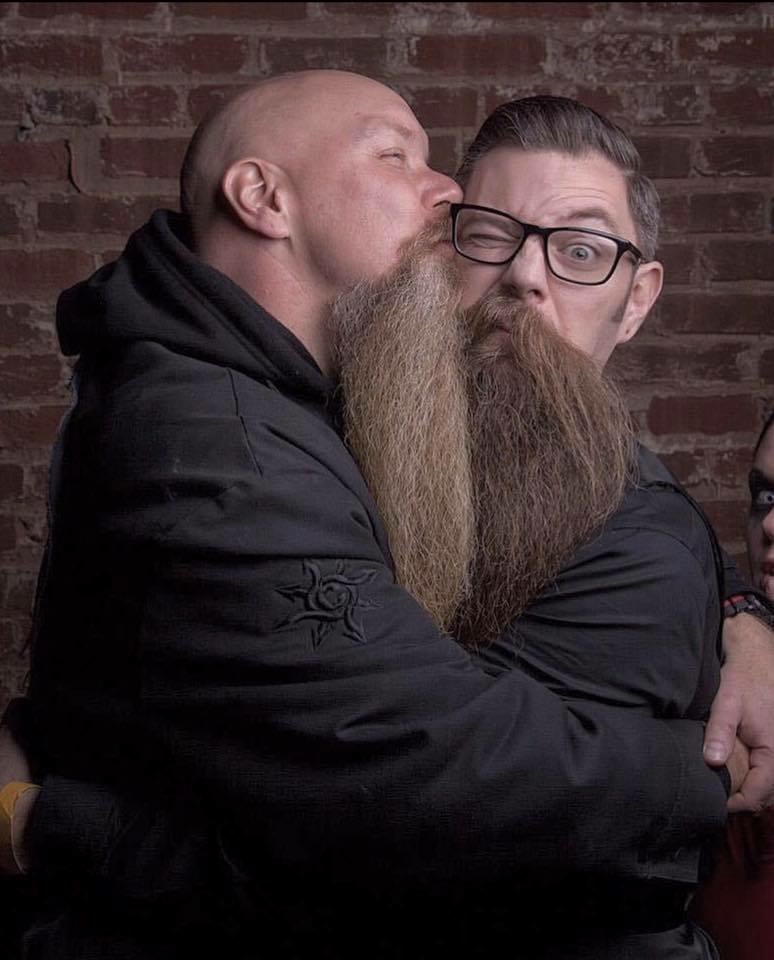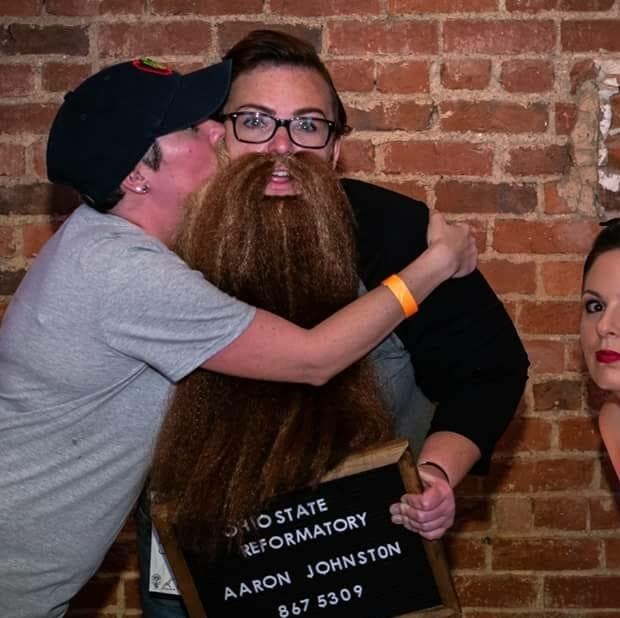 After a successful 2017 event at the world-famous and historic Ohio State Reformatory, Beards of the Old Northwest is taking you back to prison for "Beards Behind Bars 2" on Saturday June 30th, 2018!
Walk the same halls as history's most infamous prisoners. Immerse yourself into the foundation that formed "The Shawshank Redemption". Hunt for the paranormal on the reformatory grounds!
Proceeds will go to benefit The Ohio State Reformation Society and The North End Community Improvement Collaborative.
JUDGES:
Visit my website for more fun "bearding" info:
Subscribe for FREE at:
Facebook:
Twitter: @TheBeardcaster
Instagram: @thebeardcaster
RSS:
Email:
NOW AVAILABLE ON GOOGLE PODCASTS
Thank you for your support and make sure you share this with a friend!!!
goto www.thebeardcaster.com for more information!
Be sure to tell your friends about the podcast and get them interested-
www.thebeardcaster.com/subscribe
As always-TELL YOUR FRIENDS, SHARE THIS PODCAST!!!
-Help me grow this community of spectacular people and all the wonderful things they are doing for their community! Getting the word out helps every club, every event, every charity we all work so hard to help!
FIND THE BEARDCASTER PODCAST HERE