What an eye opener this interview was with Douglas Smythe of Phoenix Shaving. He made me want to climb back into the womb to incubate a tad longer to grow into true "manhood". Douglas shared with me techniques of "wet" shaving and his thoughts on the conspiracy of the multi-blade cartridge companies. Tips galore are found in this episode with a true crafter of high quality, tested shaving products. Not only is Douglas the purveyor of some exquisite shaving items, he also caters to the bearded man with oils, and waxes to tame that glorious mustache. If you are looking to learn the "right" way to properly shave and maintain that style, Douglas Smythe is your guy! Be sure to check him out on all his websites/blogs/social media and try some Phoenix Shaving products today.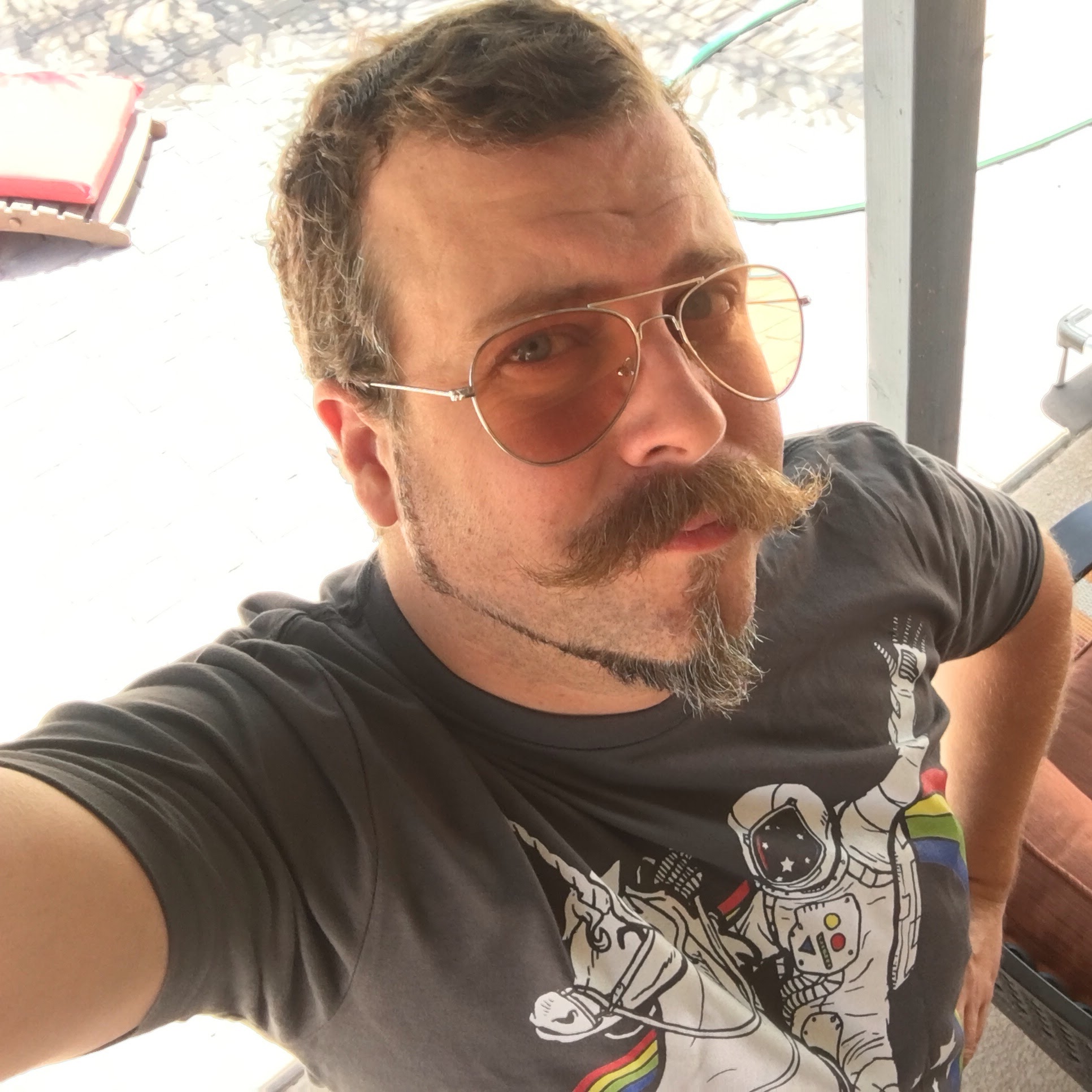 Be sure to use promo code: thebeardcaster to get 20% your next purchase
Thank you for your support and make sure you share this with a friend!!!
goto www.thebeardcaster.com for more information!
Be sure to tell your friends about the podcast and get them interested-
www.thebeardcaster.com/subscribe
As always-TELL YOUR FRIENDS, SHARE THIS PODCAST!!!
-Help me grow this community of spectacular people and all the wonderful things they are doing for their community! Getting the word out helps every club, every event, every charity we all work so hard to help!
FIND THE BEARDCASTER PODCAST HERE