With the release of STAR WARS: The Last Jedi in theaters this past weekend, fans seem to be all over the place on how they feel about the next installment. I asked my friends Bald Faced Josh and Nikki to sit down and discuss what we thought about The Last Jedi. We had a myriad of feelings from good to bad but we all seemed to agree on most of the points made, good or bad. Remember, the opinions in this episode are of myself, Josh, and Nikki's, so if you disagree it is all cool, these are our own opinions and they will most likely change over time. We hope you enjoy our commentary on the movie and if you have any thoughts feel free to email me at scott@thebeardcaster.com
SPOILERS!!! Be careful listening-Our friend Nicole Tovar from the Dune Sea Garrison, a division of the 501st located in Arizona, Bald Faced Josh, and I discuss the new Star Wars movie, The Last Jedi. We all had some strong feelings about this new movie and we go through a list of what we enjoyed and a bunch of things we didn't like. Take a listen and agree or disagree, our opinions maybe a little strong but we are very passionate on the topic. The movie is getting a lot of mixed reviews right now from the press and public, it is defiantly something stiring the emotions of the fans in this movie. I hope you enjoy this podcast and make sure to check out my website for more details-click HERE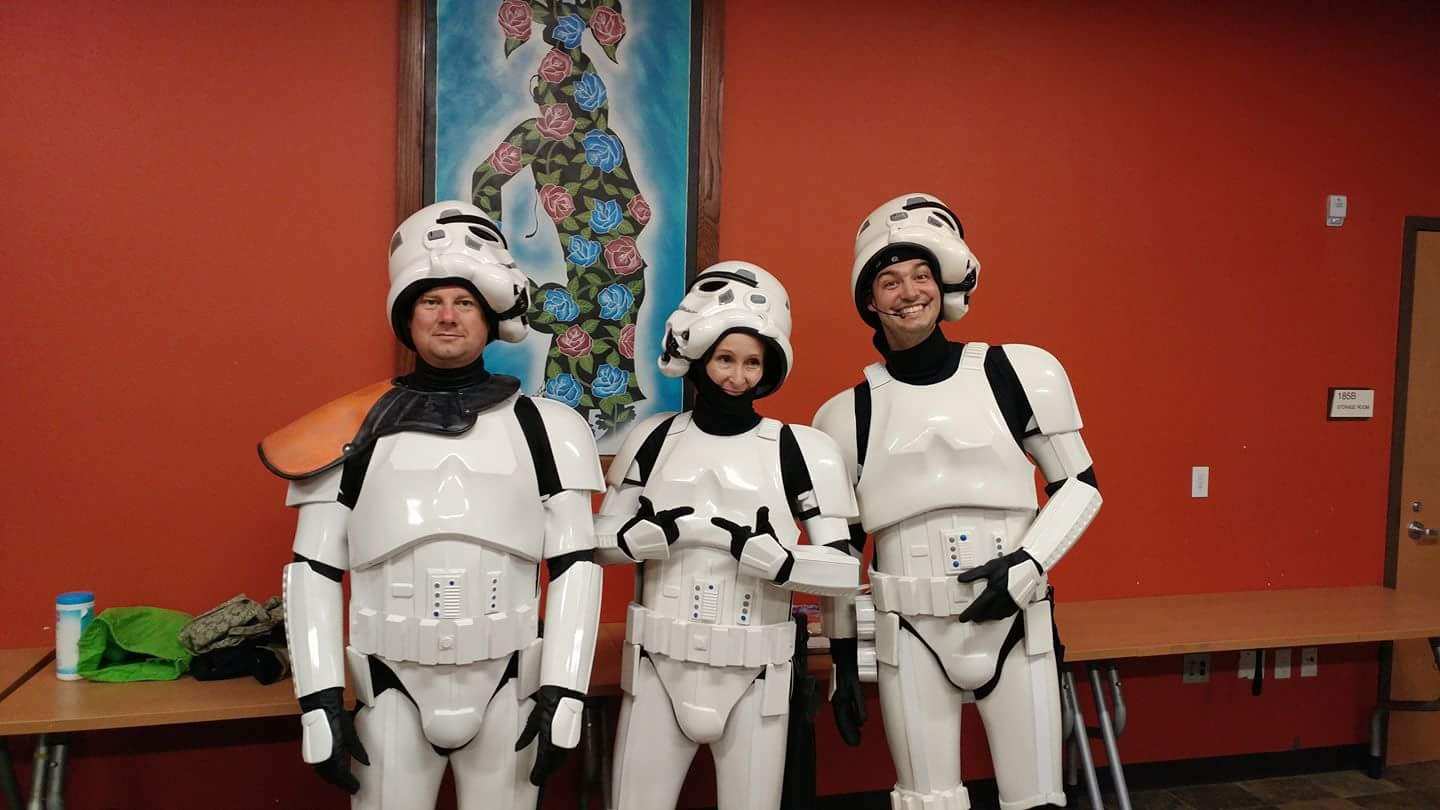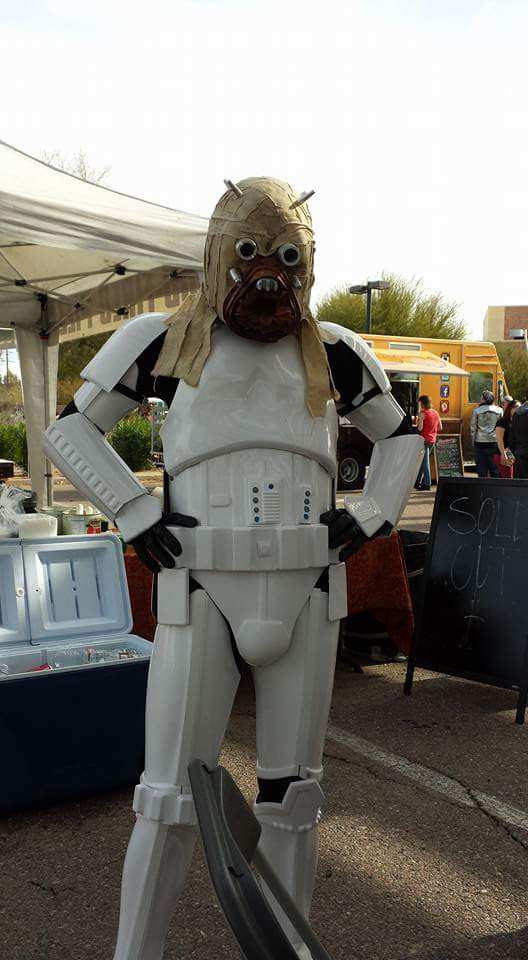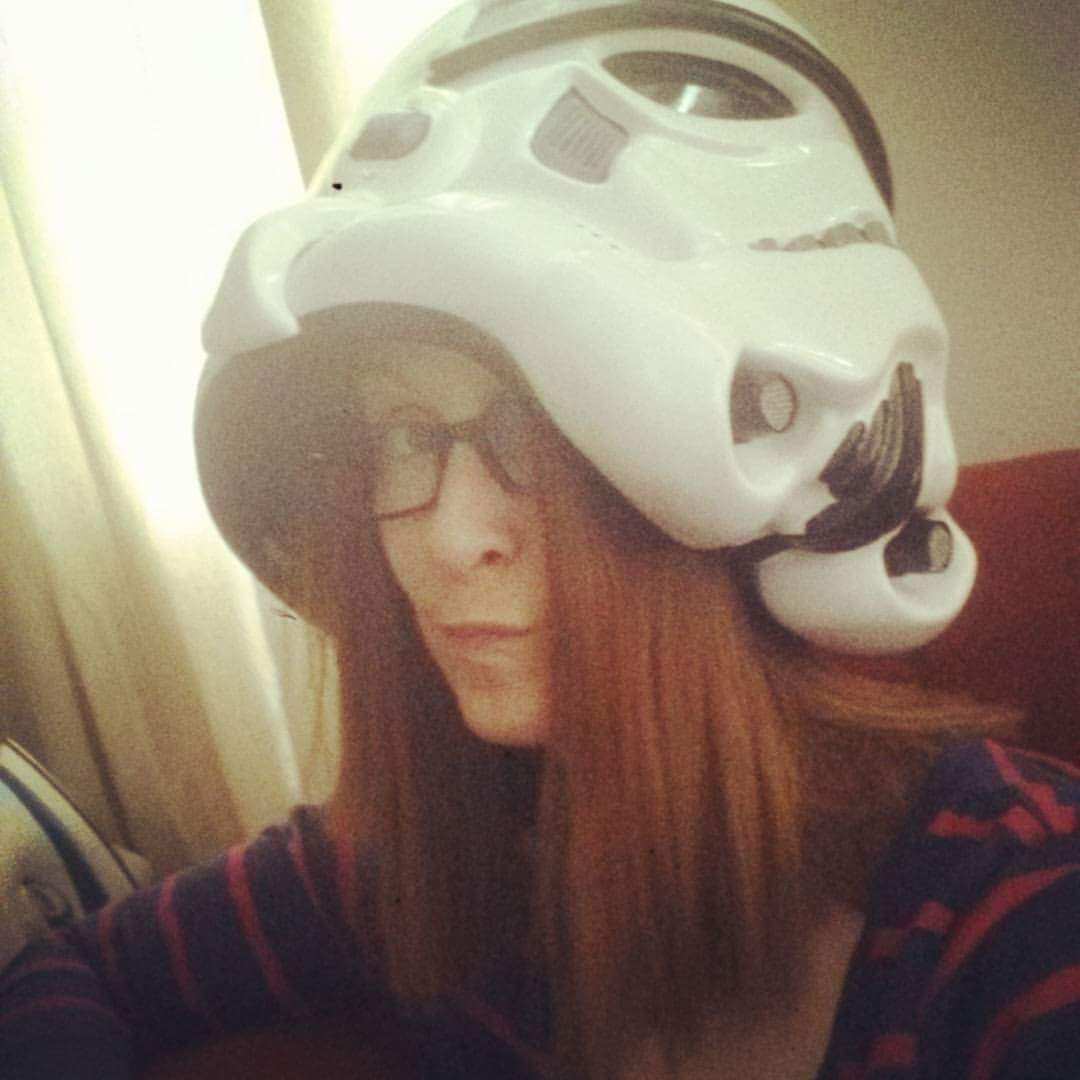 Thank you for your support and make sure you share this with a friend!!!
goto www.thebeardcaster.com for more information!
Be sure to tell your friends about the podcast and get them interested-
www.thebeardcaster.com/subscribe
As always-TELL YOUR FRIENDS, SHARE THIS PODCAST!!!
-Help me grow this community of spectacular people and all the wonderful things they are doing for their community! Getting the word out helps every club, every event, every charity we all work so hard to help!
FIND THE BEARDCASTER PODCAST HERE