Aaron Johnston is a simple man, a simple man the RULES THE WORLD!!! #1 Natural Goatee in the WORLD joins me, #7, to talk about lots of different things. This conversation went all over the place, from bearded history, NASCAR, and the competitive nature. The second half of the interview was during the flight of the bats in Austin TX and we really schmoozed up the World Champion. This is a fun time talking to the fella who put me in my place-enjoy and share!!!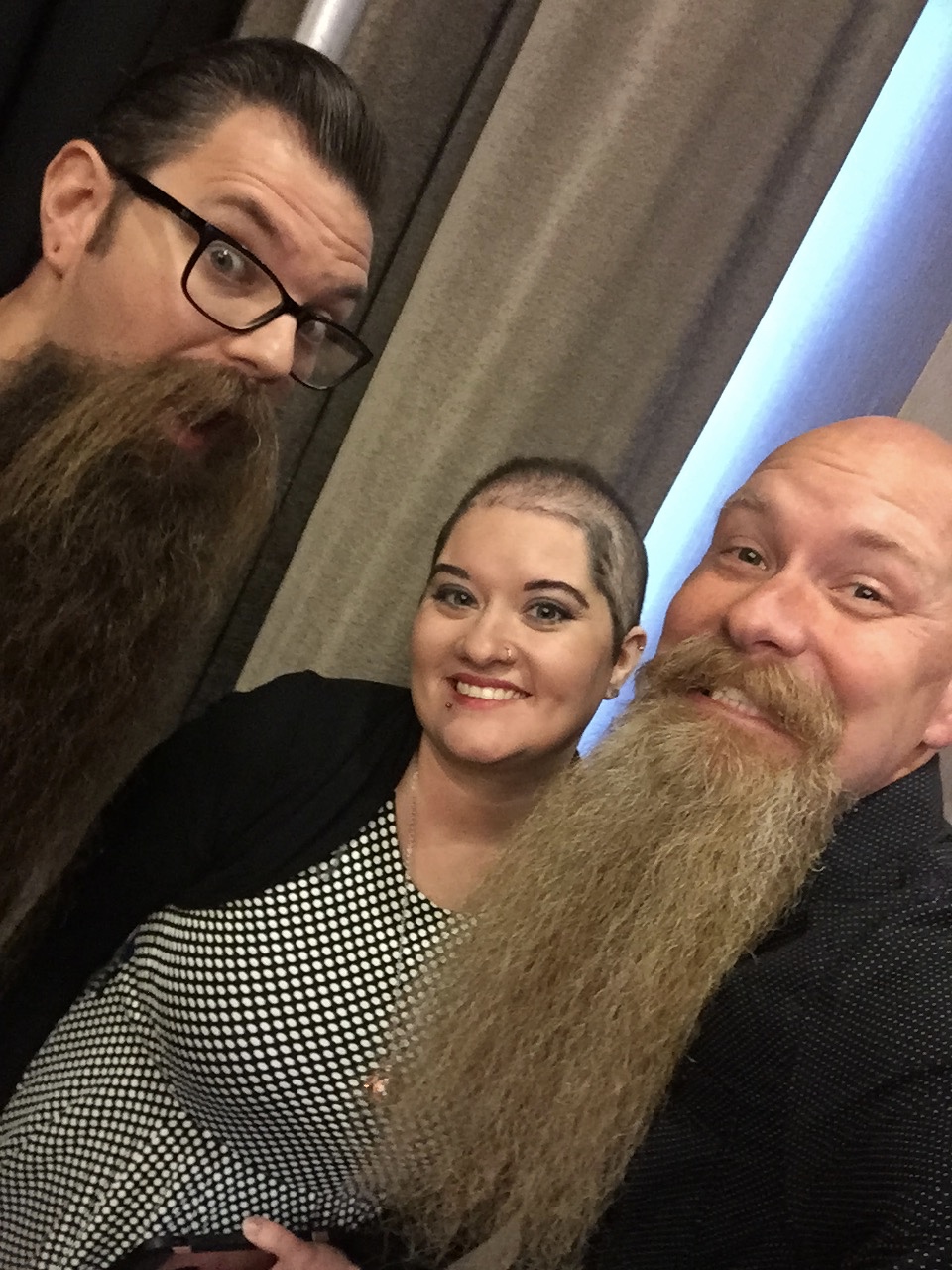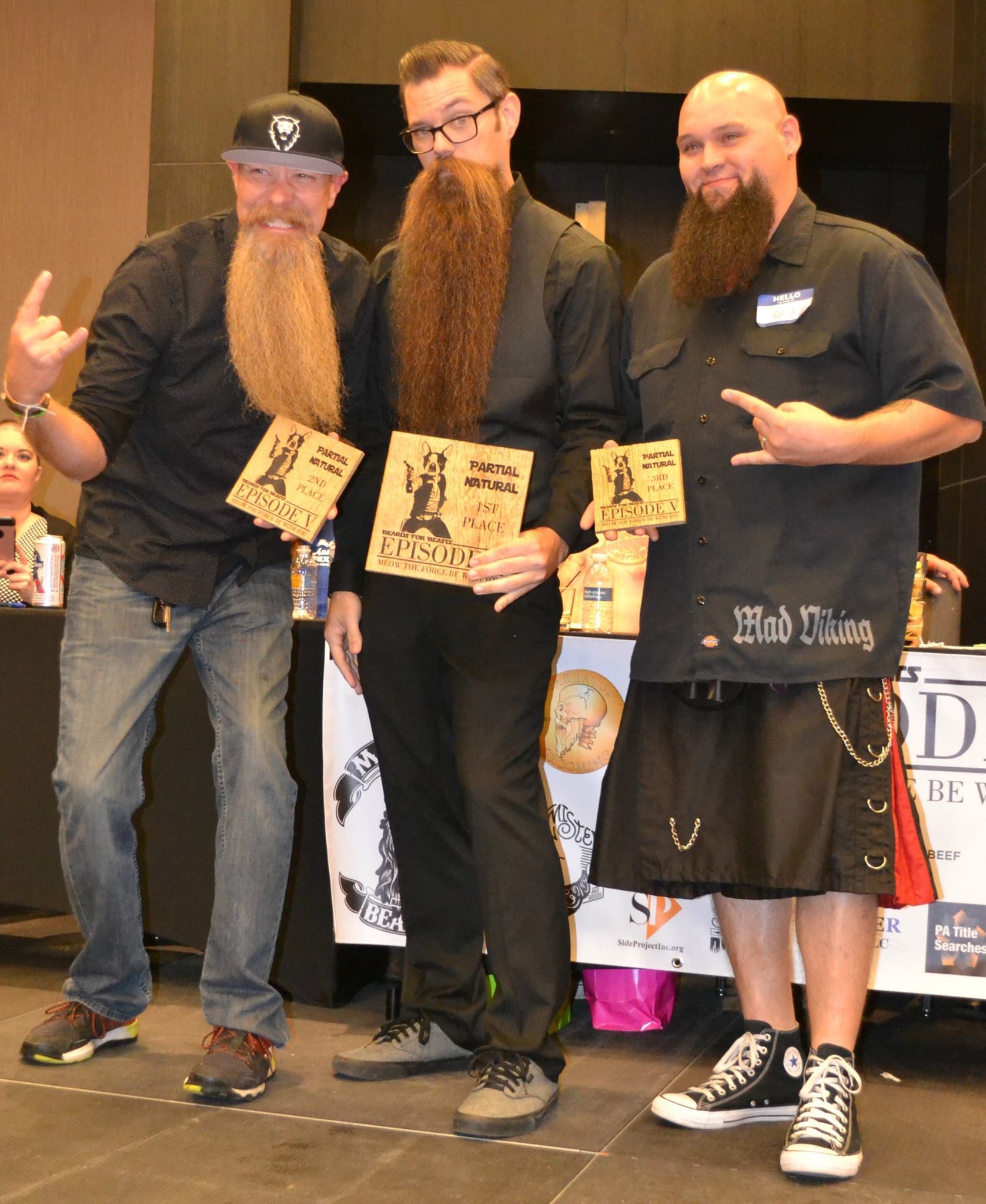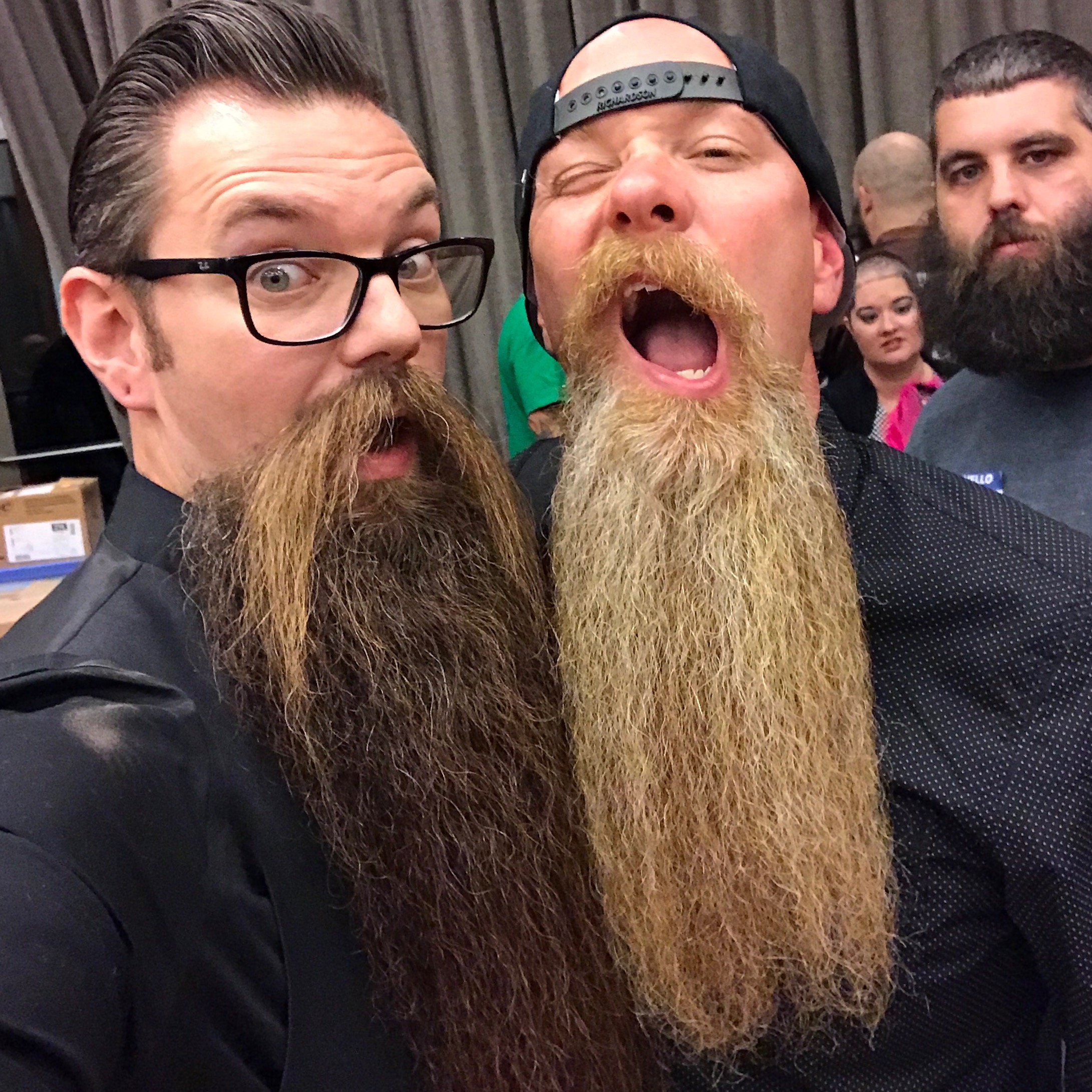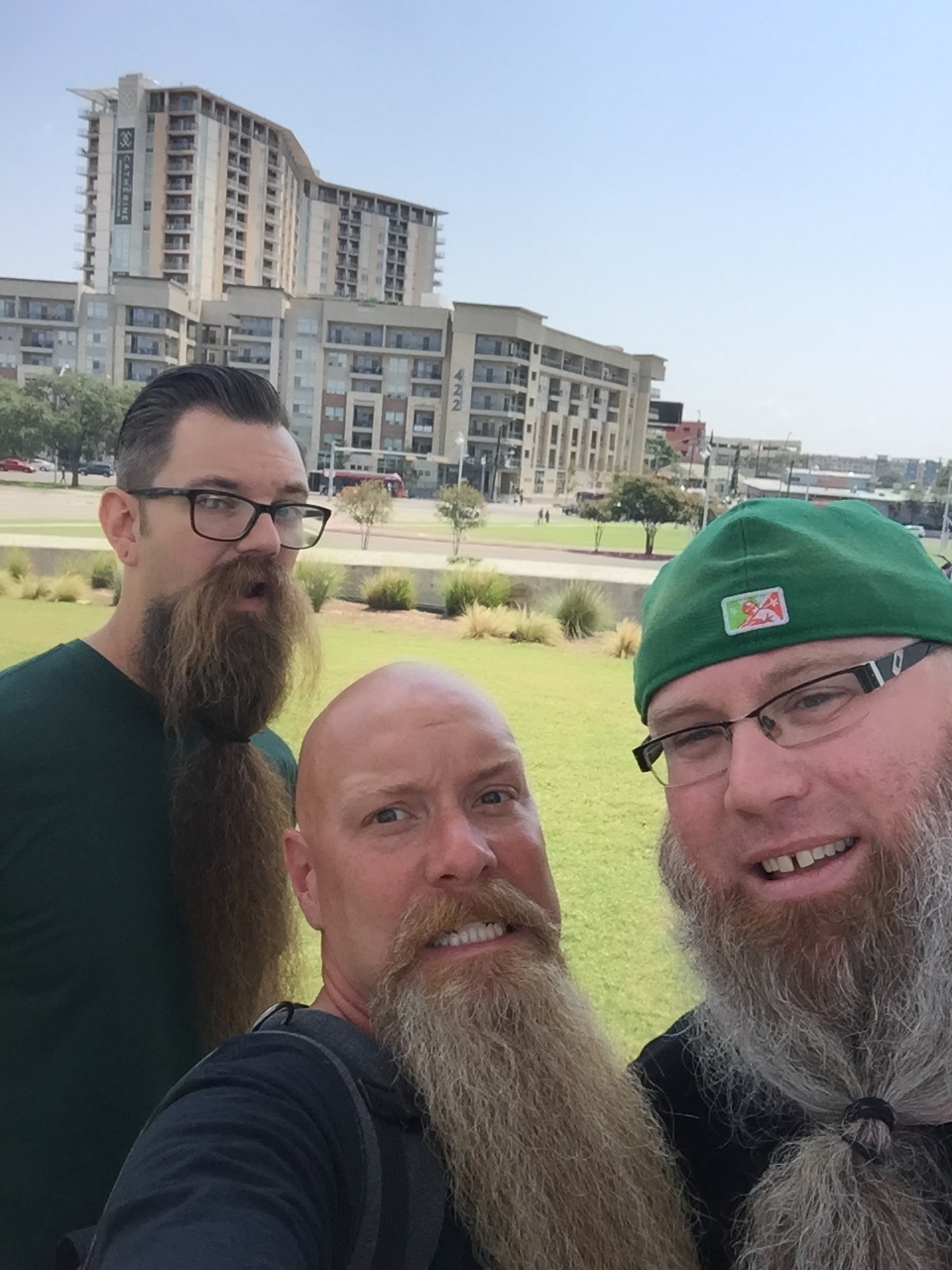 Be sure to tell your friends about the podcast and get them interested-
www.thebeardcaster.com/subscribe
As always-TELL YOUR FRIENDS, SHARE THIS PODCAST!!!
-Help me grow this community of spectacular people and all the wonderful things they are doing for their community! Getting the word out helps every club, every event, every charity we all work so hard to help!
Use coupon code TBM15 at checkout to get 15% off your next purchase at Can You HandleBar
www.canyouhandlebar.com
FIND THE BEARDCASTER PODCAST HERE